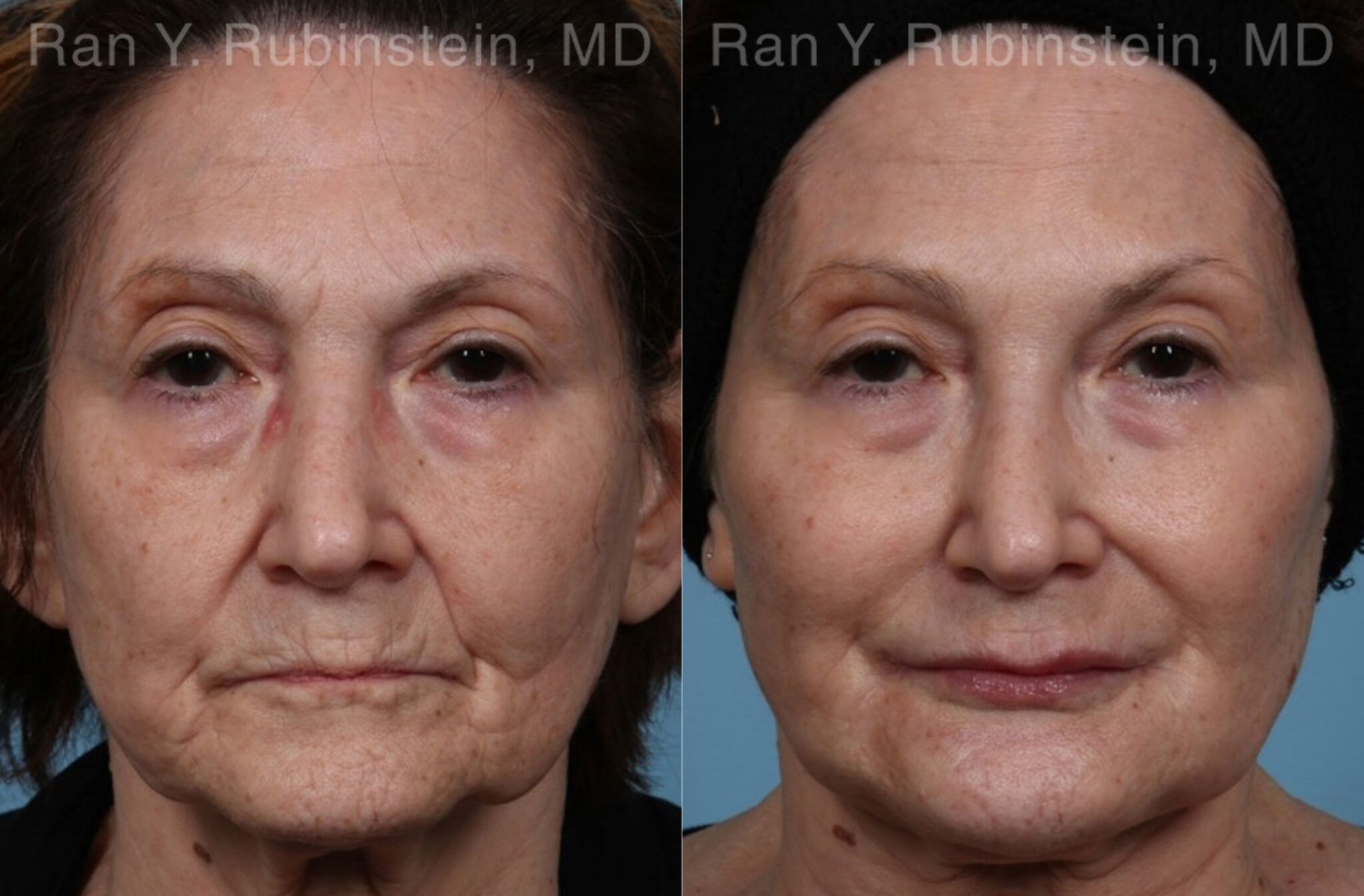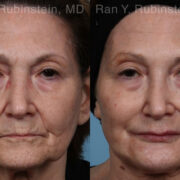 Patient Info
Age: 60 - 69 years old
Gender: Female
Procedure Description:
Our 67-year-old patient was so happy with her liquid lift that she wanted to share her results which she feels has been life-changing for her.
A supportive hyaluronic acid filler that can last up to 2 years was injected into her cheeks, chin, and jawline. A more delicate HA filler was used to restore volume in her lips and reduce facial lines and folds. Botox smoothed out her frown lines, lifted her brows and mouth. Note how lifting her cheeks, chin, and jawline has lifted her neck skin. No surgery.
Surgeon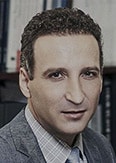 Ran Rubinstein, MD
Physician
Location
United States, NY, Newburgh, 200 Stony Brook Ct, 12550
845-863-1772