Discover the Benefits of Hand Rejuvenation
Don't let your hands give away your age. With Hand Rejuvenation by Dr. Rubinstein in Newburgh, NY, you can achieve youthful, radiant hands that perfectly complement your overall appearance. This revolutionary treatment targets wrinkles, age spots, and loss of volume for a comprehensive rejuvenation.
Wrinkle Reduction
Say farewell to fine lines and wrinkles, making way for hands that radiate youth and vitality.
Volume Restoration
Bring back the plumpness and fullness of youthful hands, effortlessly balancing your overall aesthetic.
Age Spot Treatment
Eliminate unsightly age spots and uneven skin tone for hands that look as young as you feel.
Over time, a loss of volume in the hands can leave skin looking thin and wrinkled, often revealing unsightly tendons and veins. Weight loss, illness, genetics, and the normal aging process can deplete important fatty tissue along the back of the hands, leaving them unsightly. To combat these changes, Dr. Ran Y. Rubinstein is excited to bring his patients Radiesse for the hands in Hudson Valley, NY.
Radiesse is the first and only dermal filler approved by the Food and Drug Administration (FDA) for the correction of volume loss in the hand. The opaque dermal filler is composed of calcium hydroxylapatite (CaHA) molecules, suspended in a water-based gel. While recently approved for the hands, Radiesse has been used for years to plump facial tissues, smoothing wrinkles and restore areas with depleted volume; sculpting the cheeks and jawline.
Radiesse for the Hands
Is a quick treatment, taking less than 30 minutes
Restores a youthful, healthy appearance to the hands
Can last up to one full year
Is FDA-approved as safe and effective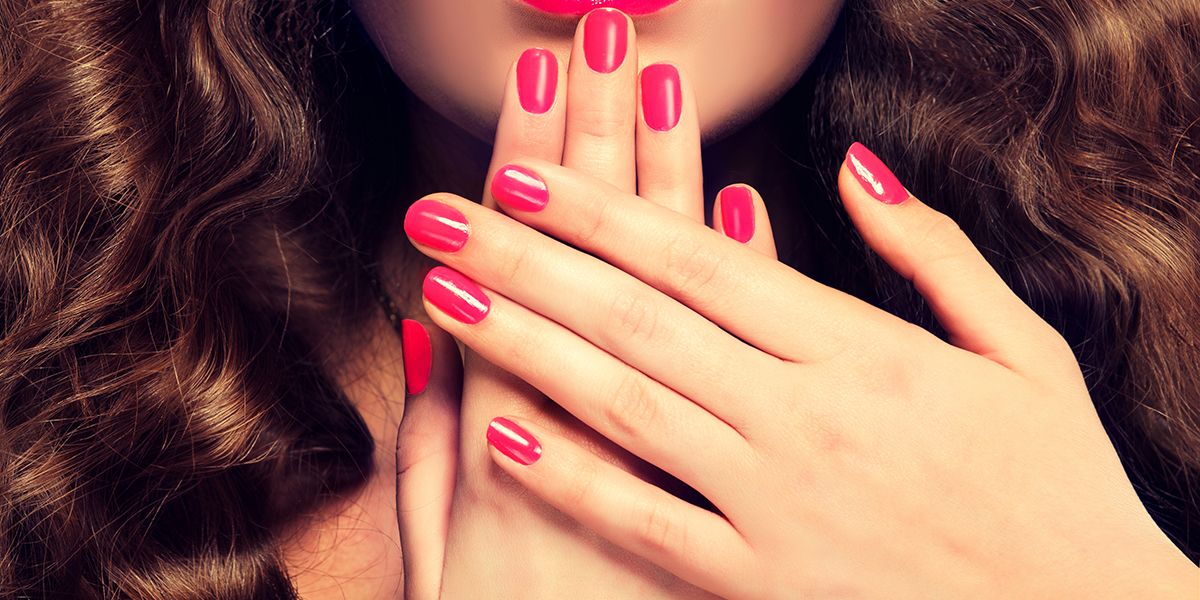 The Ideal Candidate for Radiesse
The ideal candidate for Radiesse can be a man or woman, experiencing a loss of volume across the back of their hands. Prospective patients should be in generally good health, and understand the Radiesse procedure, as well as any potential side effects from treatment. Those with an active infection, bleeding disorder, or unrealistic expectations may be asked to postpone their Radiesse treatment.
Embark on Your Journey to Success, Don't Wait More!
Schedule a consultation with Dr. Rubinstein
The Radiesse for Hands Consultation
Prior to treatment, each patient will have a private Radiesse consultation with Dr. Rubinstein. At this time, he will discuss the Radiesse procedure at length, and perform a physical evaluation of the hands. Finally, if it is determined that Radiesse is the best procedure to restore diminishing tissue volume in the hands, a personalized treatment plan will be created.
the procedure
The Radiesse PROCEDURE
Each Radiesse for the hands session will take less than half an hour in Dr. Rubinstein's office. Performed in a private treatment room, the Radiesse injections can cause mild to moderate discomfort. However, a local anesthetic can be used before the injections, for added patient ease. Once in position, the provider will use a very small needle to apply several injections of Radiesse to the targeted area along the back of the hand.
What to Expect After the Radiesse Treatment
It is not uncommon for patients to note redness, minor bruising, and mild swelling after receiving Radiesse for the hands. These issues should resolve on their own over the following one to two weeks. There is no downtime required after a Radiesse treatment to the hands, so normal activities may resume that same day, However, it is suggested that patients rest their hands for the first 24 hours, in order to reduce the incidence of swelling. The benefits of Radiesse are immediate, and can last up to one year.
Radiesse for the hands can be performed alone, or used in conjunction with additional treatments, such as the fat transfer, for optimal results. In addition to its indication for use in the hands, Radiesse can be used for the correction of moderate to severe facial wrinkles and folds, and to provide additional volume along the cheeks.
Potential Complications with Radiesse
Radiesse is considered a safe and effective way to restore smooth, youthful hands. There are few complications associated with the dermal filler, but as with all treatments, there is always a small chance for bleeding, nerve damage, scarring, and infection. Patients are encouraged to only choose an experienced Radiesse provider for treatment, guaranteeing the best possible results with the lowest chance for complications.
Dr. Ran Y. Rubinstein is double Board Certified and has more than 20 years of experience. His extensive work in restorative procedures for the face ensures every patient will have the safest and most satisfying procedure available today. Additionally, Dr. Rubinstein is a certified Radiesse injector. This designation is awarded to those providers who have completed an extensive, specified training in the aesthetic treatment of the hands and fingers.
Radiesse for Hands FAQ
How does Radiesse improve the appearance of aging hands?
Radiesse is the first and only dermal filler approved by the Food and Drug Administration to restore volume to the hands.  The filler is composed of calcium hydroxylapatite (CaHA); the large molecules safely and immediately add volume to the tissues to provide smooth, natural looking results.  Additionally, Radiesse triggers the body's own collagen production, providing long lasting benefits.
When will I begin to see results from Radiesse for the hands?
After a quick, in-office treatment, the volumizing effect of Radiesse will be immediately noticeable.
How long do the benefits of Radiesse last on the hands?
The results from one Radiesse treatment can benefit the hands for up to one year.
What are the most common side effects with Radiesse?
The most common side effects of Radiesse are mild swelling, pain, redness, and bruising.  These will normally fade over the first one to two weeks after treatment.
Is this the same Radiesse that is used to treat wrinkles and volume loss in the face?
Yes; Radiesse has been a trusted option for restoring volume in the cheeks, under the eyes, and along the jawline for close to ten years.
What Hand Rejuvenation office is near me?
If you live in the state of New York, Laser & Cosmetic Surgery Specialists offers Hand Rejuvenation among its services. For a full list of services, please visit our Locations page.