This added volume smooths out age-related creases and hollows for a youthful, rejuvenating effect. Approved by the FDA in 2011, Belotero is newer than many other fillers and provides a safe and effective way to treat folds and wrinkles throughout the face in a very natural-looking way.
Benefits of Belotero
Belotero is a finer and less viscous gel than other popular fillers like Juvederm and Restylane, which makes it a particularly good choice for fine lines and thin-skinned areas like the tear troughs where thicker fillers may be visible through the skin. It is often used under the eyes since it doesn't produce the common Tyndall effect, a bluish discoloration that sometimes occurs with other hyaluronic-acid-based fillers that are produced using a particle-suspension method. Due to its fineness, it also makes a natural-looking lip filler than can correct some lack of volume without the risk of looking fake, overfilled, or lumpy.
Candidates for Belotero
Typical candidates for Belotero include those with noticeable hollows in the tear troughs or fine lines throughout the face, but it can benefit a wide range, including anyone who desires a natural-looking boost in volume throughout their face. While patients must be healthy and maintain realistic expectations, this is a safe and effective filler that is suitable for a variety of patients.
The Procedure
Belotero – The Procedure
During your treatment, topical anesthetic may first be applied to minimize any discomfort. Dr. Rubinstein will then use a flexible micro cannula technique to carefully sculpt the areas to be filled. The micro cannula is beneficial in that its blunt end minimizes trauma to the blood vessels, and its flexible nature reduces the need for multiple injections. The whole procedure is very quick and can be finished within your lunch hour.
What to Expect After Your Belotero Treatment
After the procedure, you may experience a small amount of bruising, although this is less likely with Belotero than it is with thicker fillers. This bruising will go away within 1-3 weeks, often faster if you use ice and avoid blood thinners like aspirin. There may also be a small amount of swelling or puffiness for several days.
The gel may take several days to settle completely, so you may need to wait temporarily to see the true outcome of the procedure. Your results can last for up to a year, but the exact duration will depend both on your individual metabolism and on the location. Fillers in heavy-movement areas like the lips typically do not last for as long as those in more stationary regions like the tear troughs.
Patient Results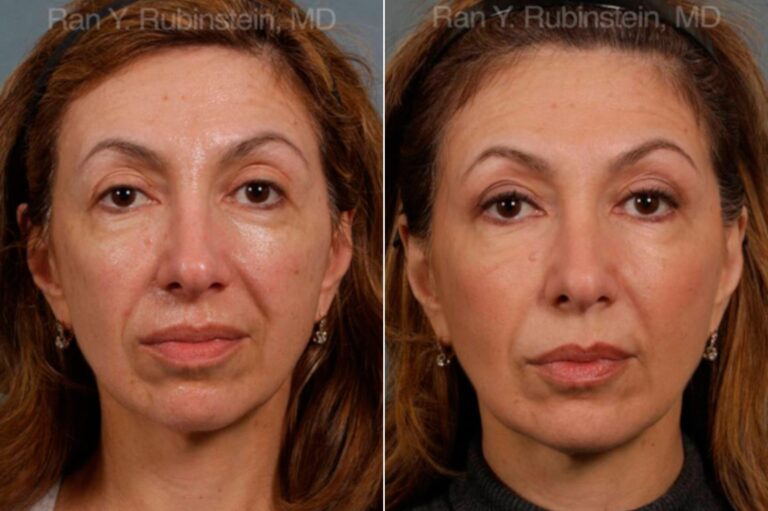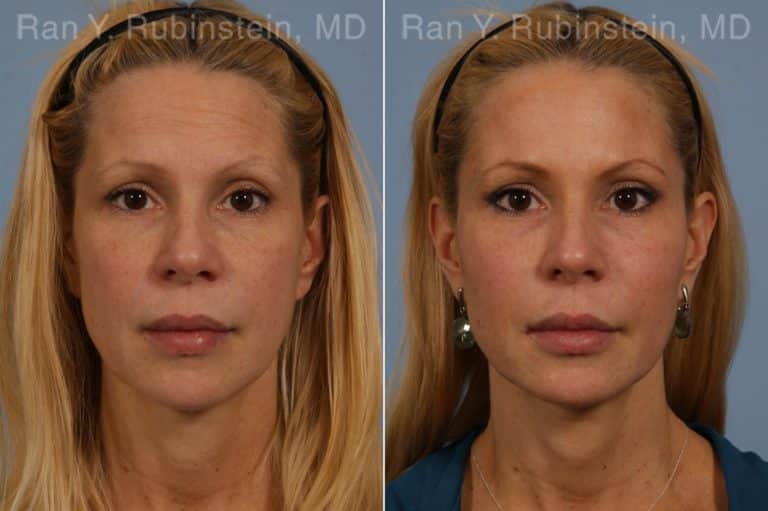 * All patients are unique and individual results may vary.
FAQs about Belotero
What Belotero office is near me?
If you live in the state of New York, Laser & Cosmetic Surgery Specialists offers Belotero among its services. For a full list of services, please visit our Locations page.