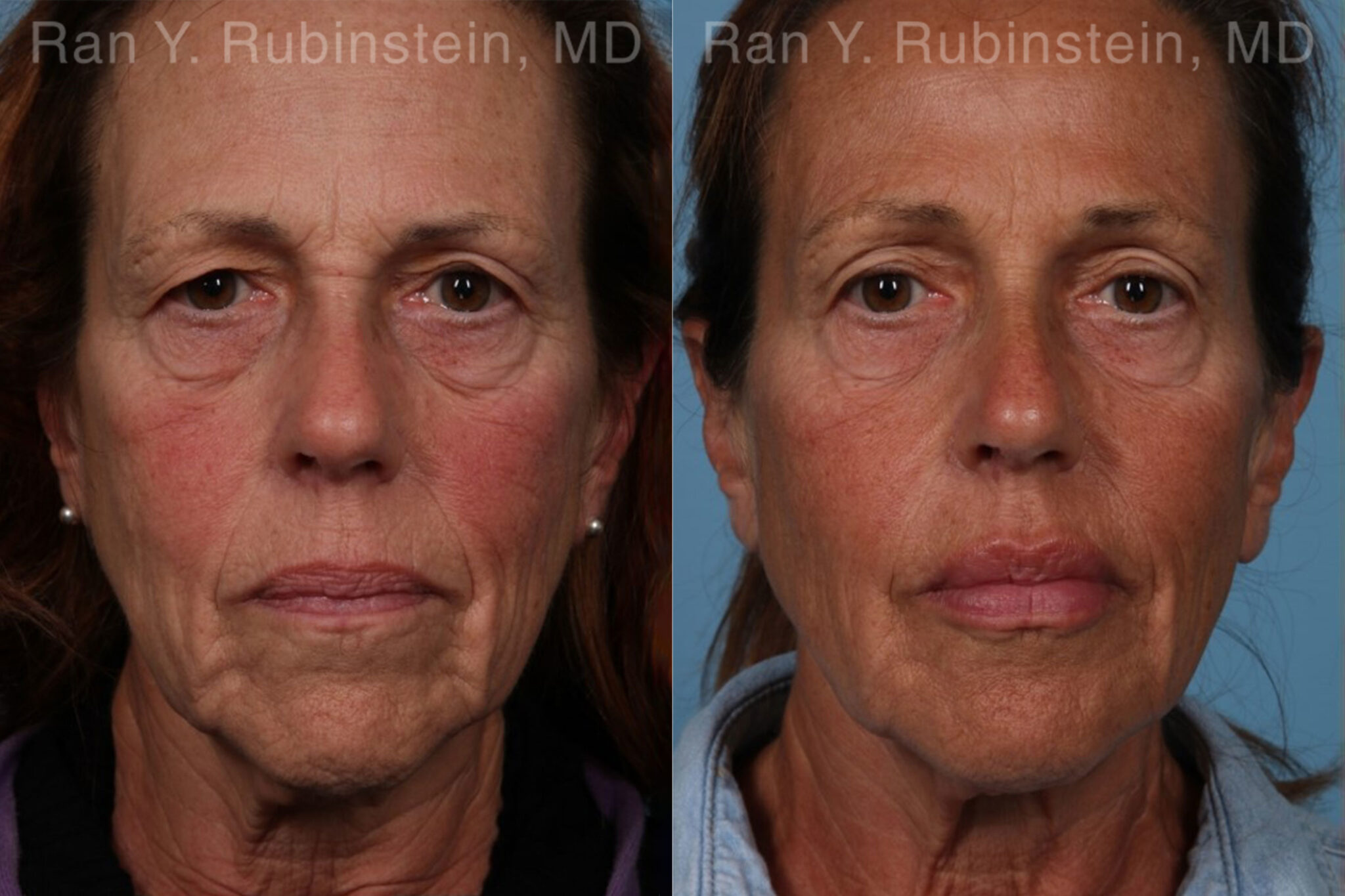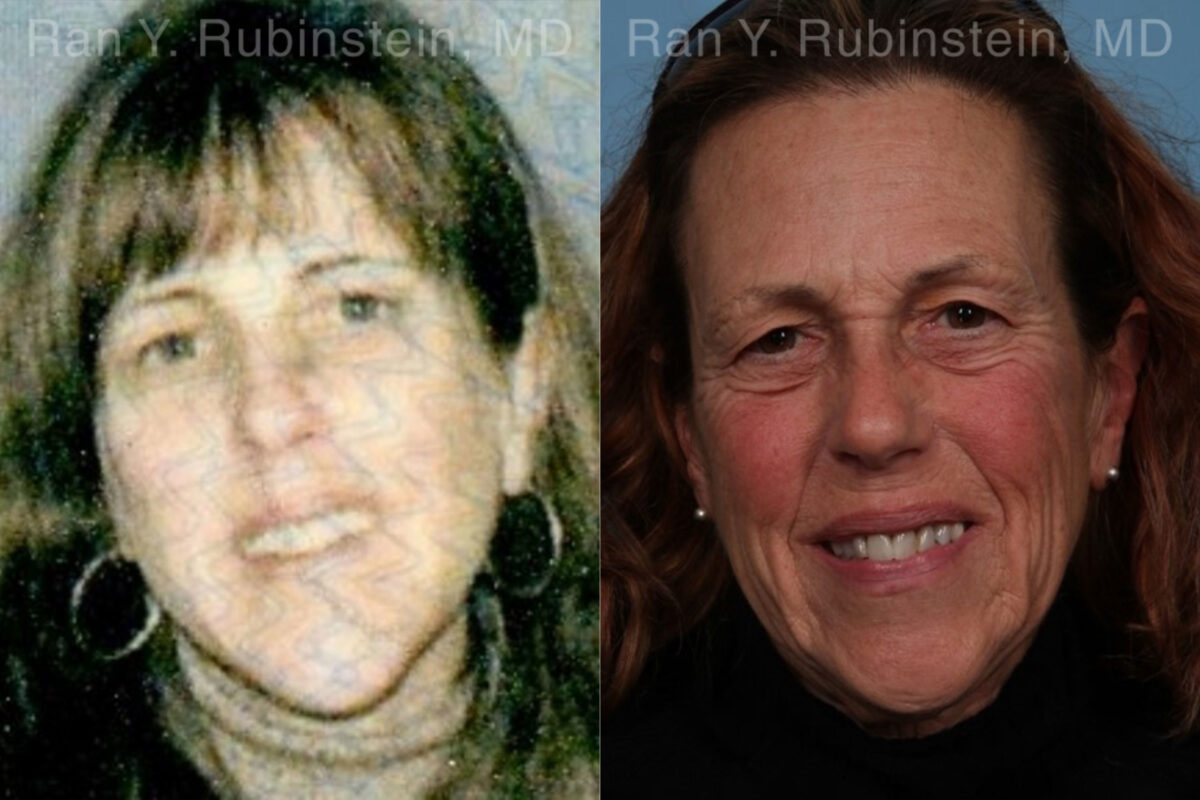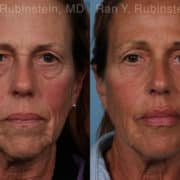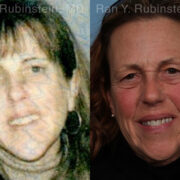 Patient Info
Age: 60 - 69 years old
Gender: Female
Procedure Description:
Before: We were so happy to see our patient today for her Botox (browlift) & Dysport (neck) treatment. She is a young 67 year old who was feeling that stress over the past few years had visibly aged her and didn't match how she felt on the inside. She is headed today to San Diego to visit her daughter 9 months after her liquid facelift and is feeling she is feeling rejuvenated and thrilled with her results.
After: 9 months ago, when she first presented, after a thorough assessment of her photos from over 10 years ago, we restored volume using Sculptra. Treatment areas included cheeks, under eyes, chin and jaw line. We were able to lift her sagging skin by re establishing her facial support structure. Sculptra was the ideal choice because she was looking for the longest lasting result. Also liked the fact that it was gradual and nobody other than her husband knew she was having treatments. We also used HA (hyaluronic acid) fillers for her lips and parentheses lines and marionette folds.
Surgeon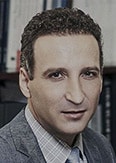 Ran Rubinstein, MD
Physician
Location
United States, NY, Newburgh, 200 Stony Brook Ct, 12550
845-863-1772