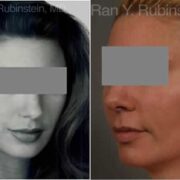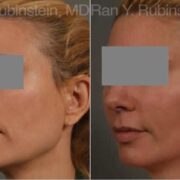 Patient Info
Age: 40 - 49 years old
Gender: Female
Procedure Description:
Injectable Fillers (Liquid Lift)
Before: Note patient in her 20's with youthful cheek contours. At age 43 the loss in cheek volume has caused her cheeks to begin to sag deepening her nasolabial folds. These small volume changes begin in our 30's and can be reversed slowing down the aging process.
After: 3 months after Juvederm Voluma, 3 syringes, were injected in the cheek area. Note the lifting effect that this has on her cheeks and indirectly softening her nasolabial folds. Juvederm Voluma will last up to two years.
Surgeon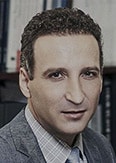 Ran Rubinstein, MD
Physician
Location
United States, NY, Newburgh, 200 Stony Brook Ct, 12550
845-863-1772