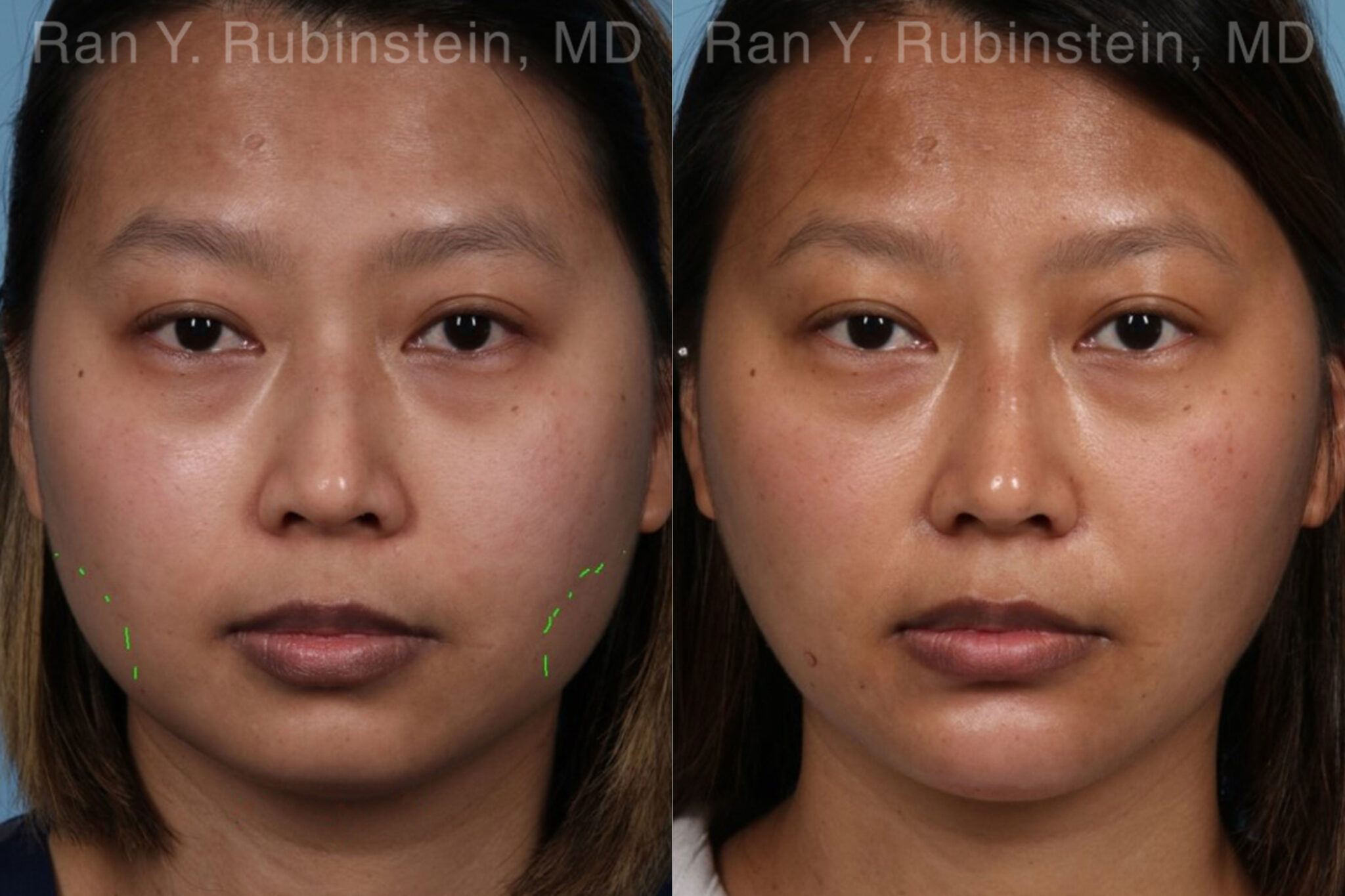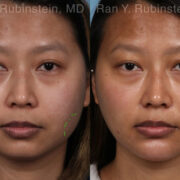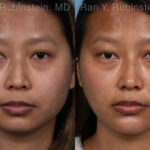 Patient Info
Gender: Female
Procedure Description:
Before: Our 37 year old Asian patient was bothered by the lack of facial definition despite being at an ideal body weight. Wanted a slimmer appearance. On examination, she was found to have masseter muscle hypertrophy creating excessive volume in her jaw line.
After: Our patient was thrilled after her Botox injections to her masseter muscles note the sliming effect it had on her face.
Surgeon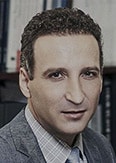 Ran Rubinstein, MD
Physician
Location
United States, NY, Newburgh, 200 Stony Brook Ct, 12550
845-863-1772