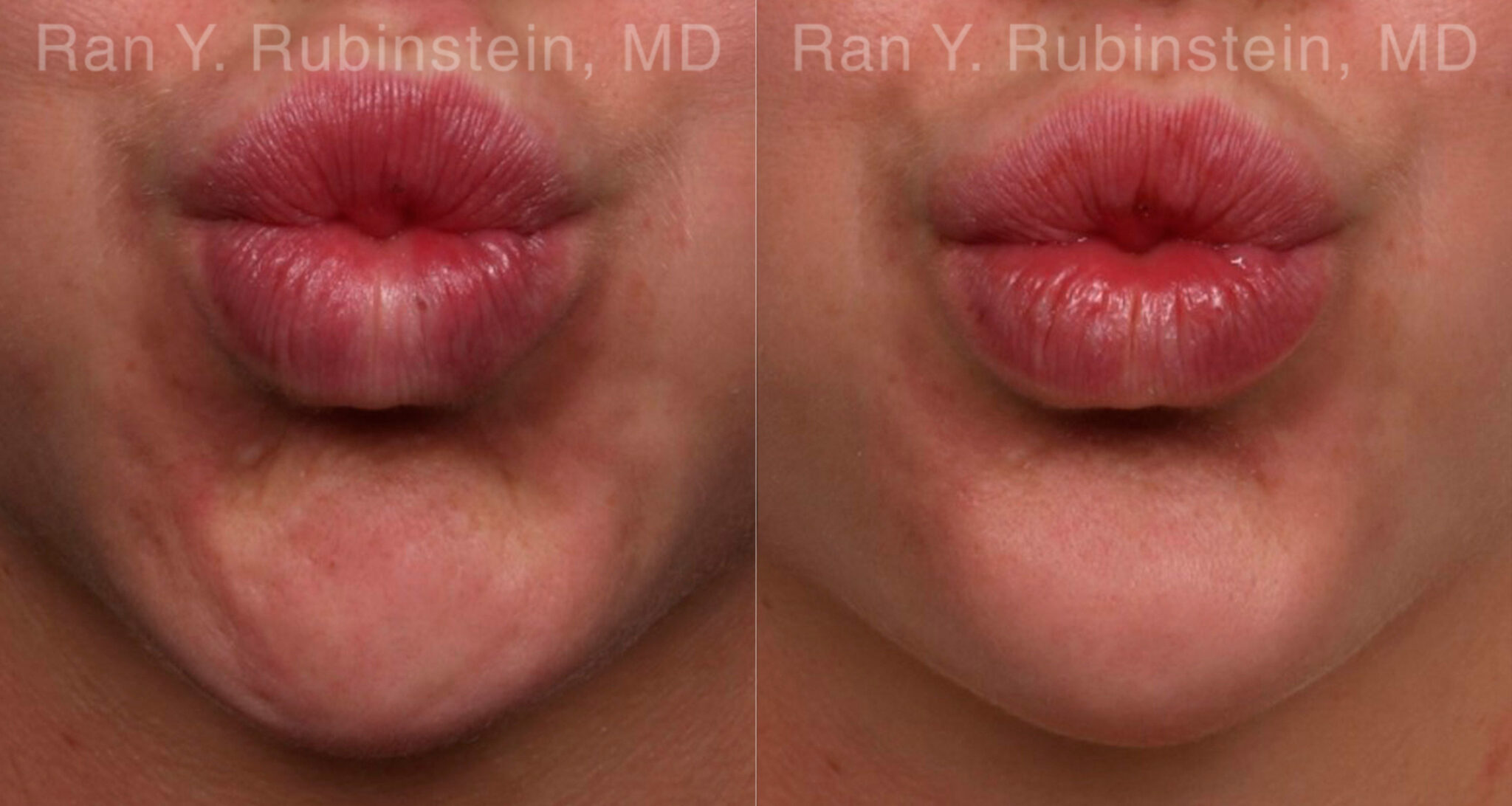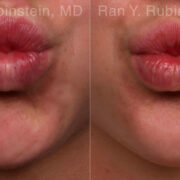 Patient Info
Gender: Female
Procedure Description:
Before: dimpling of chin with expression creating an "orange peel" appearance.
After: Botox injections smoothing out the chin skin. For some, the mentalis muscle, that causes the dimpling is so strong, that it pulls the chin down creating a weak appearing chin. Botox can have a similar effect seen with chin fillers.
Surgeon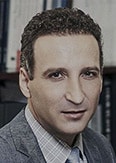 Ran Rubinstein, MD
Physician
Location
United States, NY, Newburgh, 200 Stony Brook Ct, 12550
845-863-1772