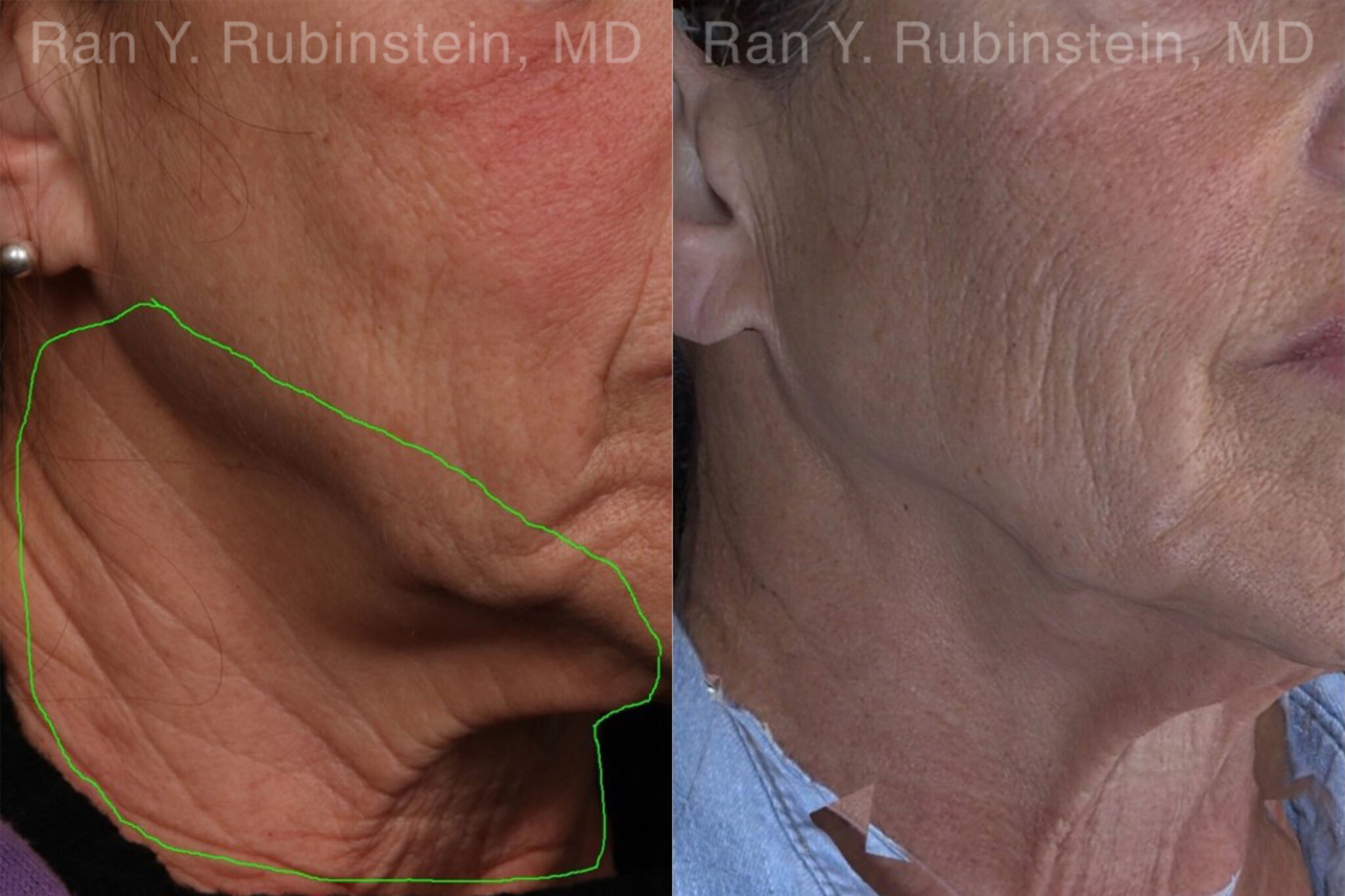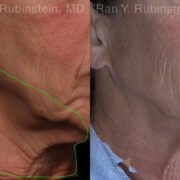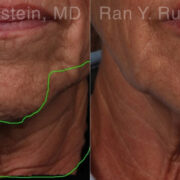 Patient Info
Gender: Female
Procedure Description:
Before: Our patient heard of "MicroTox" also known as "Micro Botox" for firming neck skin. Although she is an ideal candidate for a lower facelift, she wanted something without any downtime.
With MicroTox, Botox or Dysport is injected in the superficial skin, not the muscles, which creates a shrink wrap effect on the skin. This sounds so simple but it's not. It takes a lot of skill and practice to perfect injecting the Toxin in such a way that it stays on the outer skin surface. With proper technique, results are often amazing.
After: Our patient followed up one month post treatment and was beyond thrilled.
Surgeon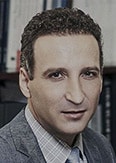 Ran Rubinstein, MD
Physician
Location
United States, NY, Newburgh, 200 Stony Brook Ct, 12550
845-863-1772