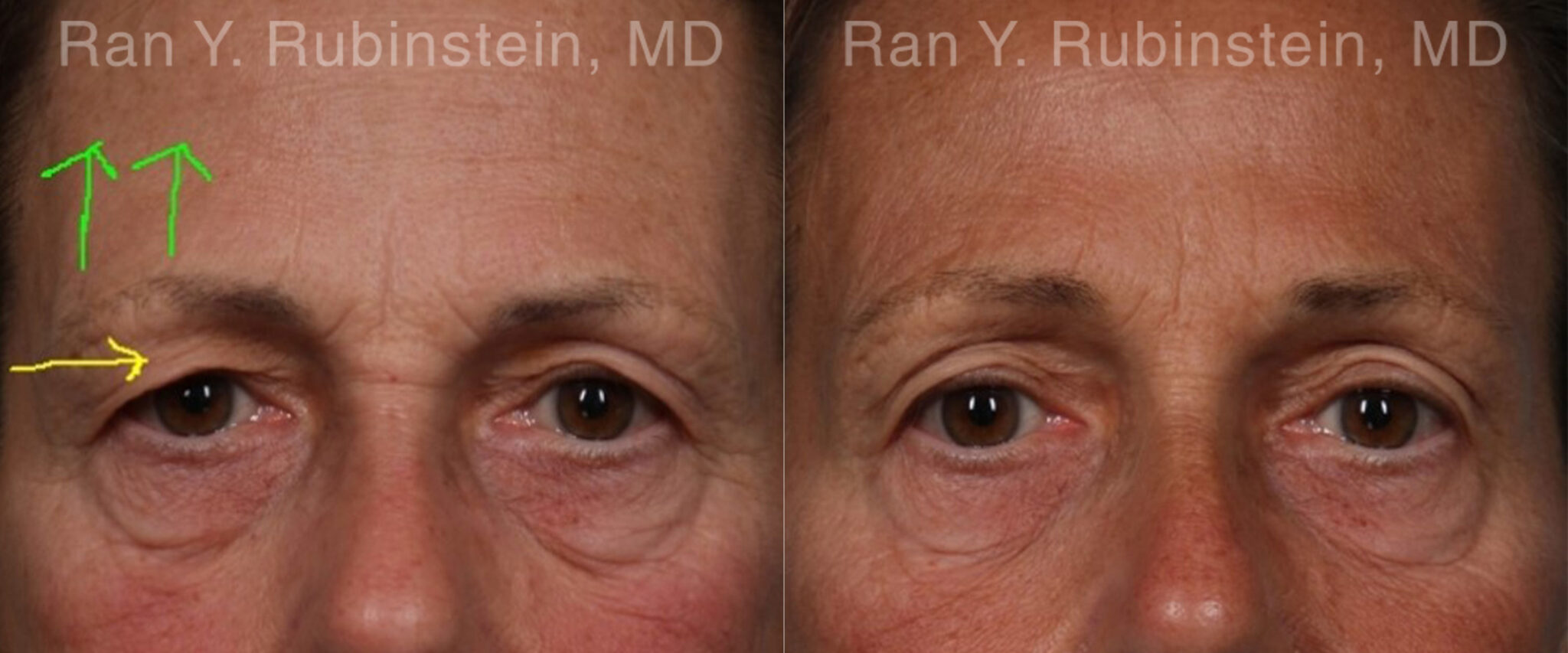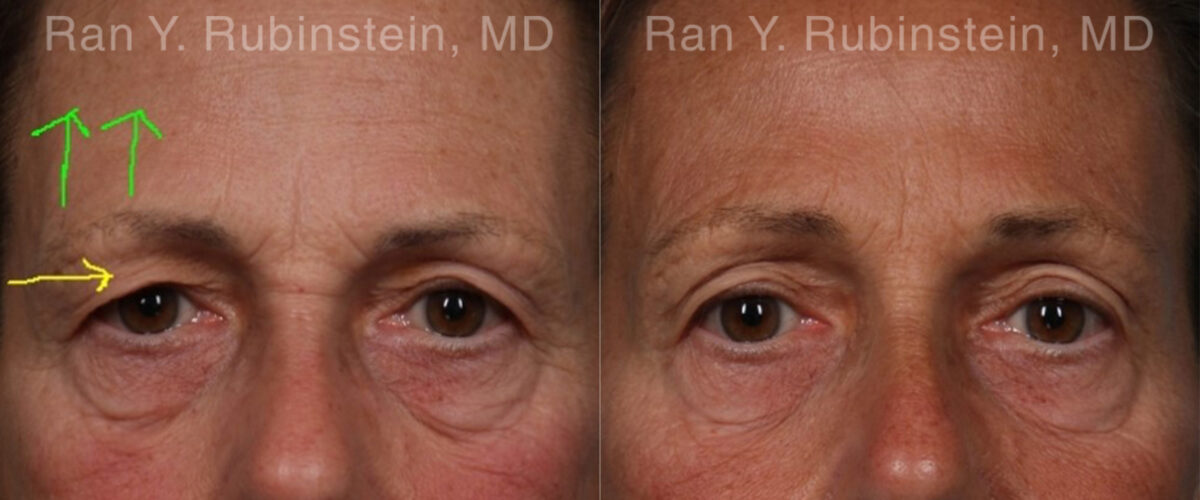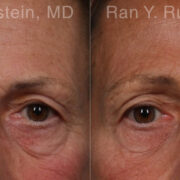 Patient Info
Gender: Female
Procedure Description:
Before: We were so happy to see our patient on follow up. She was tired of being asked why she looks so tired. During our consultation, which included evaluating photos from 10 and 15 years ago, it became apparent that this tired appearance came from heaviness in her eyebrows & upper eye lids. All treatment options were discussed including an endoscopic browlift and upper eye lift (and lower eye lift for the puffiness) vs. Botox & filler injections. She was not ready for surgery or downtime.
After: 3 months after strategic Botox injections to lift her droopy brow. By lifting the brow, much of the extra eye lid skin that was hooded over her eye has been lifted upward. She looks awake and more youthful. Botox isn't just for treating lines. We use it to sculpt the face including eyes, brows, lips, neck and even noses.
Surgeon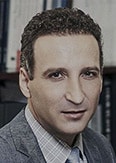 Ran Rubinstein, MD
Physician
Location
United States, NY, Newburgh, 200 Stony Brook Ct, 12550
845-863-1772