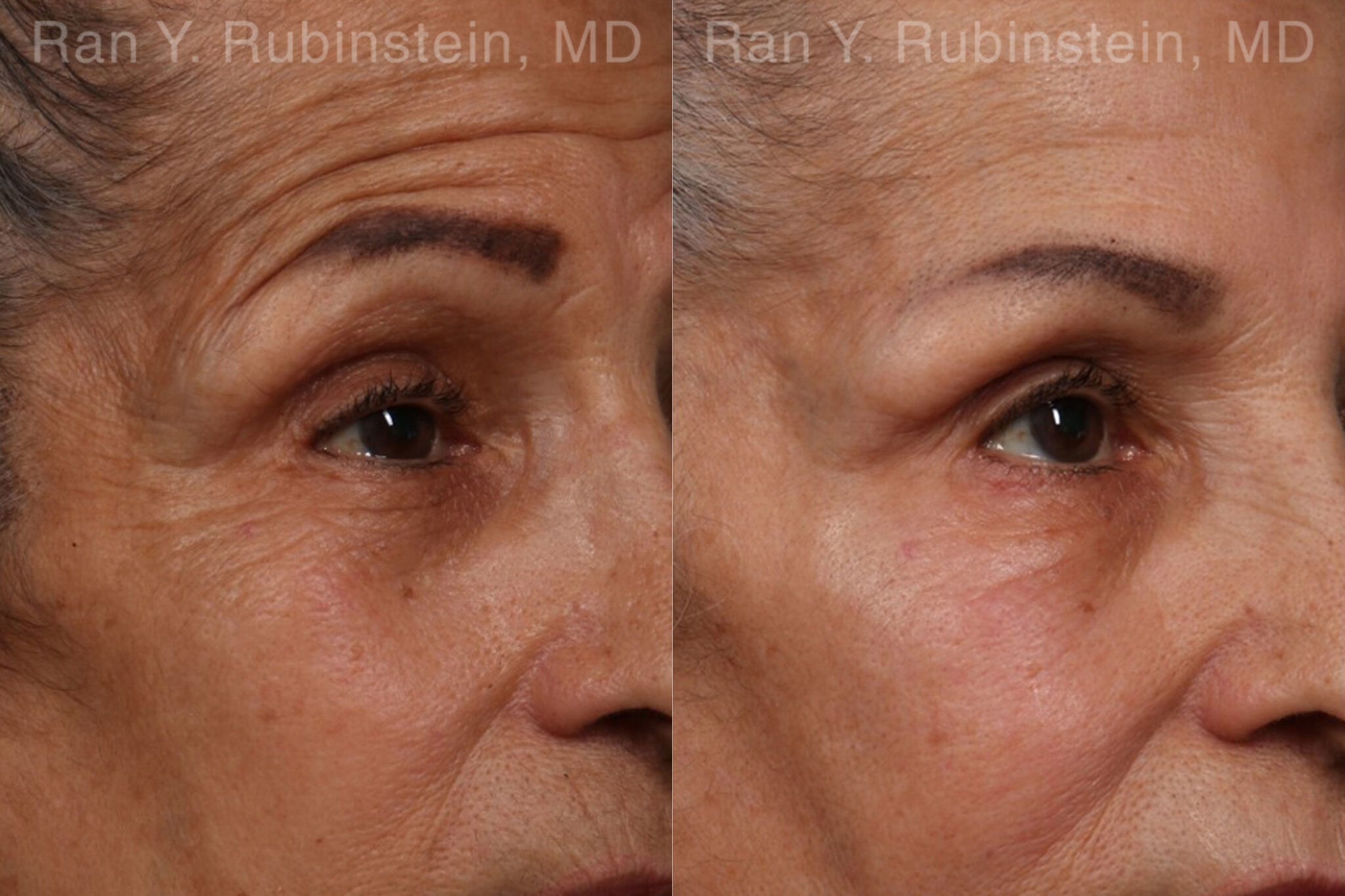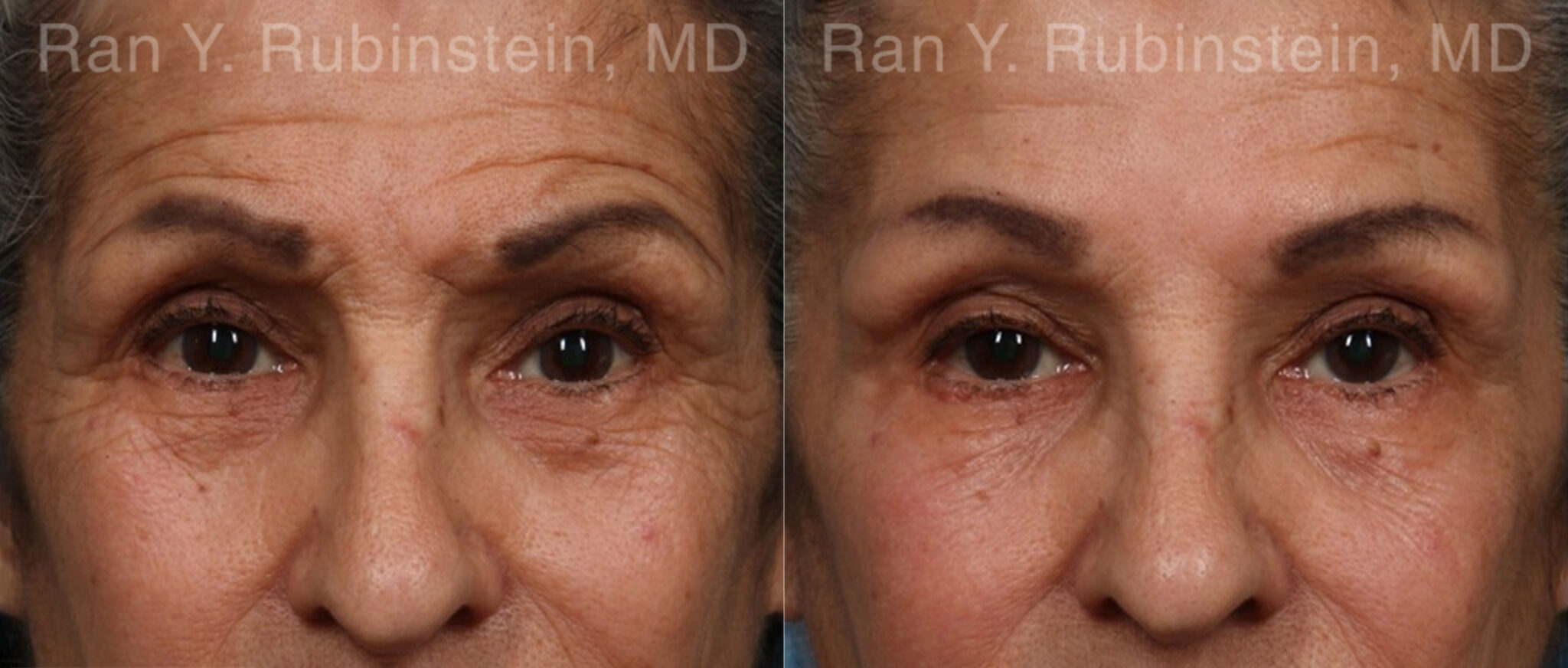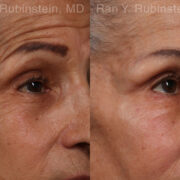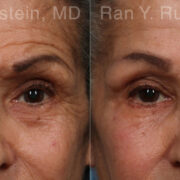 Patient Info
Age: 60 - 69 years old
Gender: Female
Procedure Description:
Before: 68 year old female would concerned by tired, angry, wrinkly appearance
After: Two weeks after MicroTox® injections to her forehead, upper and lower eye lids. Note reduced forehead lines coupled with brow elevation. With traditional intra muscular Botox, smoothing out forehead lines above the brow is not possible without a droop. With MicroTox® technique the brow elevation muscles are not weakened and the more superficial Botox treatment creates a shrink wrap effect to the eye lid skin.
Note patients under eye wrinkles are improved post Botox injection along the entire lower eye lid with reduction of the eye bags. No fillers were used. With traditional Botox techniques, injected into the deeper muscle of the lower lid, the opposite would happen. There would be increased puffiness as the muscle holding back the eye lid bags is weakened., Not so with MicroTox® which causes a shrink wrap effect of the lower eye lid skin.
Surgeon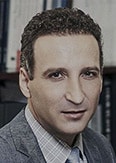 Ran Rubinstein, MD
Physician
Location
United States, NY, Newburgh, 200 Stony Brook Ct, 12550
845-863-1772