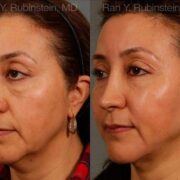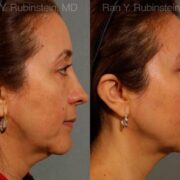 Patient Info
Age: 50 - 59 years old
Gender: Female
Procedure Description:
Injectable Fillers (Sculptra)
Before: 50 year old with jowls , under chin skin laxity with excess volume. She has also developed volume loss under the eyes, cheeks, and jaw line.
After: 9 months after melting excess fat under the chin and jowls, toning of the skin with a Smart Lipo procedure. She has had 3 Sculpra treatments to replace lost volume. Results of the Smart Lipo will last 3 to 5 years and Sculpra more than 2 years.
Surgeon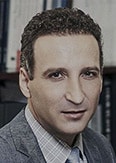 Ran Rubinstein, MD
Physician
Location
United States, NY, Newburgh, 200 Stony Brook Ct, 12550
845-863-1772