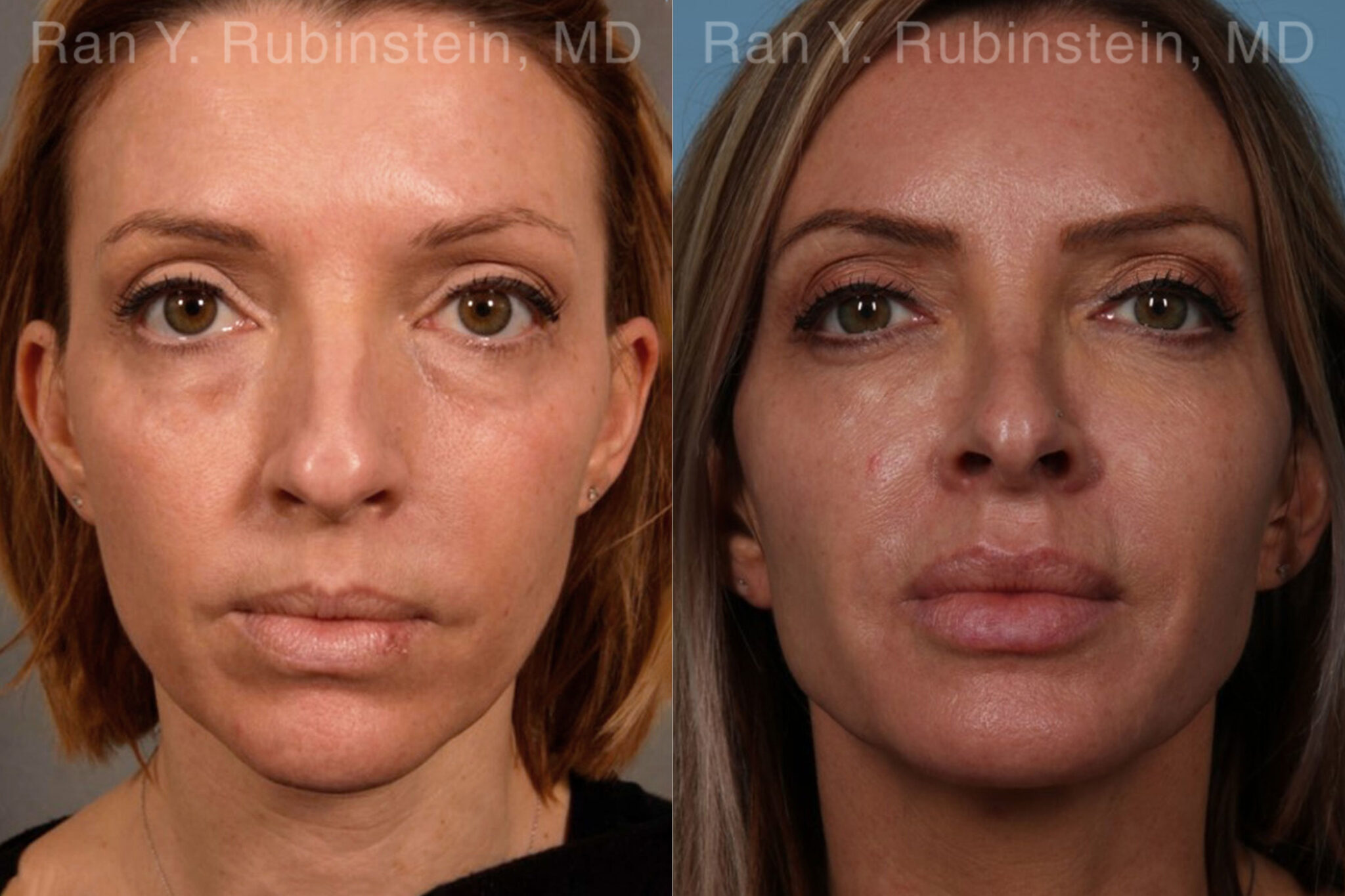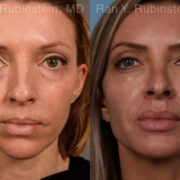 Patient Info
Gender: Female
Procedure Description:
Before age 44
After age 49
It was so nice to see our lovely patient today for her annual Sculptra maintenance treatment. When she first presented to us 5 years ago at age 44, she felt that she appeared tired.
Five years later, at age 49 she feels that she looks better than ever, awake and beautiful. Her cheek bones and jaw line have also been sculpted and enhanced naturally. Lips can also be restored and enhanced naturally, in our patient, with Juvederm.
Sculptra stimulates our own natural volume and can last more than two years. Most patients come in once a year for a touch up.
Surgeon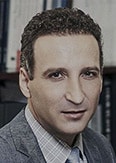 Ran Rubinstein, MD
Physician
Location
United States, NY, Newburgh, 200 Stony Brook Ct, 12550
845-863-1772