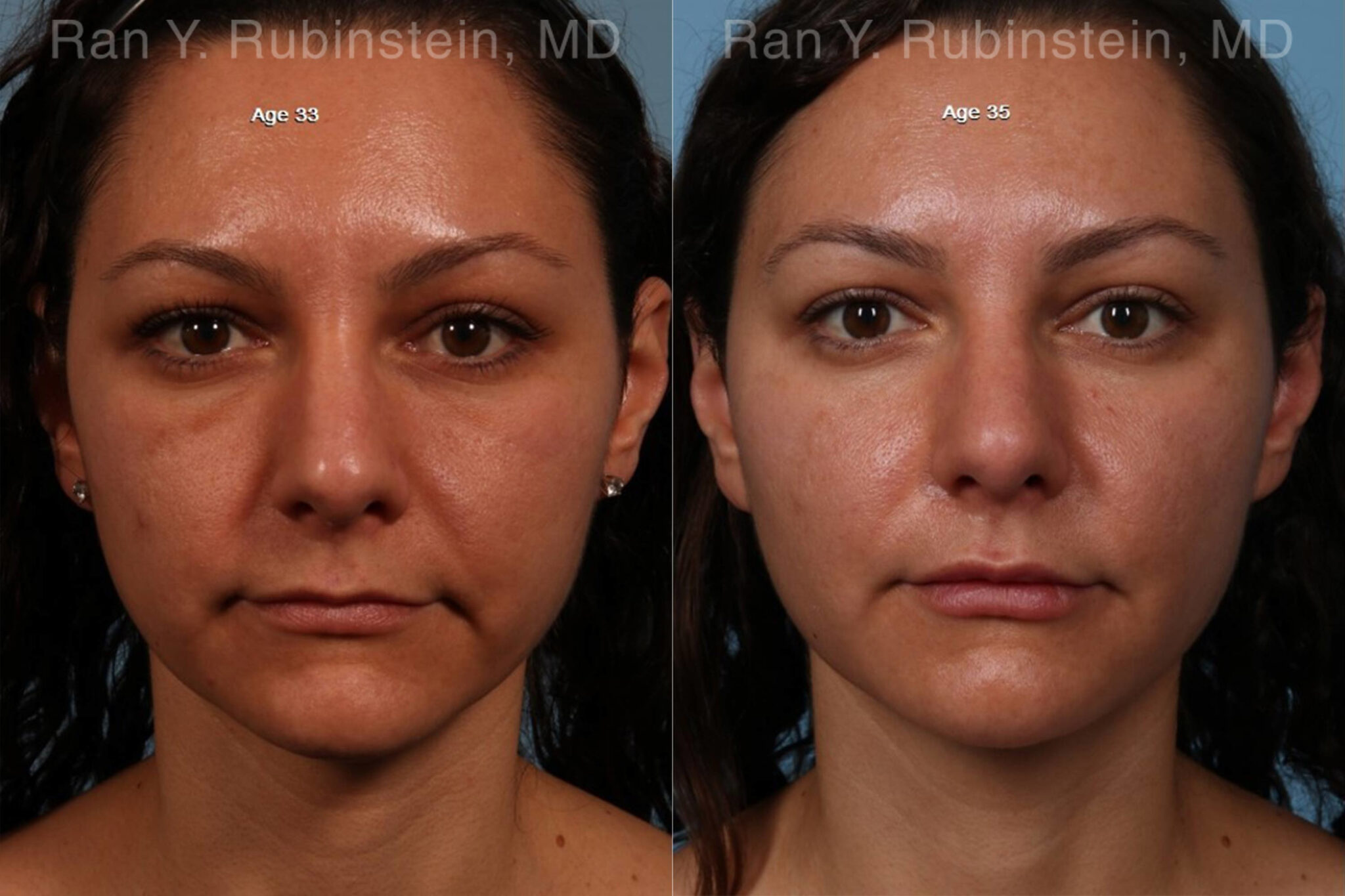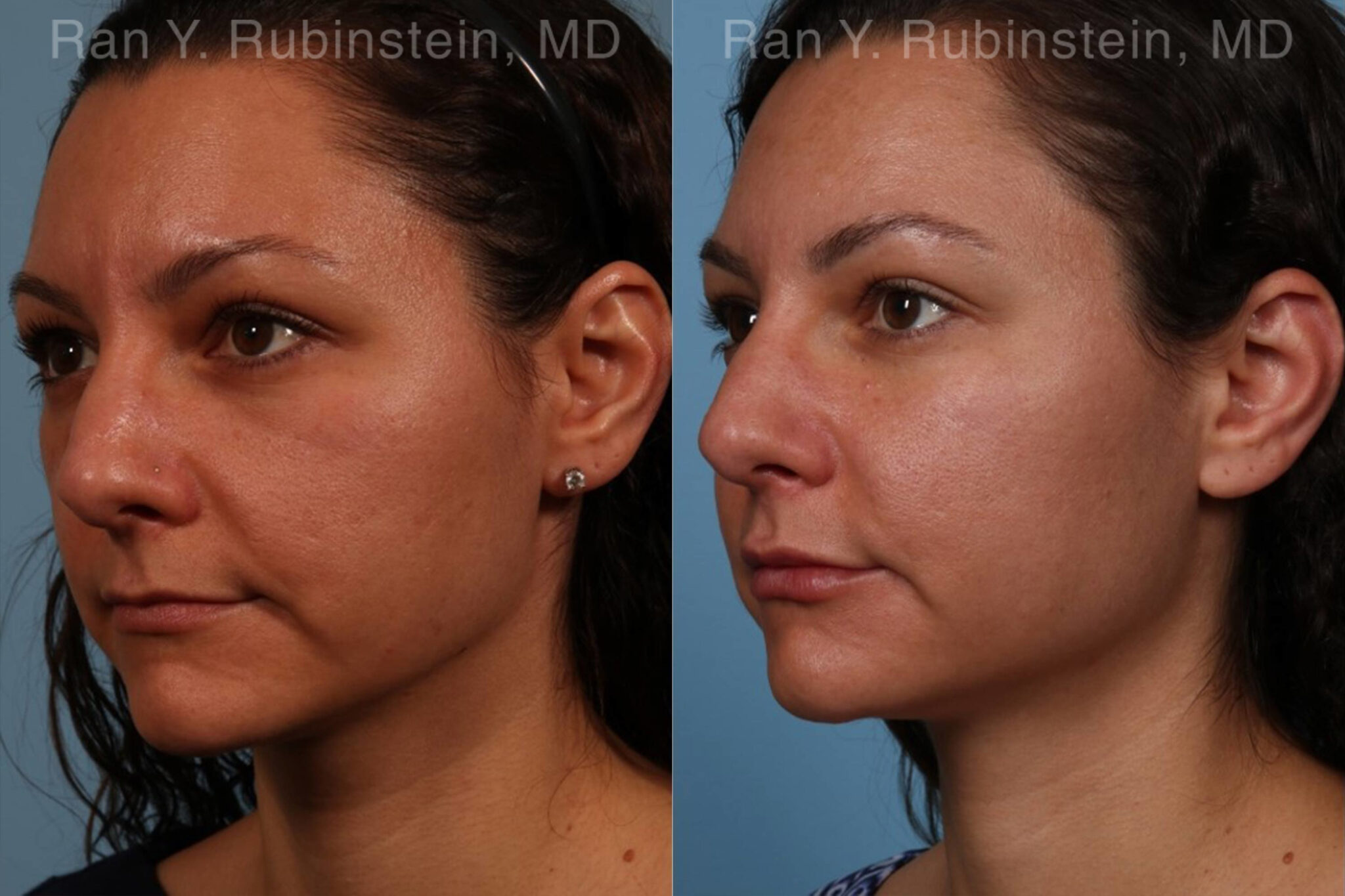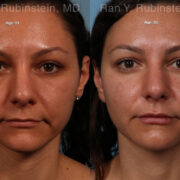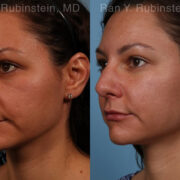 Patient Info
Gender: Female
Procedure Description:
Before: Millennial patient age 33
After: 35 years old. After Sculptra, Dysport, Clear & Brilliant, and Restylane Kysse.
When is it the right time to begin taking care of my skin, having Botox & fillers injections?
Am I too young?
The answer is, yes, now is the right time and no you are not too young. What we are seeing in our practice mirrors a growing national trend.
Millennials have become one of the biggest segment of the population seeking aesthetic procedures.
Unlike Generation X and the Baby Boomers, who seek "anti aging" treatments Millennials are more interested in "prevention" and "beautification" They want to create a better version of themselves.
Botox is no longer seen as a treatment for 11 lines and crows feet but as a preventative measure to never get these lines.
Botox can also beautify and enhance features that we were not born with. Millennials are having Botox to sculpt and have more arched brows, treat gummy smiles or shave jaw lines.
Skin care is also very important for Millennials. They are protecting their skin with sunscreen, sun avoidance, and skin treatments. Our most popular treatments for this age group has been peels, Hydrafacials, and Clear & Brilliant treatments (which our patient had).
They are also looking to have higher cheek bones and more defined chins and jaw lines most often without surgery. Our go to fillers are Juvederm Voluma, Restylane Lyft and Sculptra.
Our patient who is following up today is a 33 year old teacher, who was beginning to feel she looked tired. She was born with slightly sunken in under eye and cheeks which has become more pronounced in her late 20's and even more so in her early 30's. She wanted something natural that will last.
Her results after 3 Sculptra treatment sessions are both dramatic and natural. Her cheek bones and jaw line are also more sculpted. Add some Dysport for eye brow sculpting and you have a more rested, sculpted natural look. A better version of how she was born.
Lip enhancement has also become very popular with our Millennials. Overdone is out. Our patient wanted to enhance her lips naturally. She is one month post Kysse injections.
By starting early, our patient will prevent many of the unwanted signs of aging our Generation X and Baby Boomer patients are coming in for and at the same time, create the best version of who they can be.
Surgeon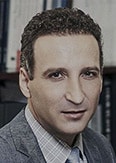 Ran Rubinstein, MD
Physician
Location
United States, NY, Newburgh, 200 Stony Brook Ct, 12550
845-863-1772