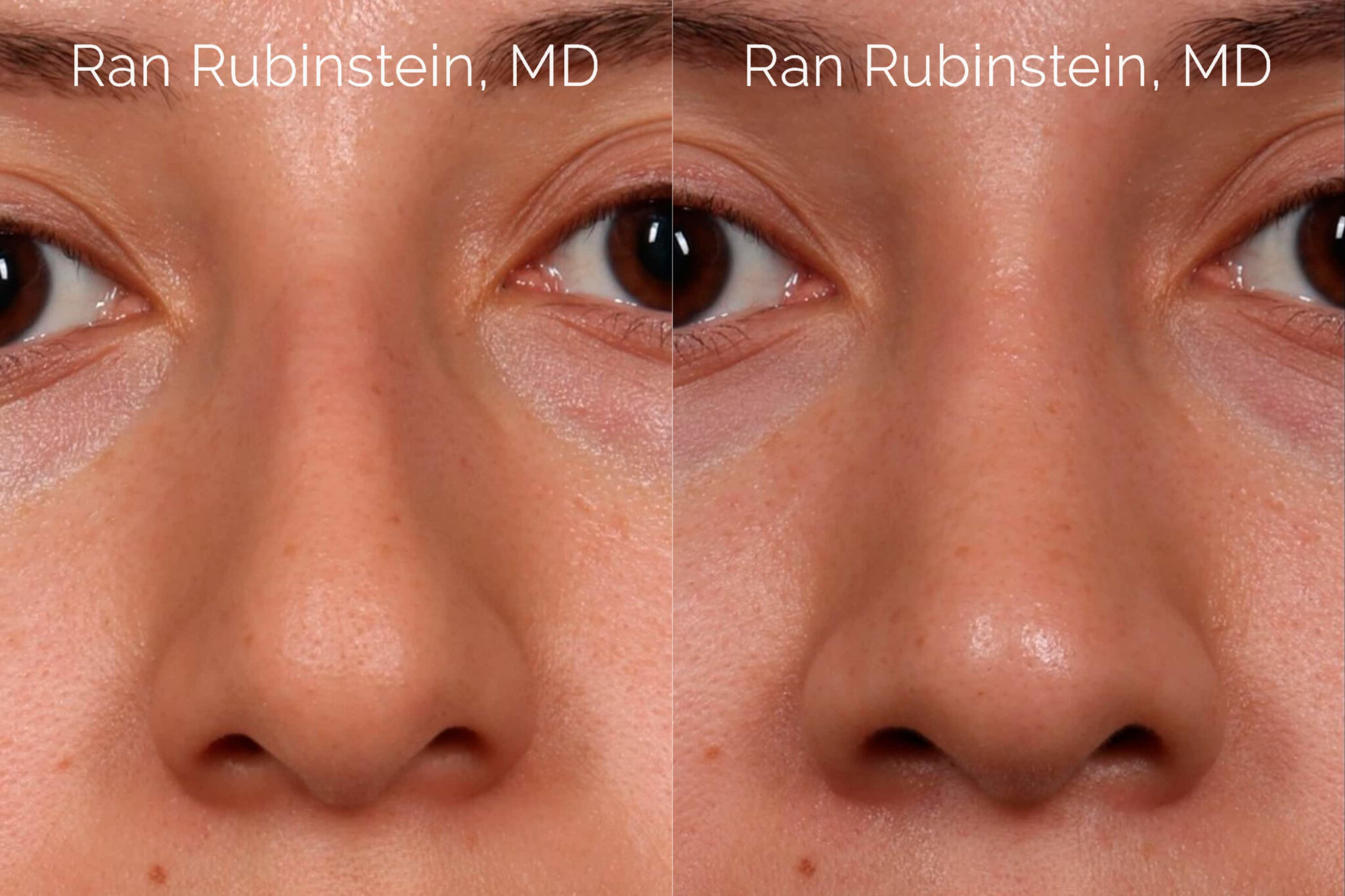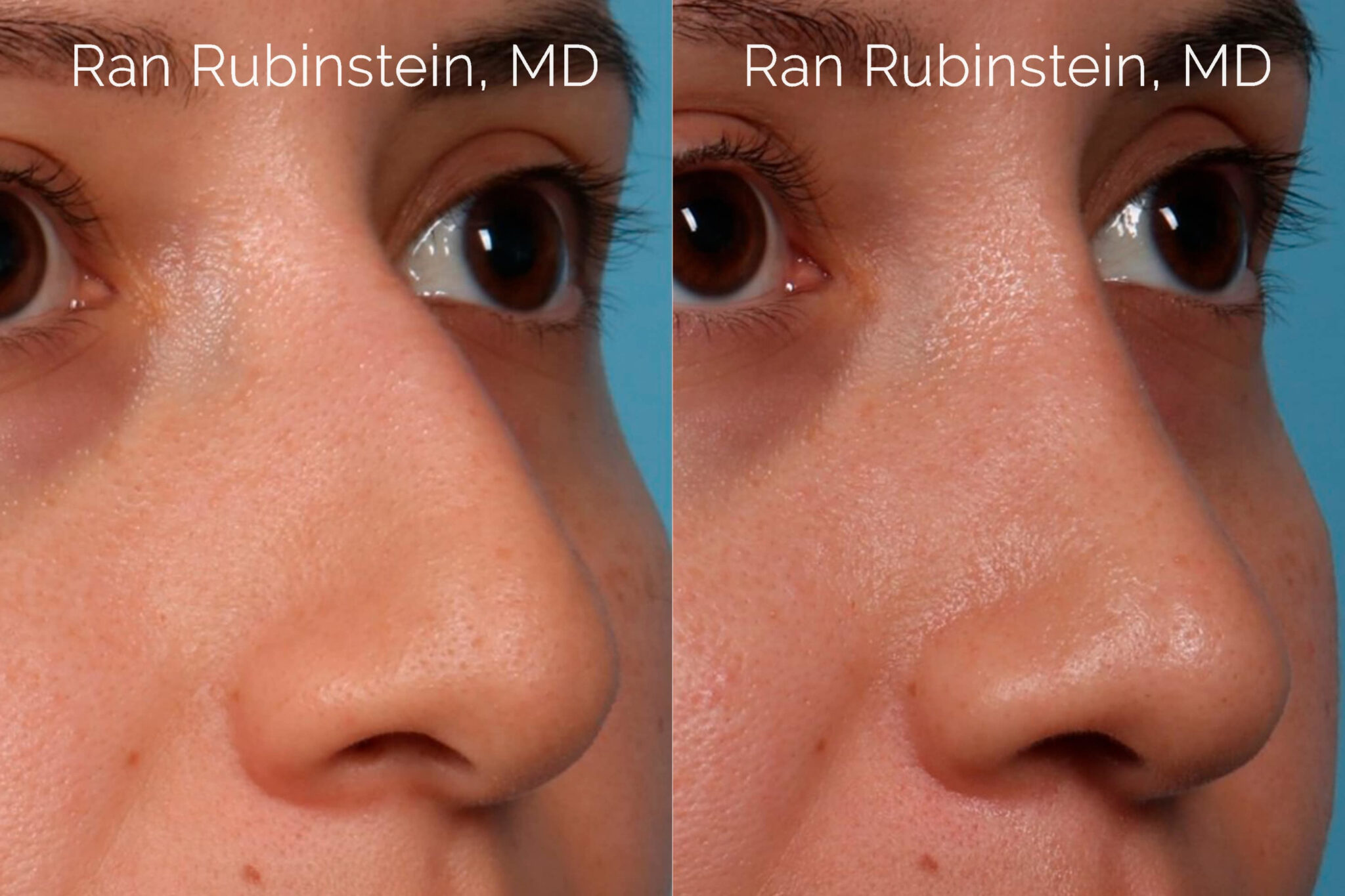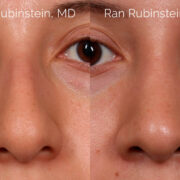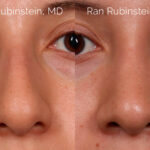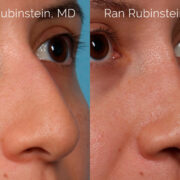 Patient Info
Gender: Female
Procedure Description:
My patient came in yesterday for her post operative visit after rhinoplasty. She was so happy with her results that she now wanted to share her results- nose only.
Her goals were to create a more balanced appearance (front view) between the width of her tip and her pinched bridge. Her other goal was to create a smooth profile which we accomplished by reducing the bump on her nasal bridge and lifting the tip of her nose.
I am grateful that she selected me to be part of her rhinoplasty journey and be able to give her this life changing result.
Surgeon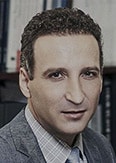 Ran Rubinstein, MD
Physician
Location
United States, NY, Newburgh, 200 Stony Brook Ct, 12550
845-863-1772