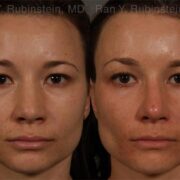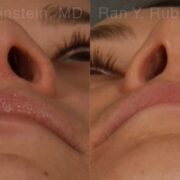 Patient Info
Age: 30 - 39 years old
Gender: Female
Procedure Description:
Pre: 35 year old part Native American requesting subtle changes to her nose including reducing the flare of her nostrils, refine the tip of her nose, and narrow the bridge.
Post: 1.5 years after closed rhinoplasty. Conservative alar base reduction was performed with reduction of her nostril flare, refinement of her nasal tip and narrowing of her bony bridge. Results were subtle so as to maintain her ethnic appearance rather than create a Caucasian nose.
Surgeon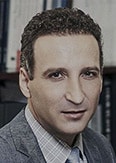 Ran Rubinstein, MD
Physician
Location
United States, NY, Newburgh, 200 Stony Brook Ct, 12550
845-863-1772