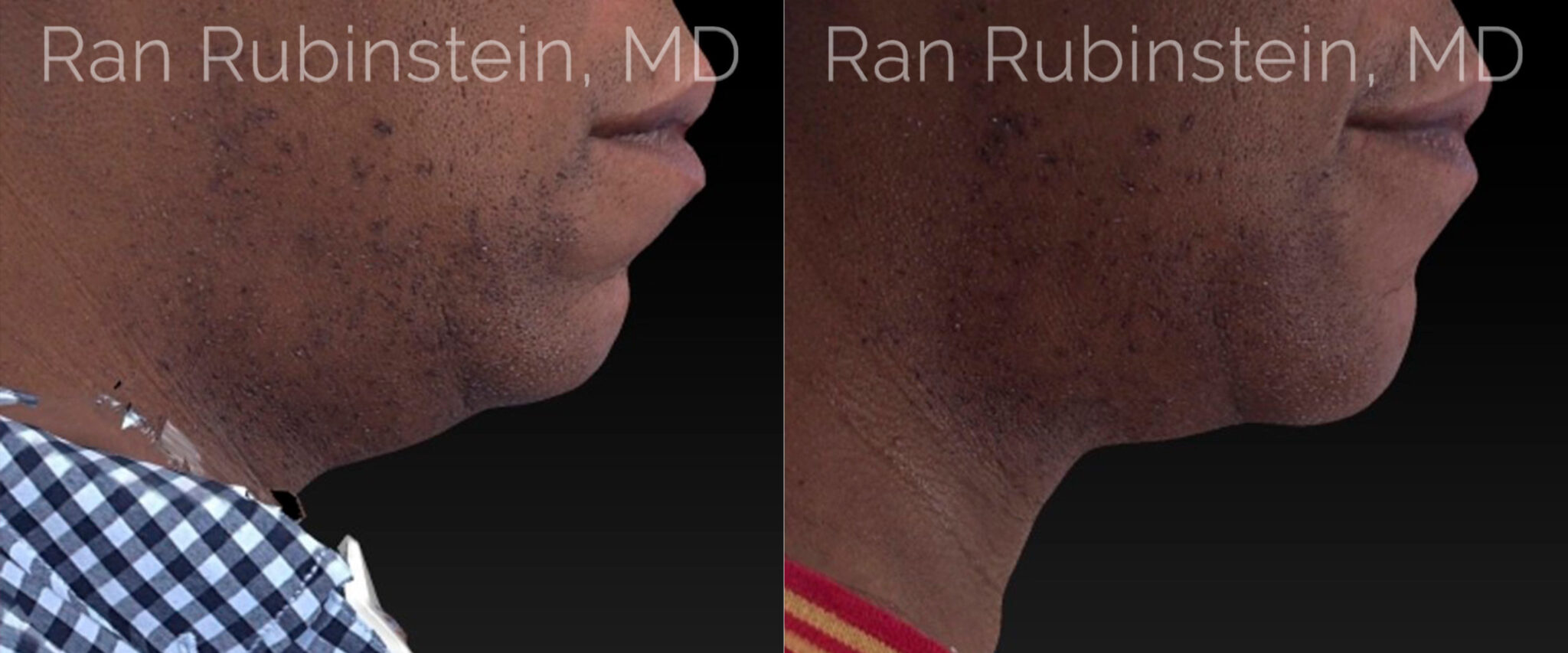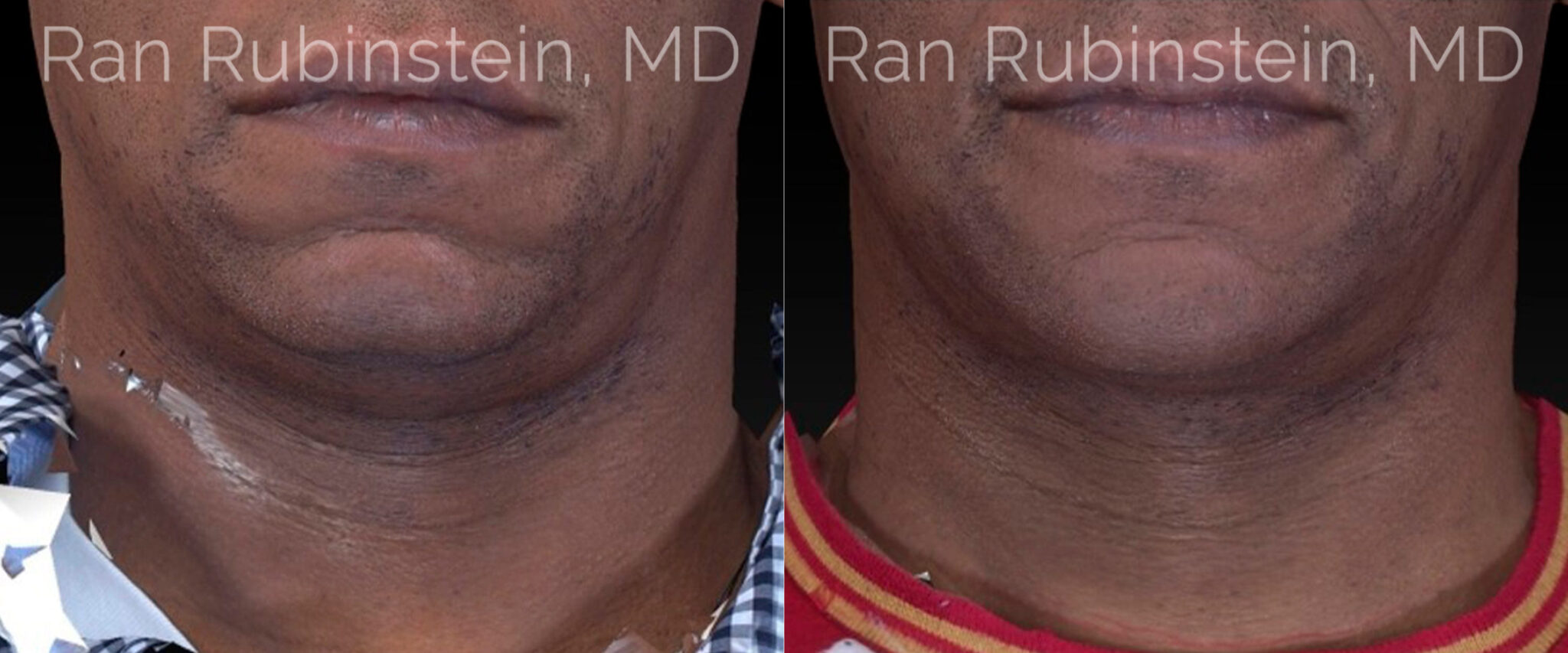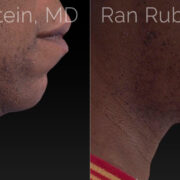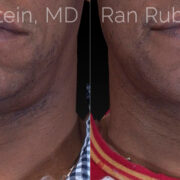 Patient Info
Age: 50 - 59 years old
Gender: Male
Procedure Description:
Our 55-year-old patient was so happy that he was open to sharing his liquid lift results. His cheeks and jawline are maintained with Sculptra and his chin with Juvederm Voluma. Both can last up to two years.
His results are documented with 3D Vectra photography, shown age 50 on the left and age 55 on the right. By maintaining his results over the past 5 years, not only has he slowed down the aging process but his neck and jawline look 5 to 10 years younger. All without surgery.
Surgeon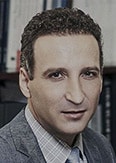 Ran Rubinstein, MD
Physician
Location
United States, NY, Newburgh, 200 Stony Brook Ct, 12550
845-863-1772