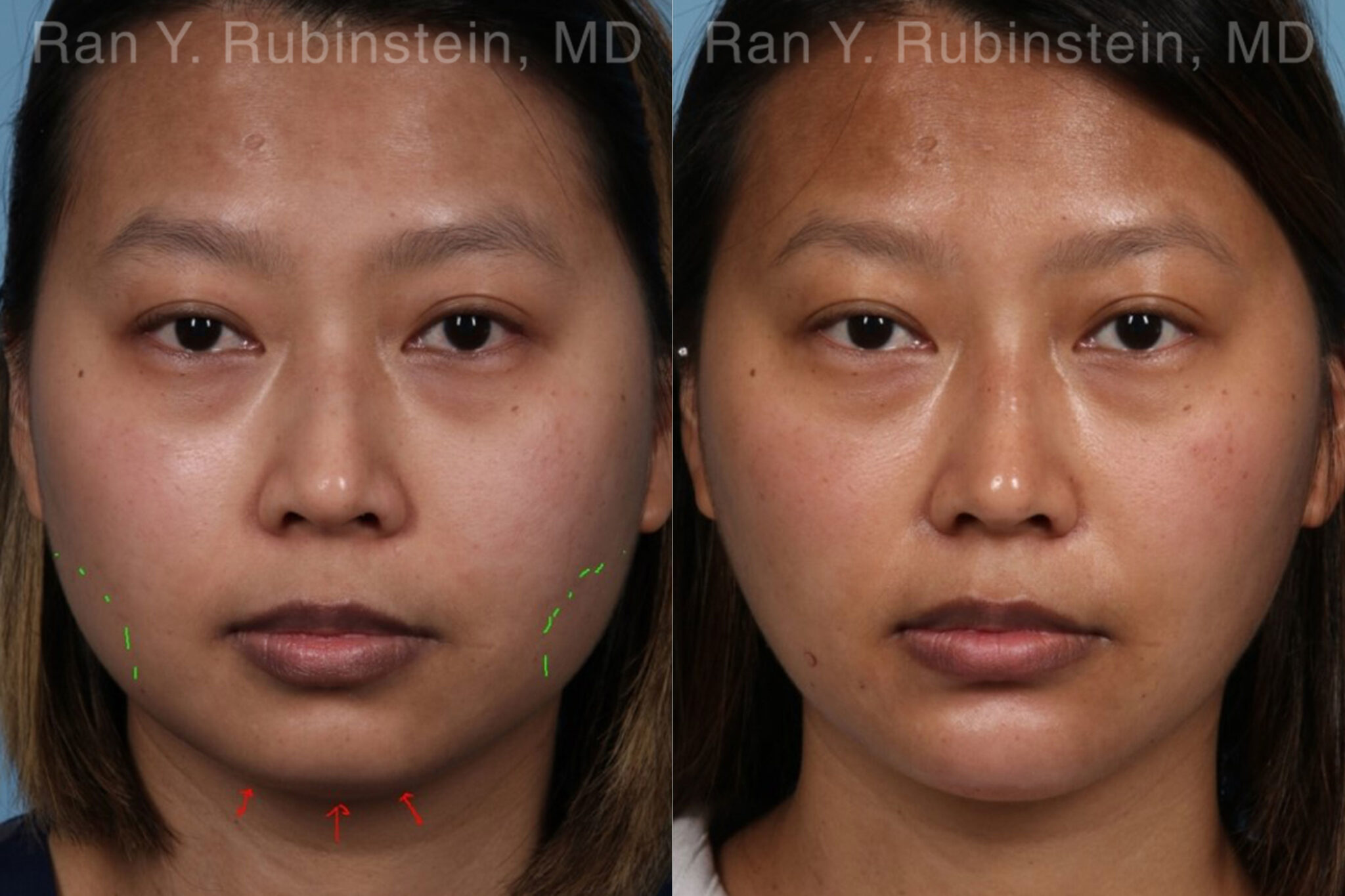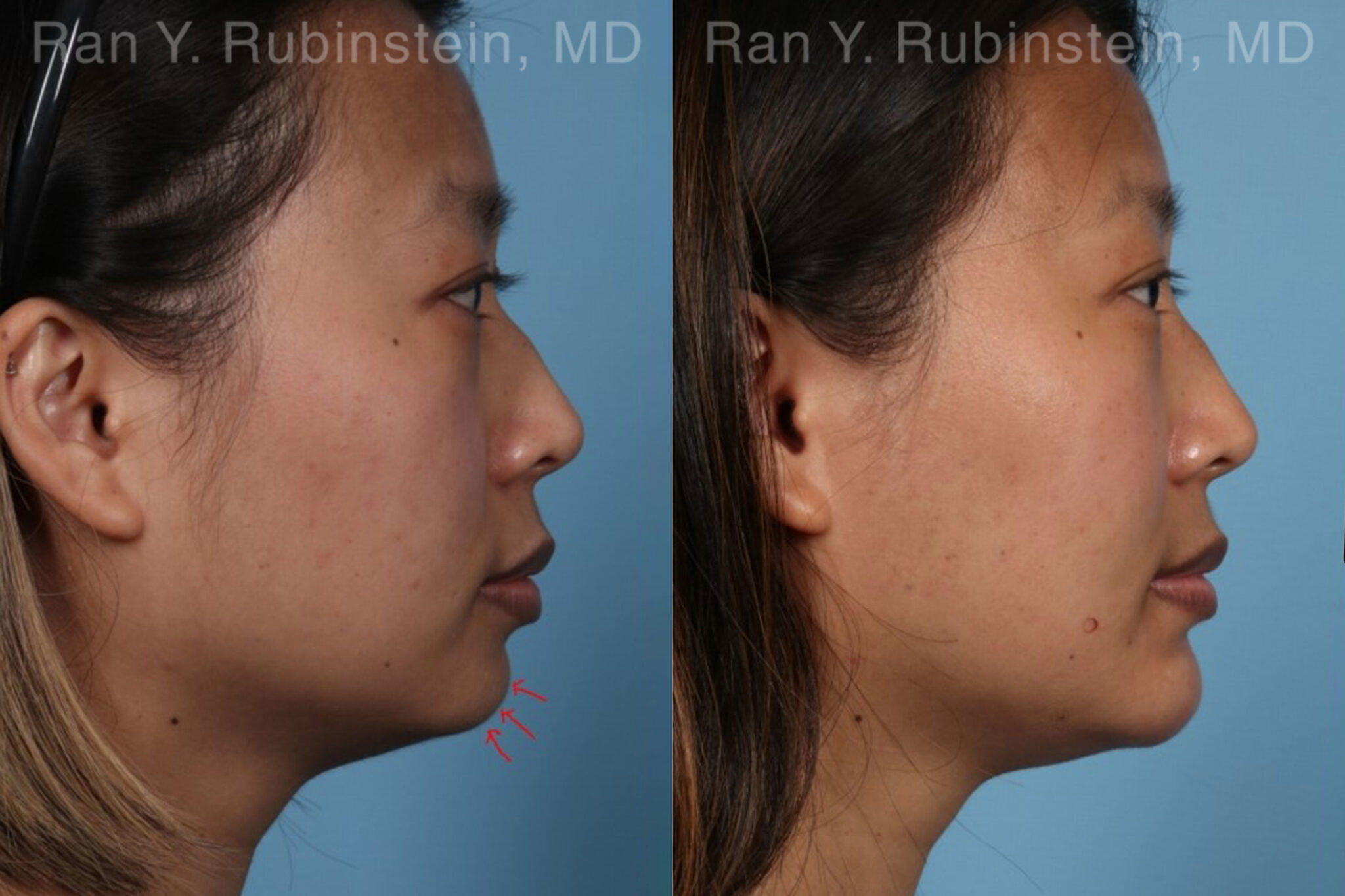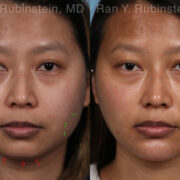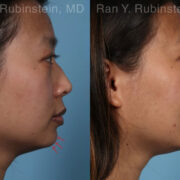 Patient Info
Gender: Female
Procedure Description:
Before: Our 37 year old Asian patient was bothered by the lack of facial definition despite being at an ideal body weight. Wanted a slimmer appearance. On examination, she was found to have masseter muscle hypertrophy (green dotted lines) creating excessive volume in her jaw line. She also had a weakness in her chin (red arrows).
After: Our patient was thrilled after her Botox injections to her masseter muscles, dermal hyaluronic filler, 4 syringes, to her chin.
Surgeon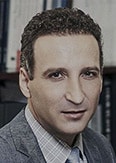 Ran Rubinstein, MD
Physician
Location
United States, NY, Newburgh, 200 Stony Brook Ct, 12550
845-863-1772