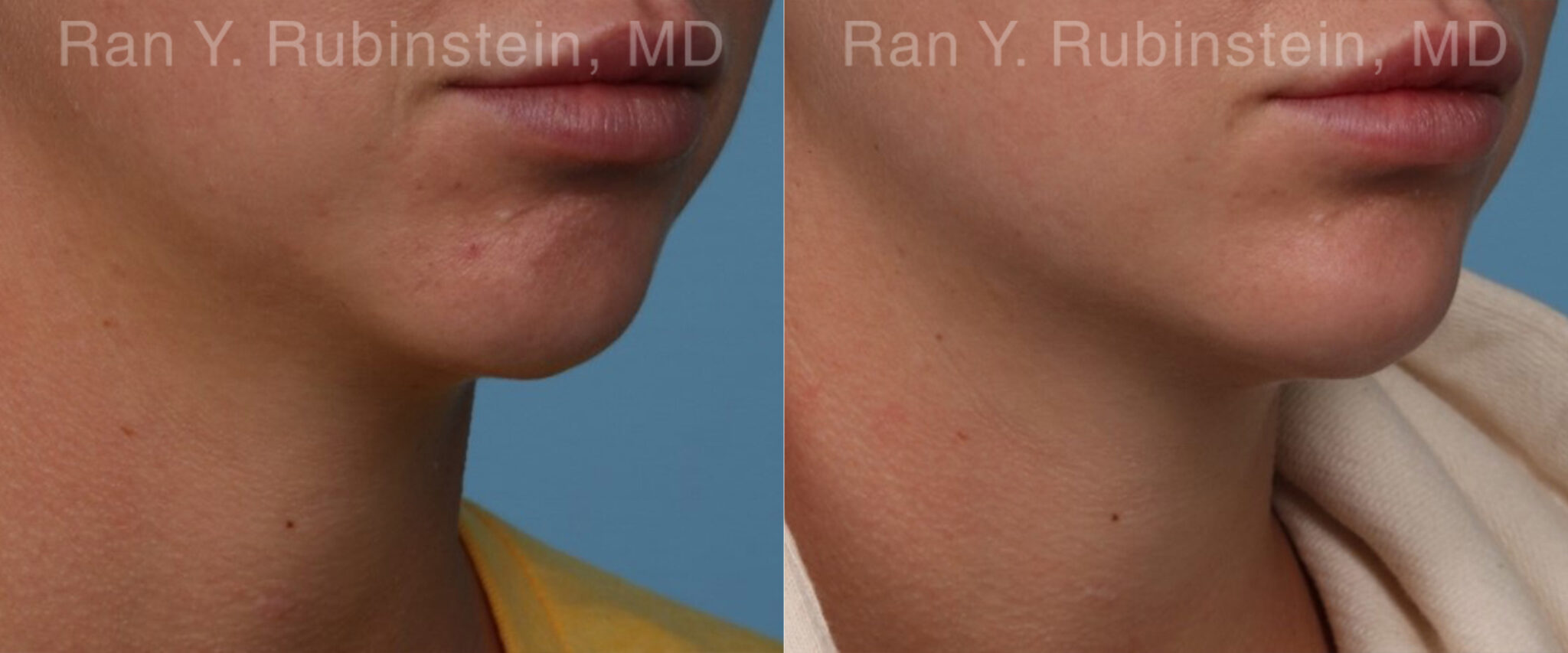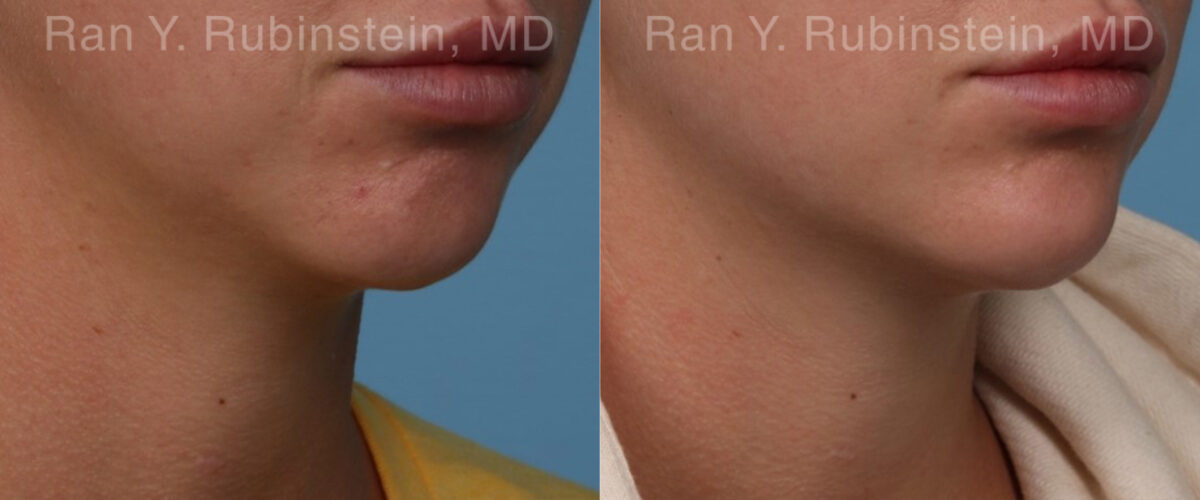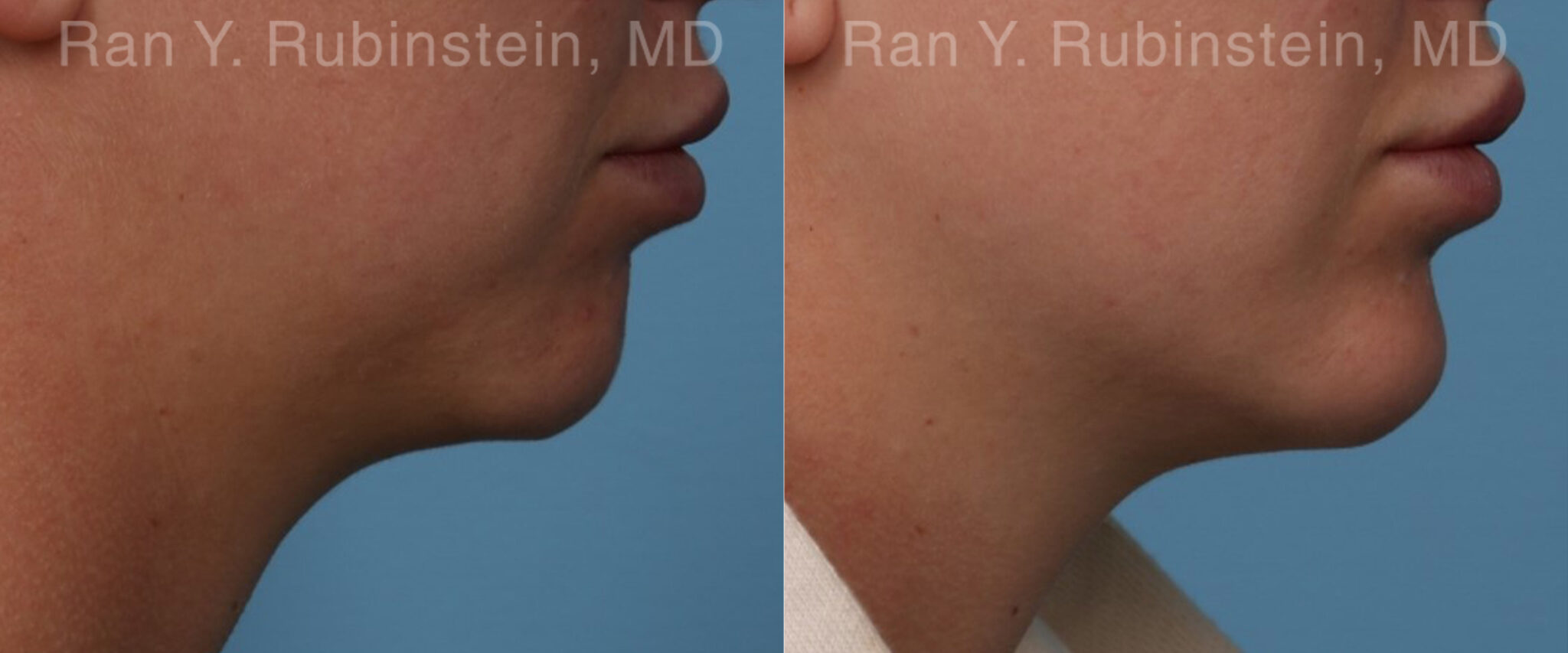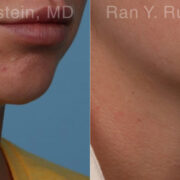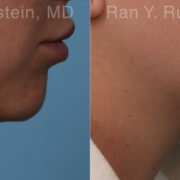 Patient Info
Gender: Female
Procedure Description:
We are seeing many more patients requesting enhancements to their facial structure, especially in Millennials and Generation Z. I like to call this "Beautification". We also are seeing more interest in "Prejuvenation" procedures to help slow down and even prevent signs of aging in our younger patients vs. traditional rejuvenation procedures.
Our Millennial patient wanted to prevent early aging in her neck due to a weakness in her chin and jawline. She underwent a "Pre-Juvenation" procedure with a high G-prime supportive hyaluronic acid filler to her chin and jawline. This will minimize gravitational pull on her neck and under chin area often seen in patients with weak chins. Results can last 1 to 2 years depending on which HA filler is used.
Surgeon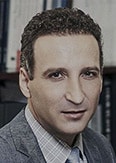 Ran Rubinstein, MD
Physician
Location
United States, NY, Newburgh, 200 Stony Brook Ct, 12550
845-863-1772