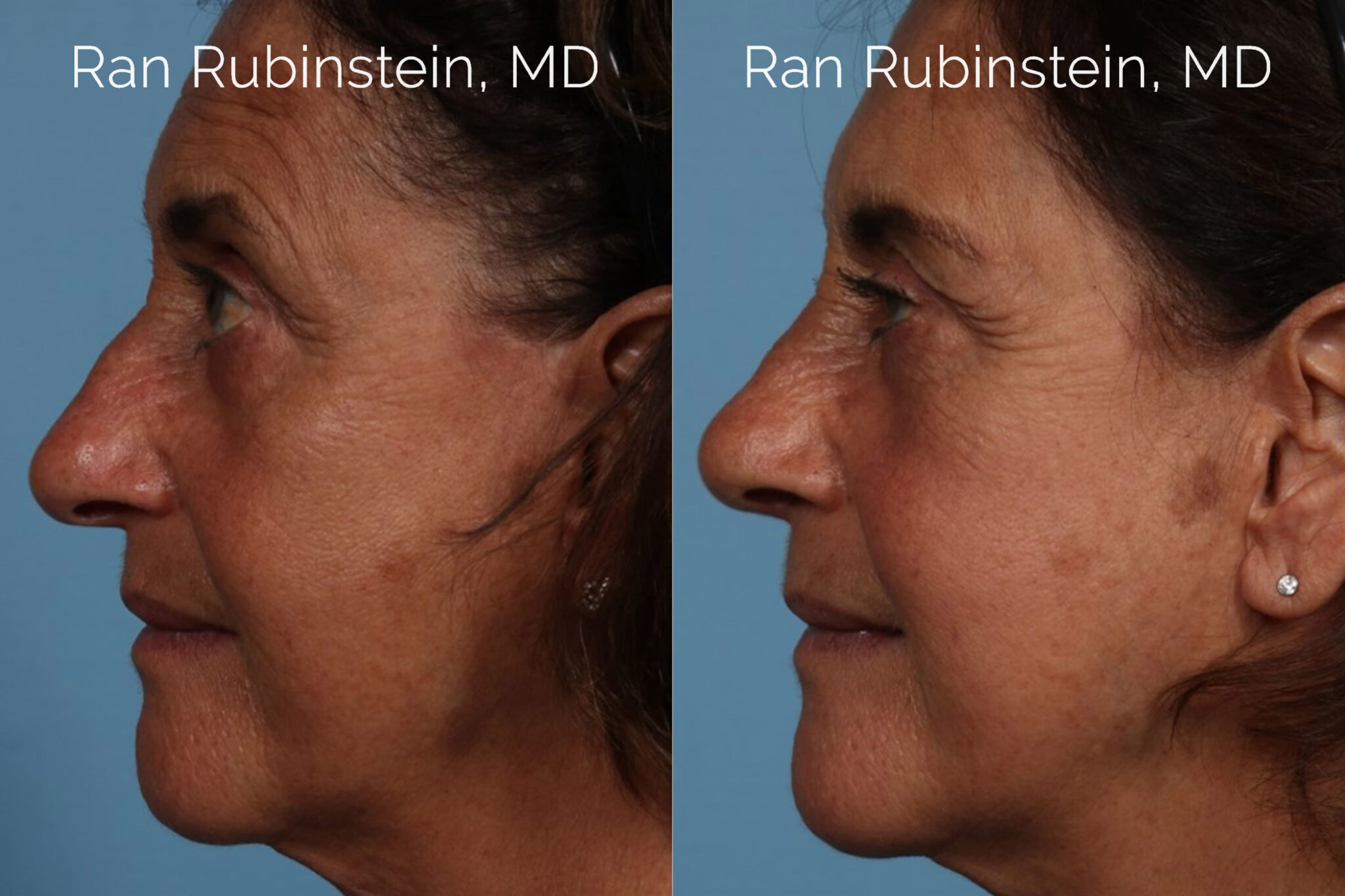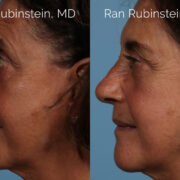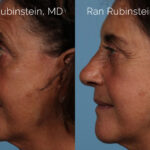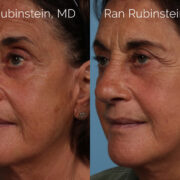 Patient Info
Age: 70 - 79 years old
Gender: Female
Procedure Description:
Our 72-year-old patient is only 6 wks post rhinoplasty but was so happy with her results that she wanted to share them with you.
Her goals were to shave down her dorsal hump, lift the tip of her nose, and breathe better. This was all accomplished thru a closed rhinoplasty approach.
Surgeon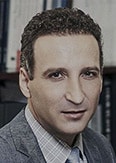 Ran Rubinstein, MD
Physician
Location
United States, NY, Newburgh, 200 Stony Brook Ct, 12550
845-863-1772