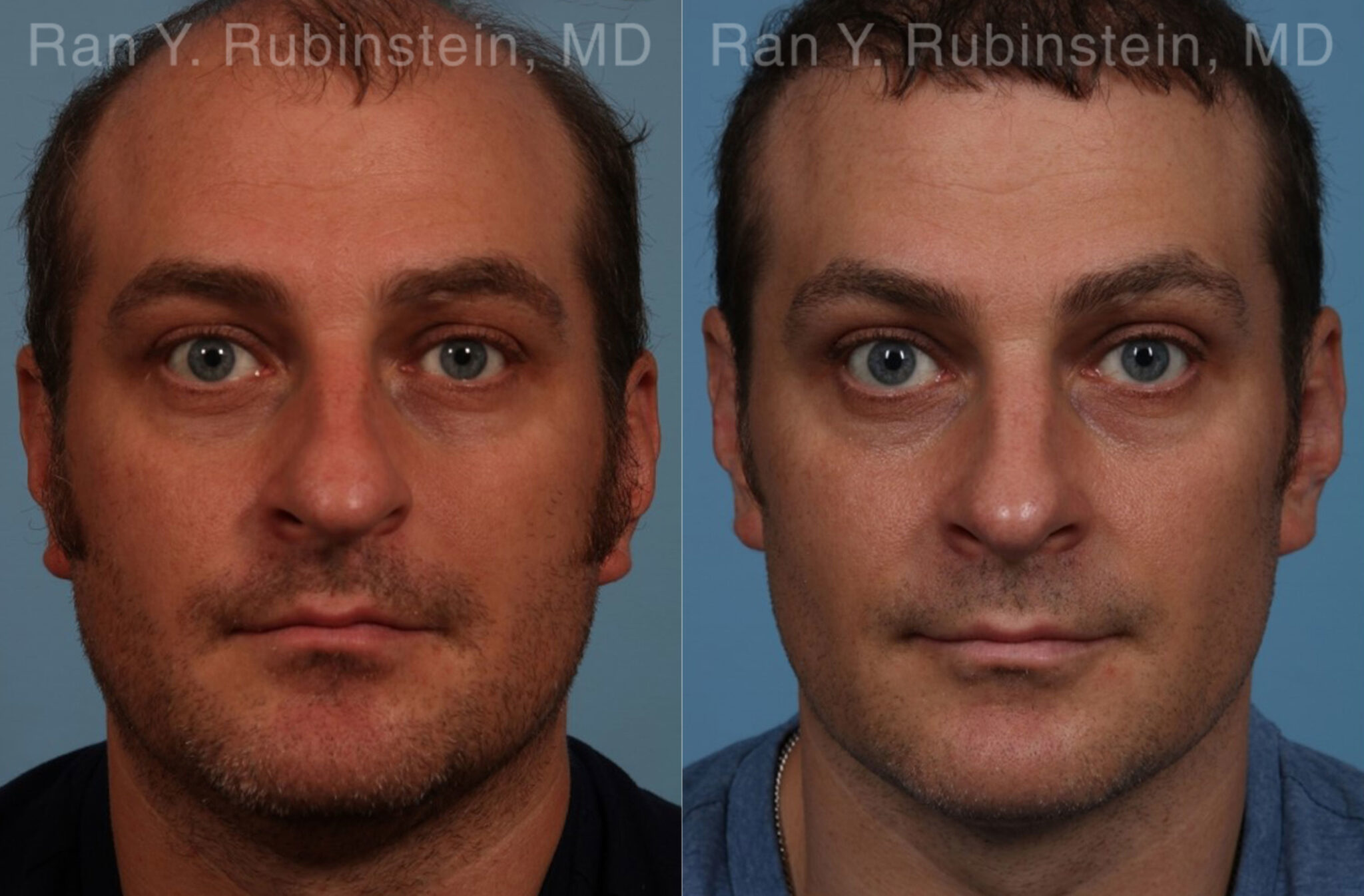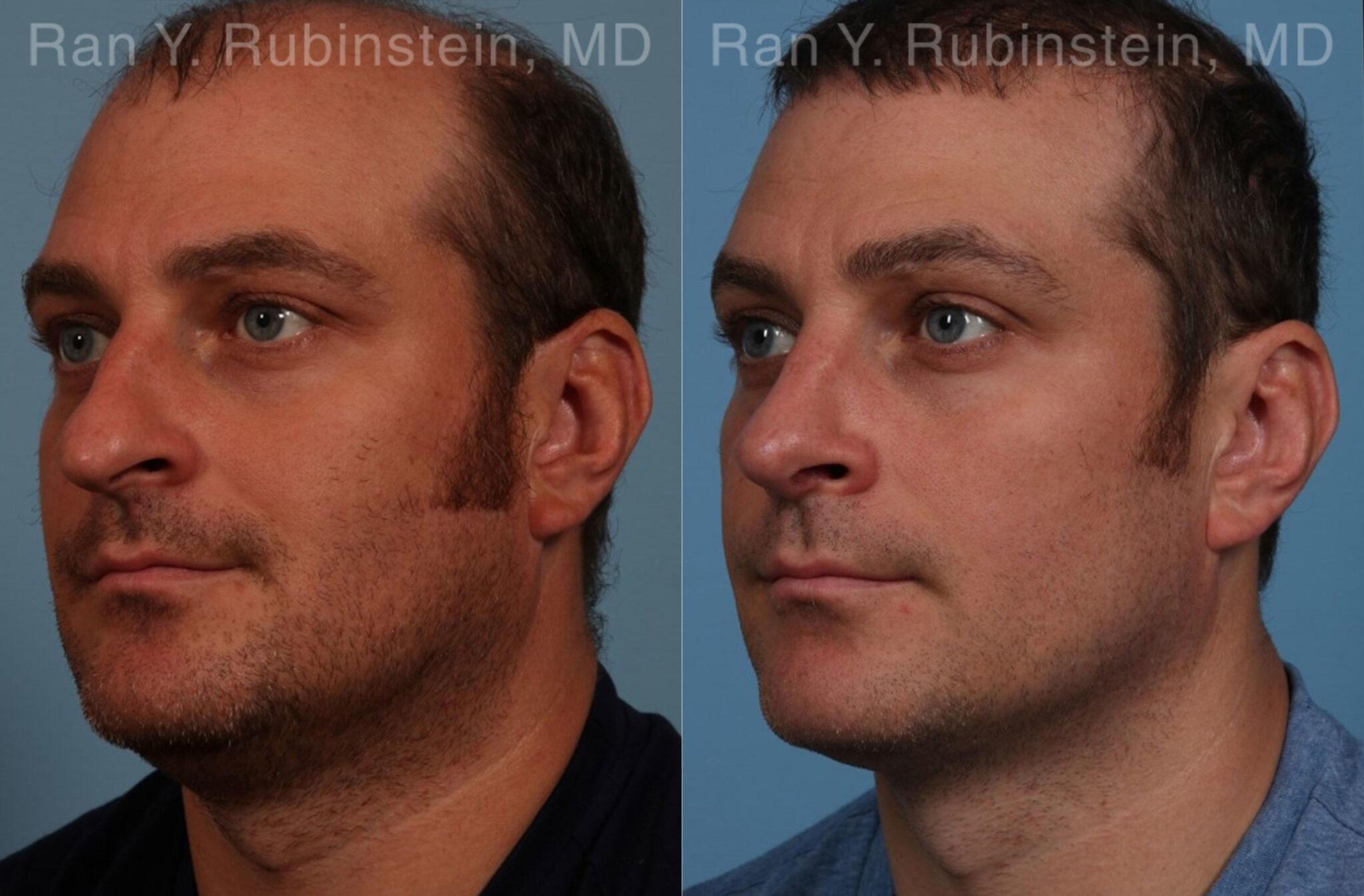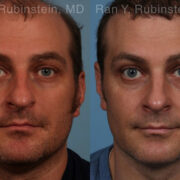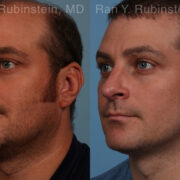 Patient Info
Gender: Male
Procedure Description:
Before: 38year old male bothered by bulbous and droopy nasal tip and dorsal hump. Also bothered by a double chin. He was also unable to breathe out of his nose.
After: 6 months are open rhinoplasty and neck liposuction. The tip of his nose was refined by reshaping the tip cartilage rather than removing it which can lead to collapse. His breathing was improved by widening the middle part of his bridge with cartilage which also created greater balance between the width of his nasal dip and bridge. His dorsal hump was also reduced while addressing his concern which was to maintain a masculine appearance to his nose.
Surgeon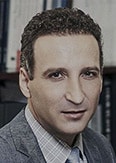 Ran Rubinstein, MD
Physician
Location
United States, NY, Newburgh, 200 Stony Brook Ct, 12550
845-863-1772