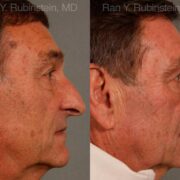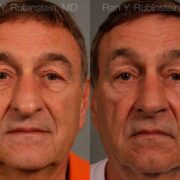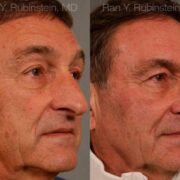 Patient Info
Age: 70 - 79 years old
Gender: Male
Procedure Description:
Before: 74 year old gentleman, who was always bothered by the droopy appearance of his nose which has become more pronounced with age. He requested that his nose be refined, and lifted upward yet not change his appearance completely as he has lived with this nose his entire life.
After: 1 year after conservative rhinoplasty via a closed approach, tip cartilage grafting to lift and refine his nasal tip. Conservative hump reduction was performed along with spreader grafts to maintain the structural integrity of his nasal bridge given that with age, the nasal bones are weaker and all efforts need to be made to bolster support in older patients as part of their rhinoplasty surgery.
Surgeon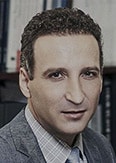 Ran Rubinstein, MD
Physician
Location
United States, NY, Newburgh, 200 Stony Brook Ct, 12550
845-863-1772