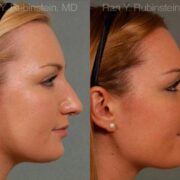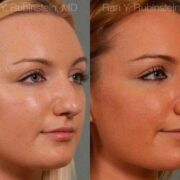 Patient Info
Age: 20 - 29 years old
Gender: Female
Procedure Description:
Before: 22 year old female with Italian descent requesting rhinoplasty to address her dorsal hump, and refine her bulbous nasal tip. At the same time correct her nasal obstruction due to a deviated septum.
After: 1 year after open rhinoplasty. The dorsal hump was conservatively shaved down, her tip rotated, lifted, and refined by reshaping rather than removing cartilage and her septum straightened.
Surgeon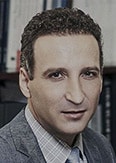 Ran Rubinstein, MD
Physician
Location
United States, NY, Newburgh, 200 Stony Brook Ct, 12550
845-863-1772