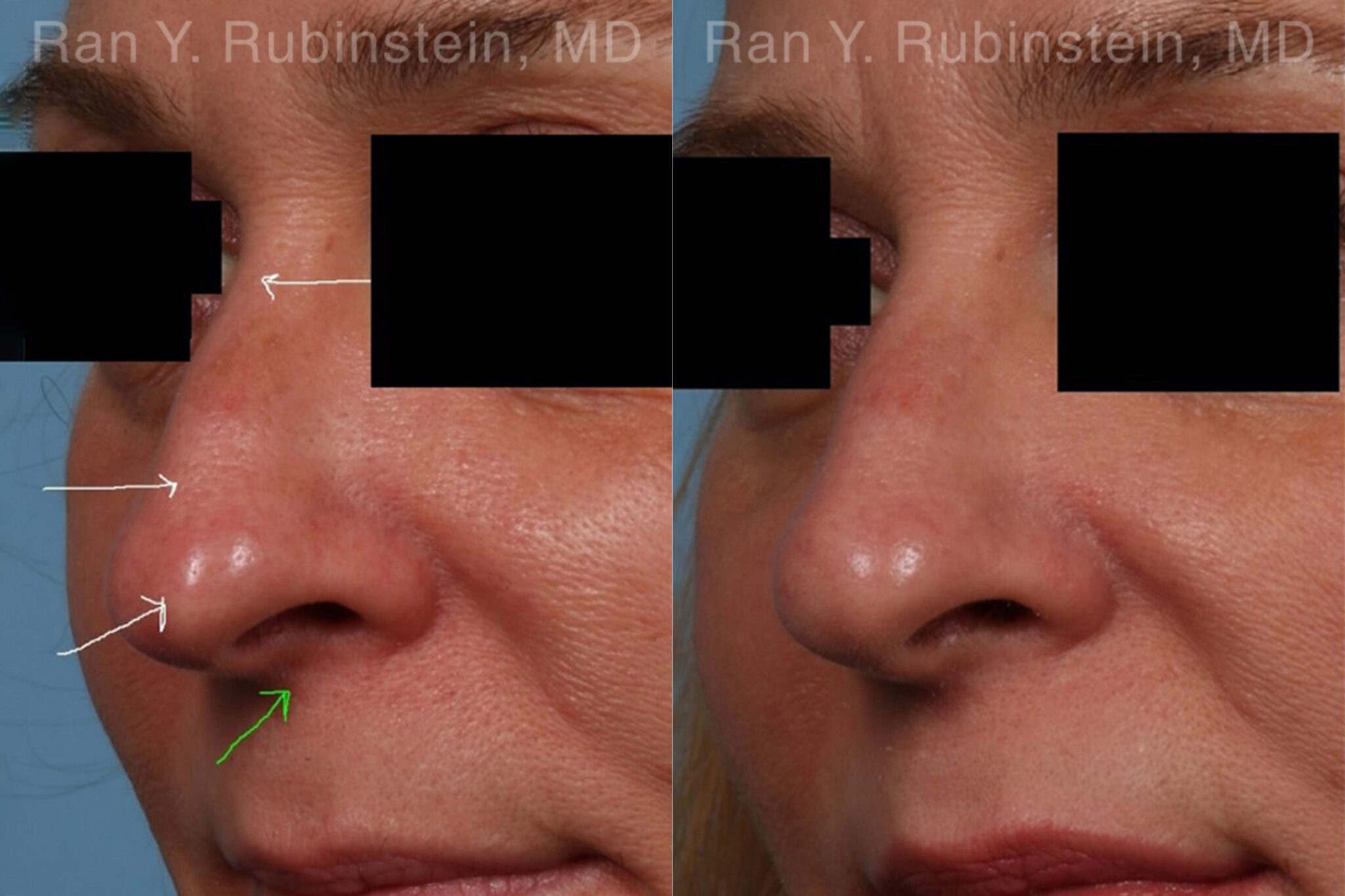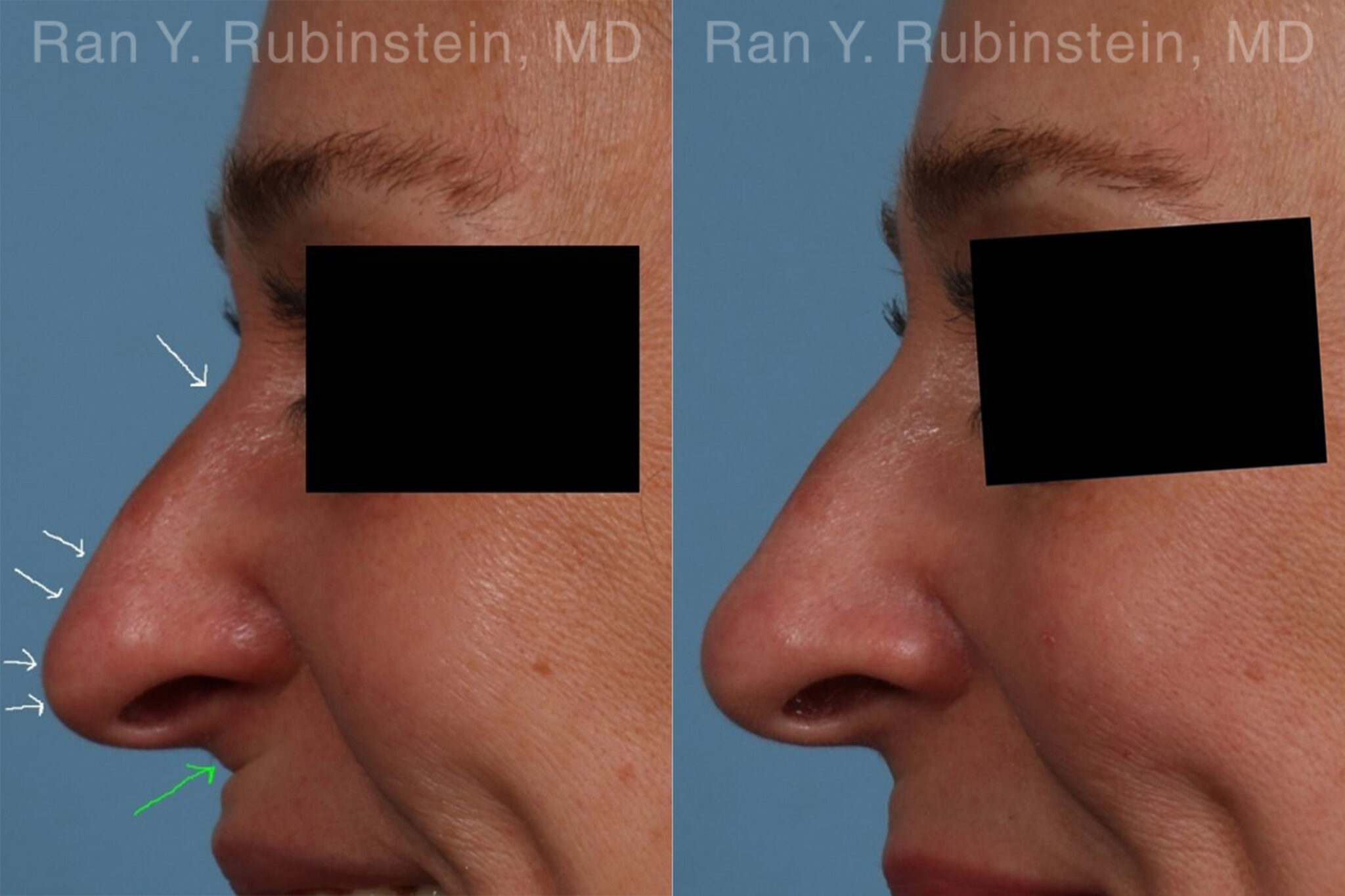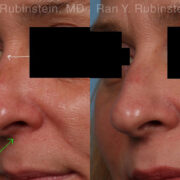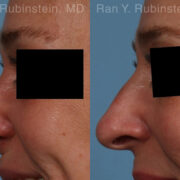 Patient Info
Age: 50 - 59 years old
Gender: Female
Procedure Description:
Before: Our 50-year-old teacher has wanted to address her nasal profile for a long time but was not ready to go under the knife. With smiling her nasal tip would plunge downward accentuating the bump on the bridge of her nose and droopiness to her tip. She heard about injectable rhinoplasty but could not find anyone she trusted until she came across one of our Instagram posts and said, "that is exactly what I want".
After: 1 month after injection of hyaluronic acid filler using a microcannula behind her bump and in front of the bump on her nose to camouflage the hump. In addition, the tip of her nose was filled to increase her tip projection and the muscle. See white arrows. She also had a neuromodulator injected into the muscle pulling her tip down. As you can see with smiling, her nose no longer gets pulled down. Our patient was thrilled, and nobody knew she had anything done as there was minimal downtime, and the results were so natural.
Surgeon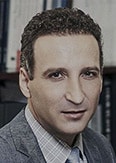 Ran Rubinstein, MD
Physician
Location
United States, NY, Newburgh, 200 Stony Brook Ct, 12550
845-863-1772