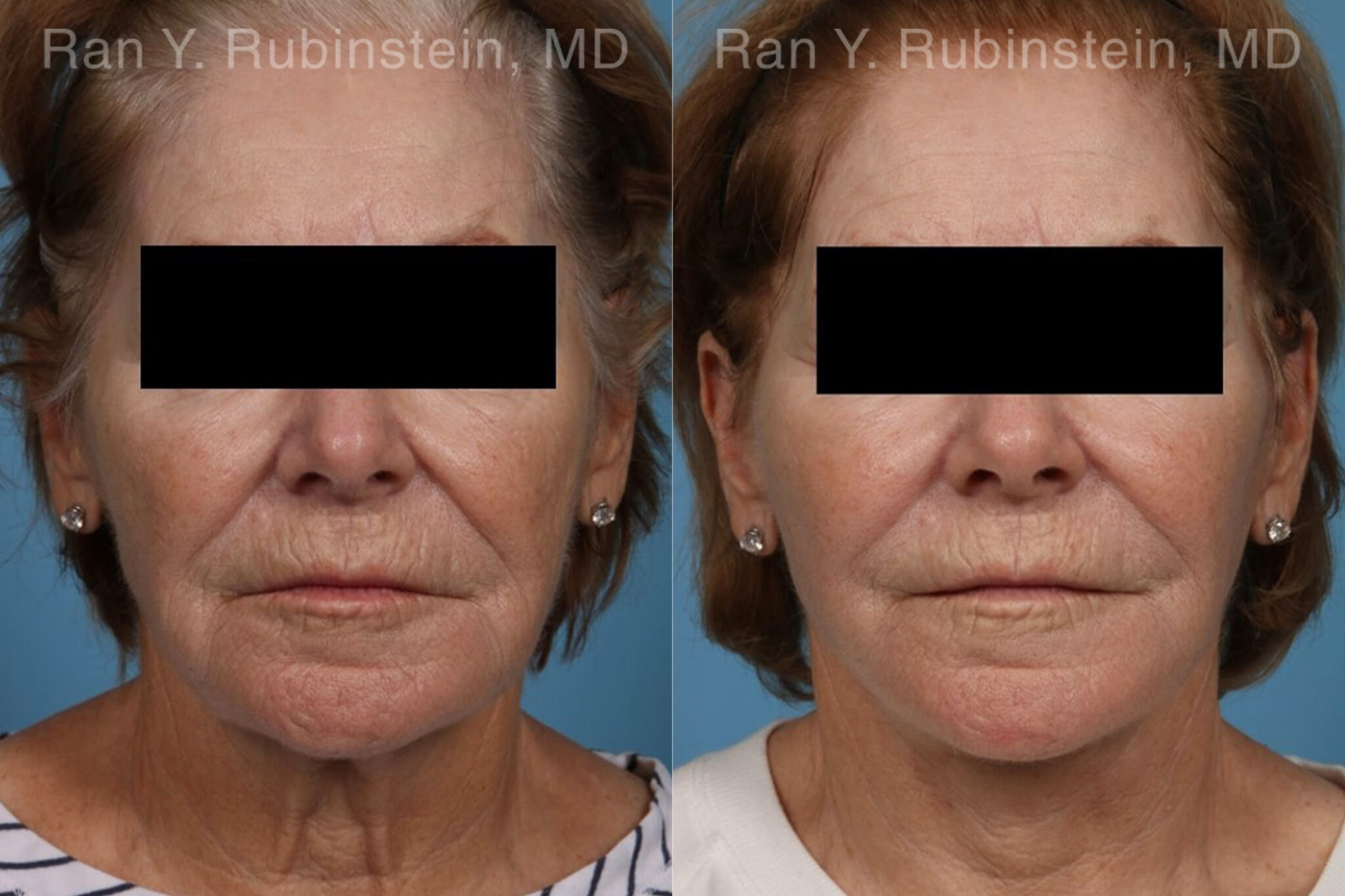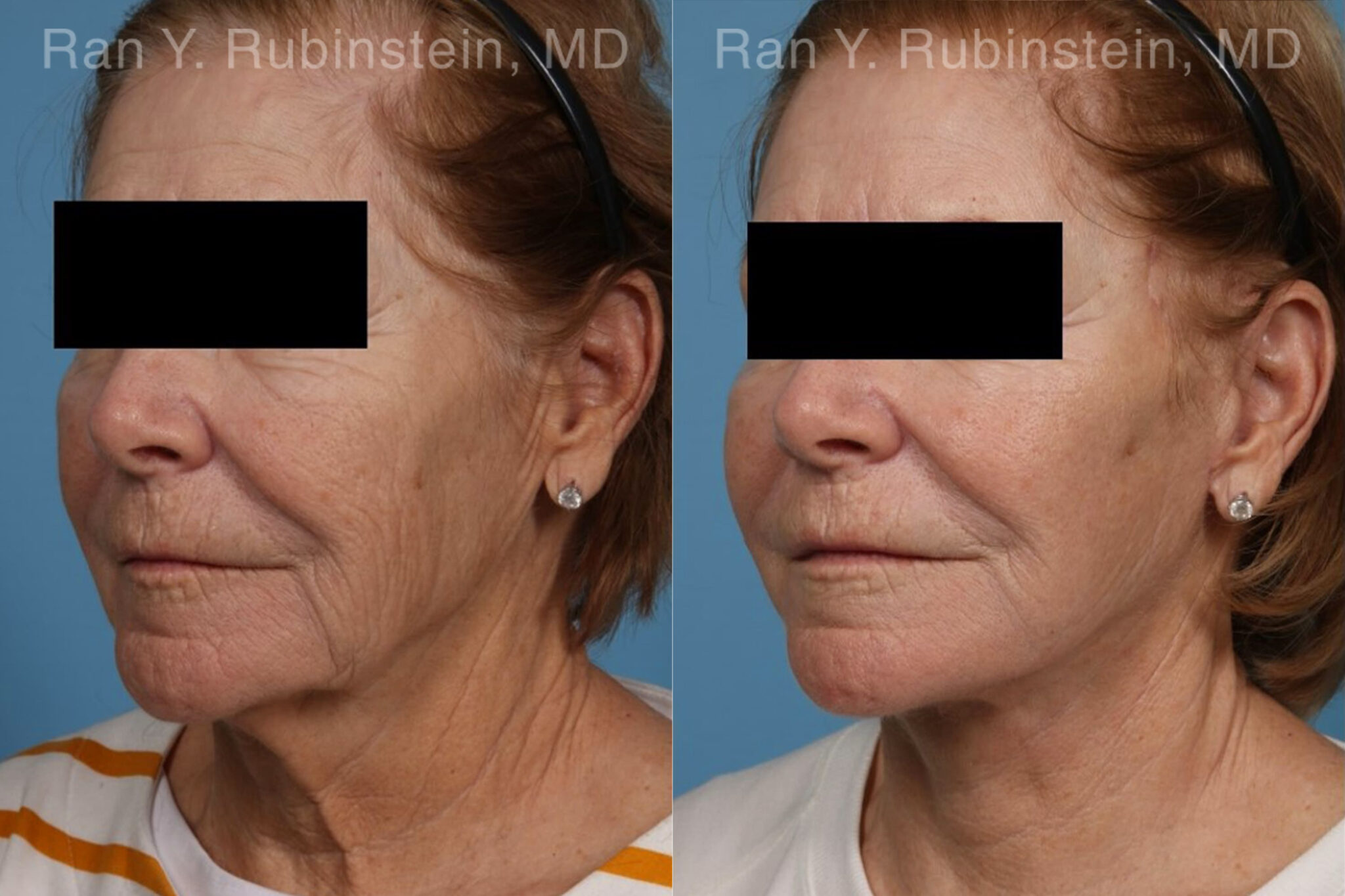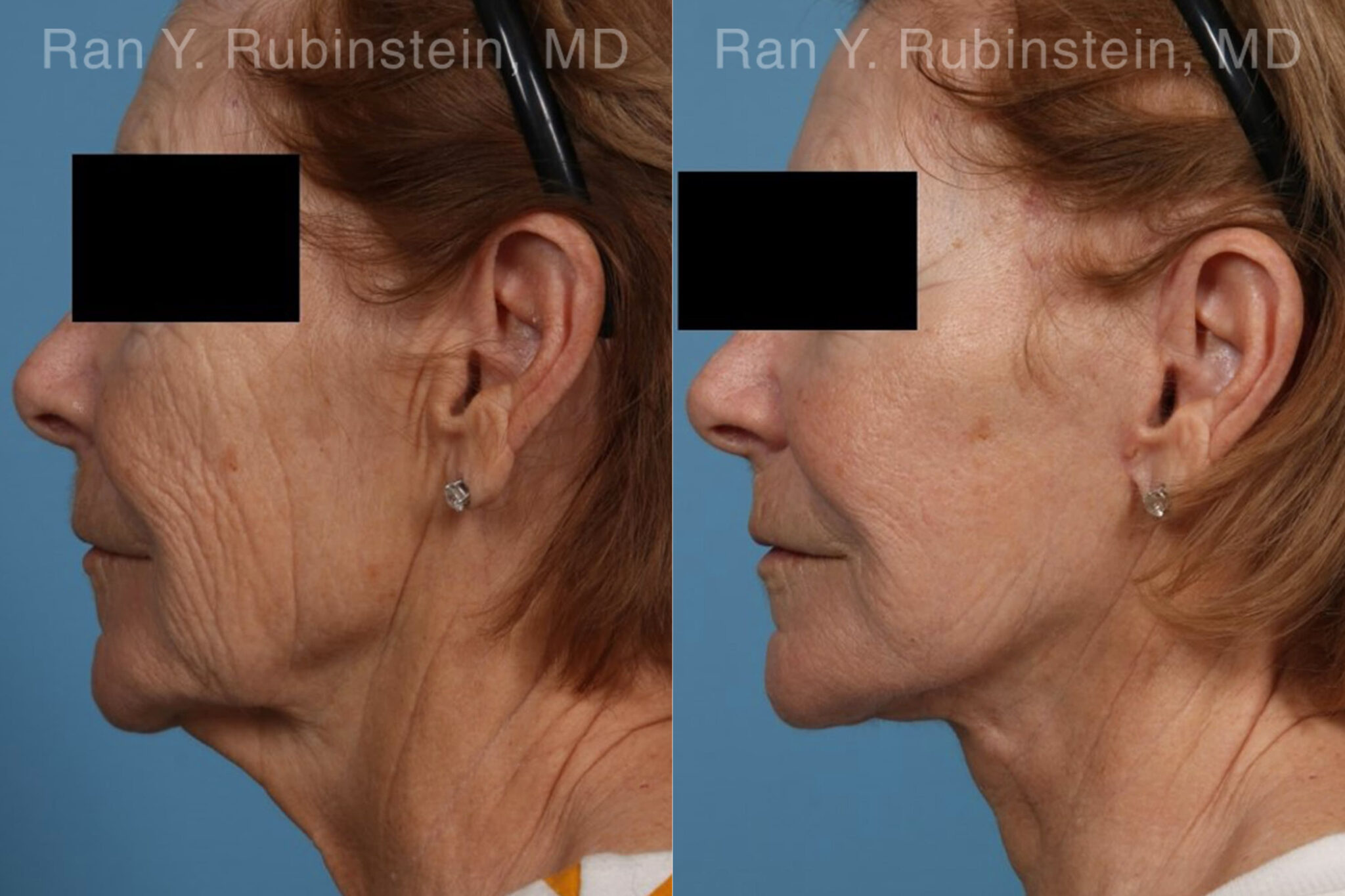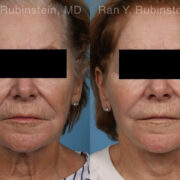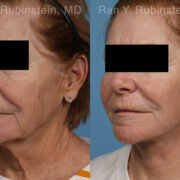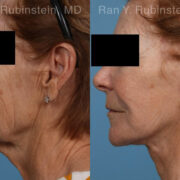 Patient Info
Age: 70 - 79 years old
Gender: Female
Procedure Description:
Our 76-year young patient was so happy with her extended deep plane facelift that she wanted to share her results with you.
Only an extended deep plane facelift can lift the face and neck with such dramatic results and without a pulled look.
I am often asked, "Am I too old for a facelift?". The answer is age is a relative number. If you are healthy and have realistic expectations the answer is no.
Surgeon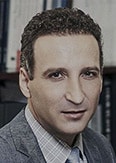 Ran Rubinstein, MD
Physician
Location
United States, NY, Newburgh, 200 Stony Brook Ct, 12550
845-863-1772