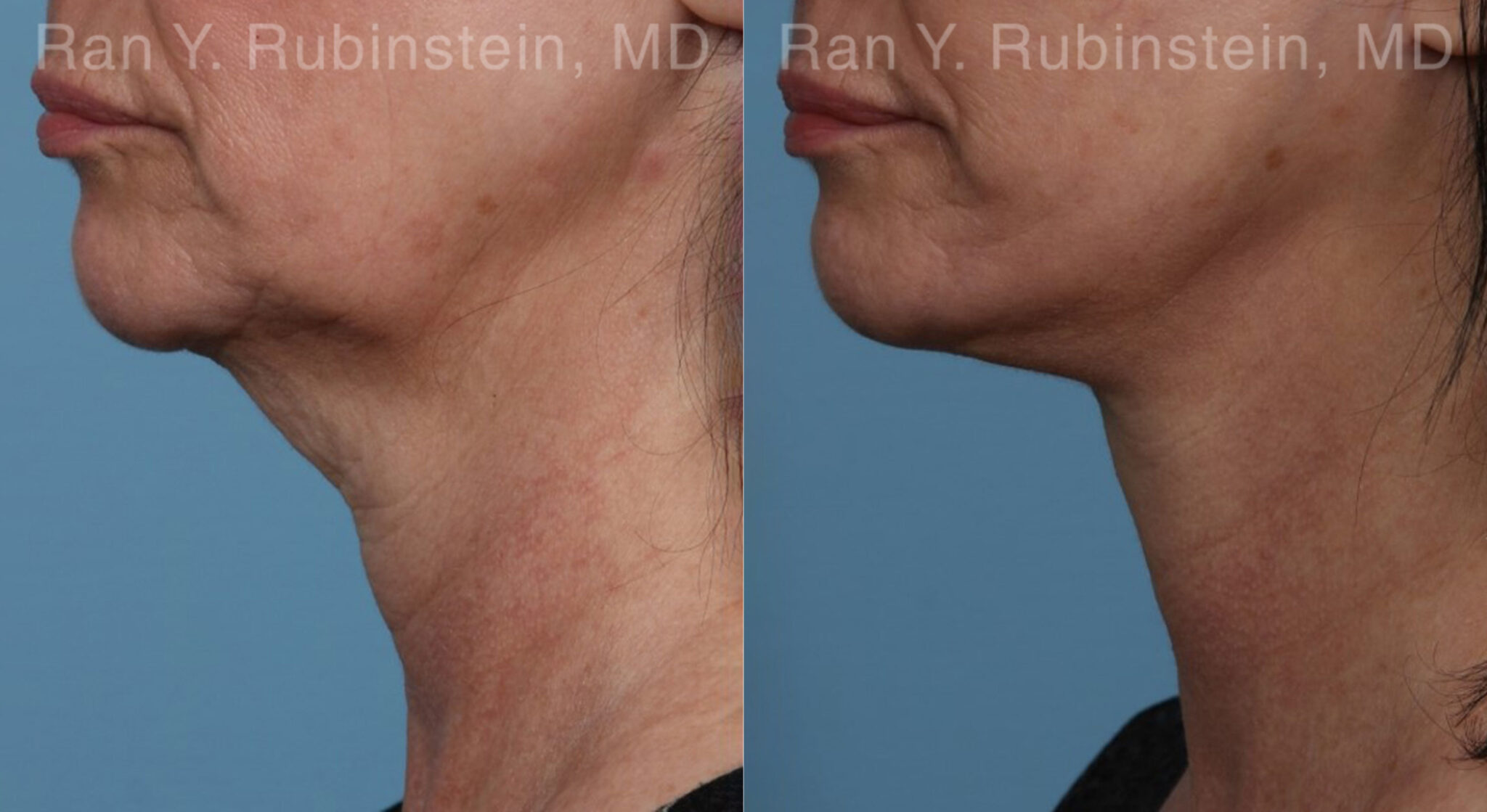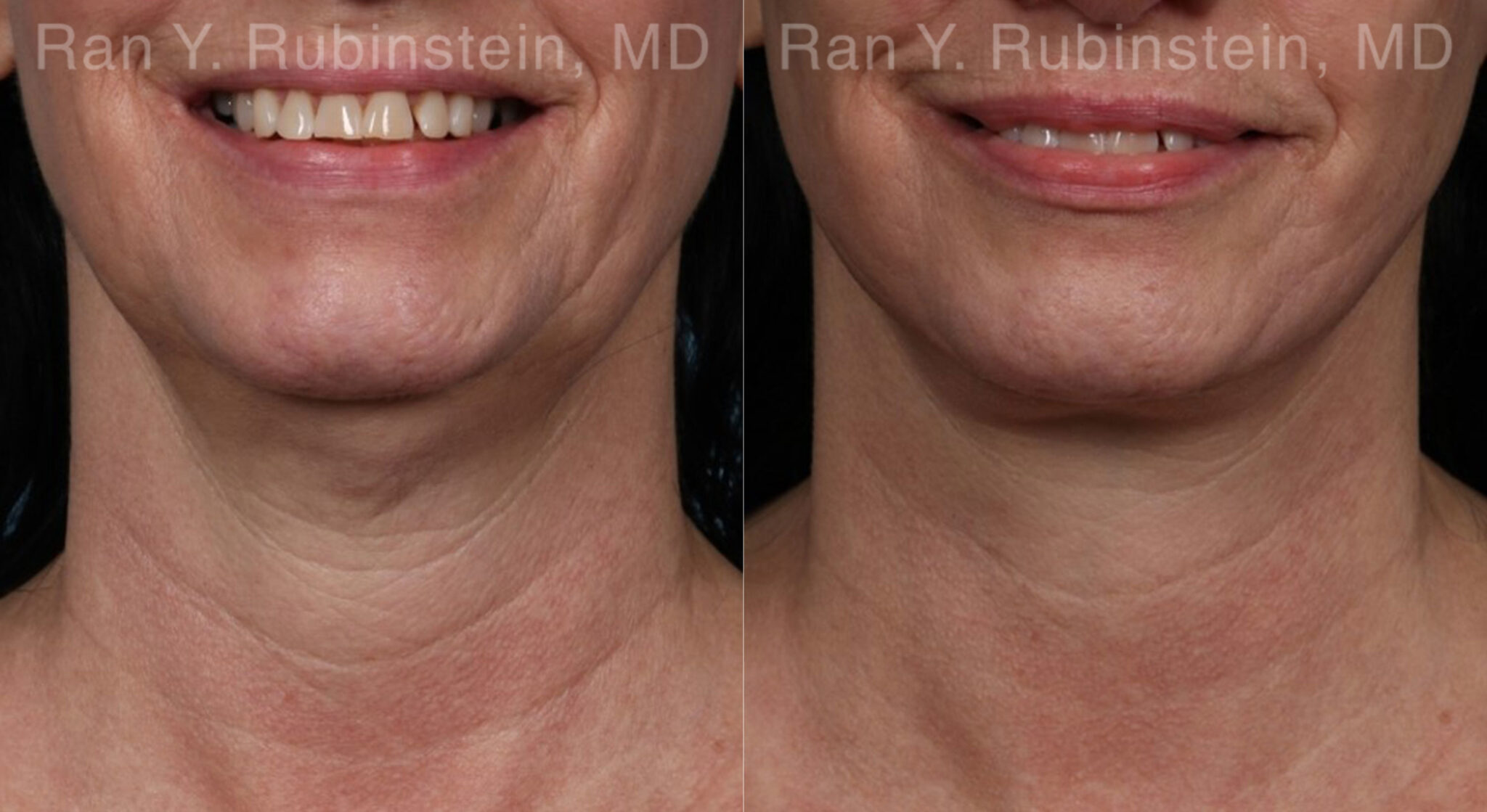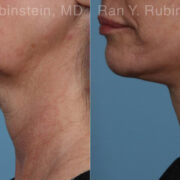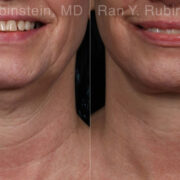 Patient Info
Gender: Female
Procedure Description:
Before: Our 61 year old patient was feeling that she appeared tired and wanted to remain competitive in her employment. She consulted with Dr. Rubinstein remotely via Zoom. The timing was just right as she was able to work remotely post operatively.
After: We were so excited to see our patient yesterday, 8 months after her deep plane facelift. Our patient, is very private, and we want to thank her for allowing us to share her beautiful and natural results from the lower part of her face. Deep plane facelifts have many advantages over traditional facelifts including increased lifting, more natural results, especially with animation (see 2nd photo) and longer lasting. Downtime can be longer than a traditional facelift but the results are well worth it.
Surgeon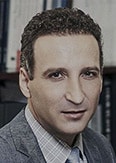 Ran Rubinstein, MD
Physician
Location
United States, NY, Newburgh, 200 Stony Brook Ct, 12550
845-863-1772