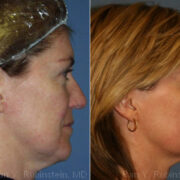 Patient Info
Gender: Female
Procedure Description:
Before: Note excess volume neck and laxity in jaw line. Also, significant sun damage to skin with age spots, spider veins and uneven skin color and tone.
After: 6 months after non-surgical Skin Tightening. Note more defined neck and jaw line.
Also, after Photo Facials (Laser Facials). More youthful skin color and texture.
Surgeon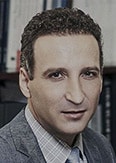 Ran Rubinstein, MD
Physician
Location
United States, NY, Newburgh, 200 Stony Brook Ct, 12550
845-863-1772