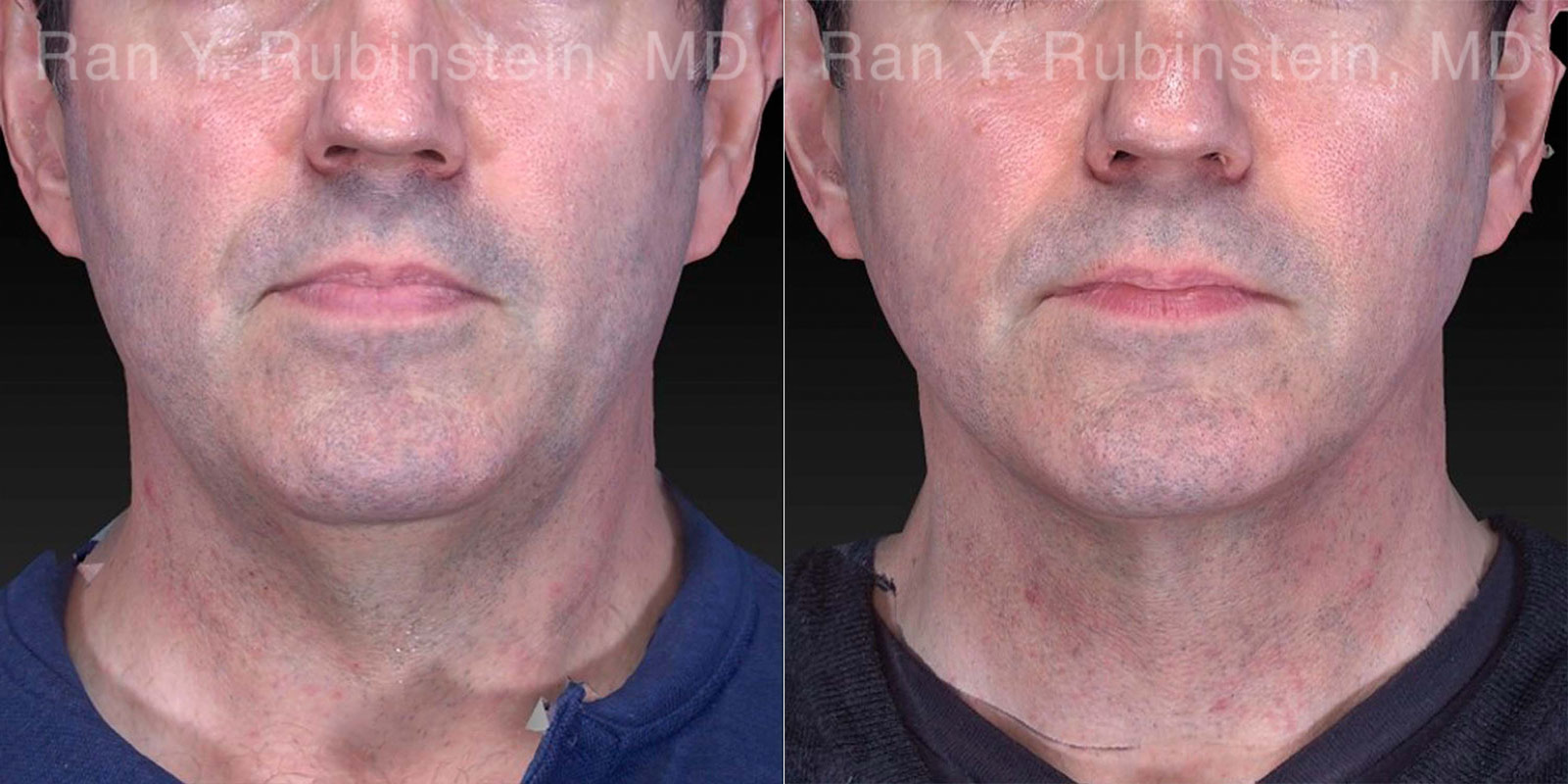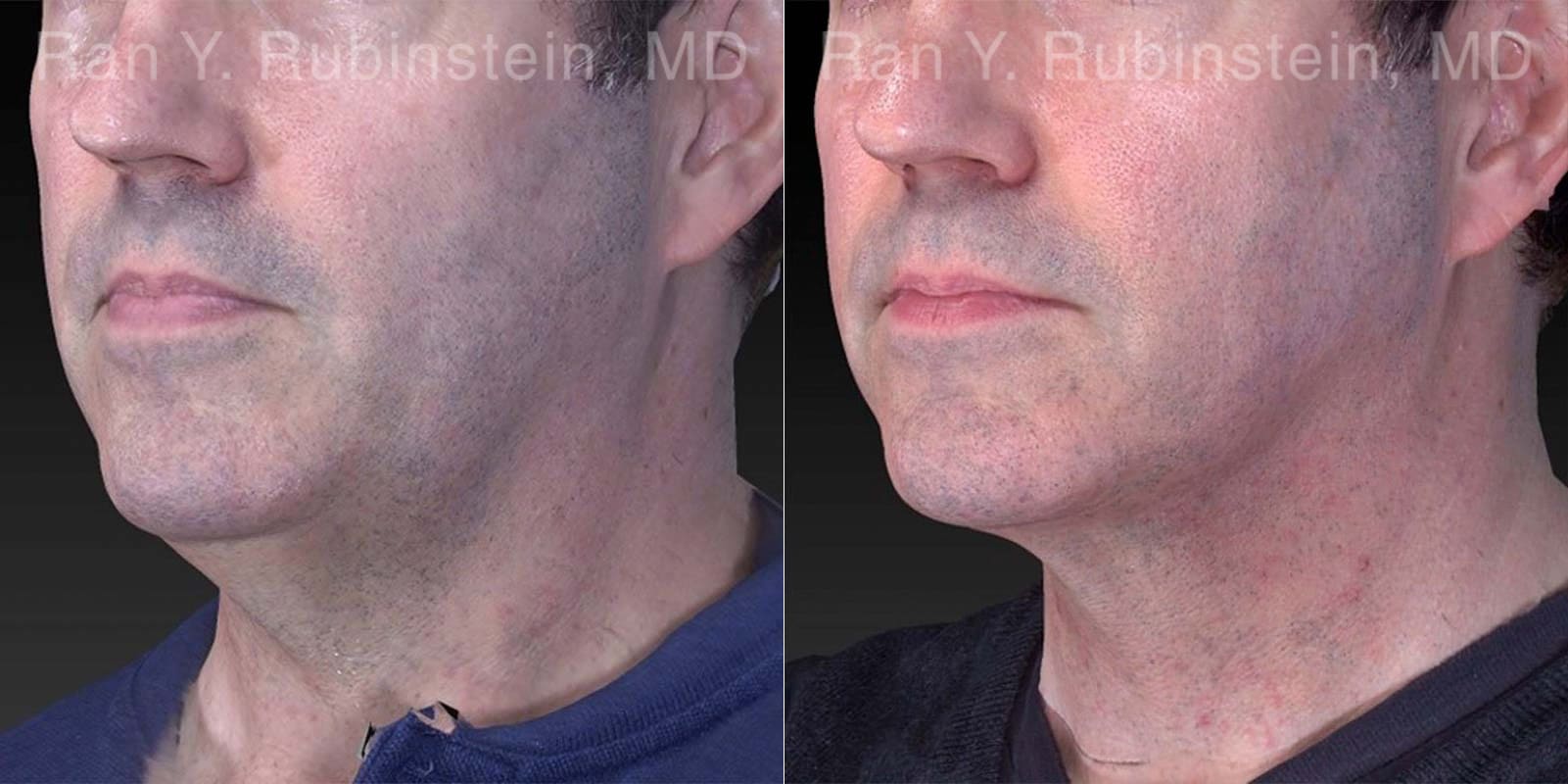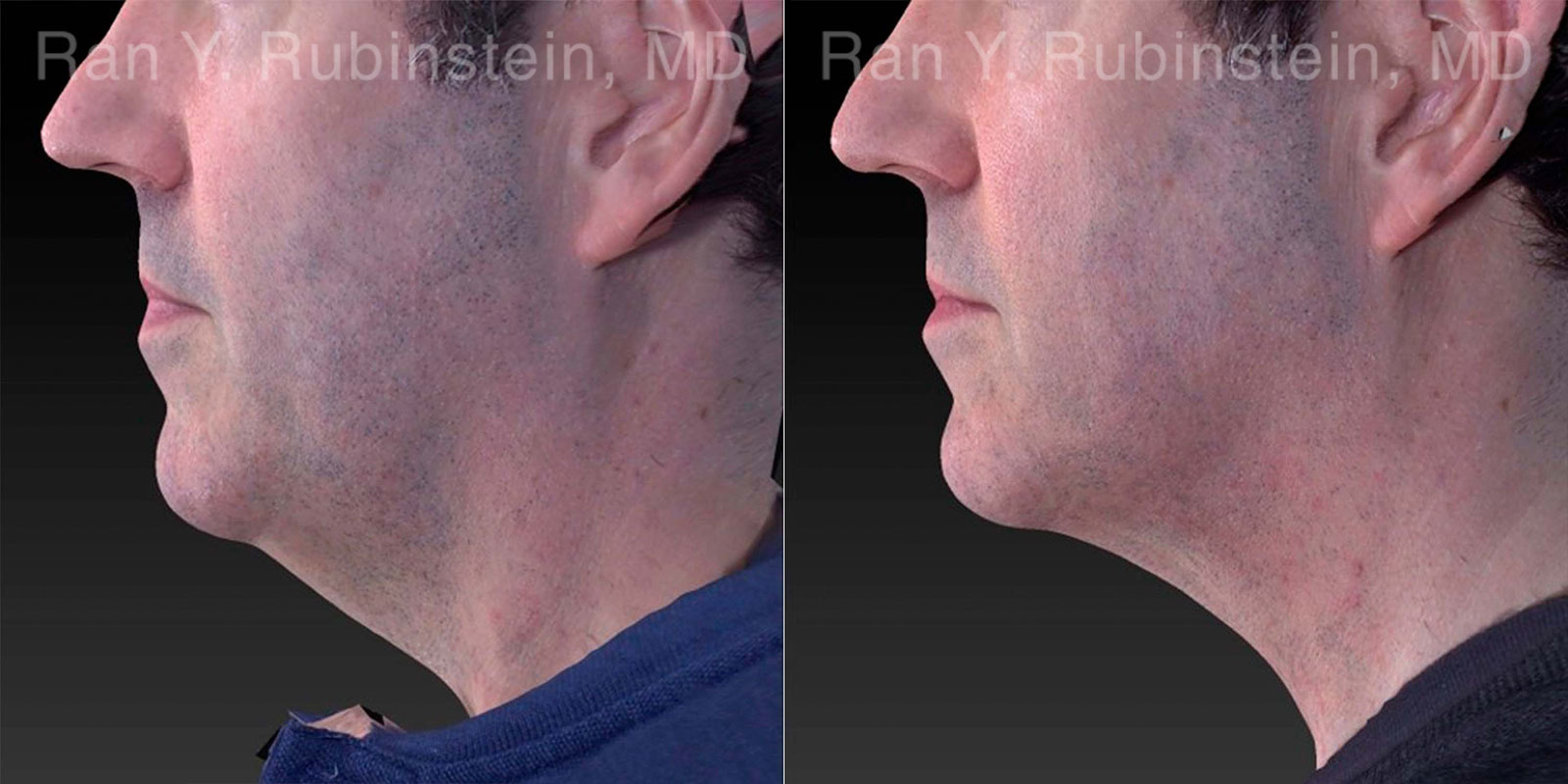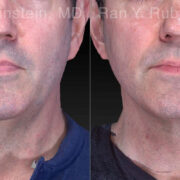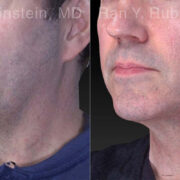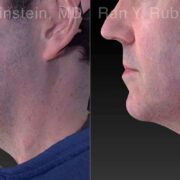 Patient Info
Gender: Male
Procedure Description:
I have seen a significant increase in men seeking out procedures for aesthetic enhancements and rejuvenation. Much of this stems from the Zoom effect. Seeing oneself up close often views that we are not accustomed to seeing of ourselves.
Our patient was so happy with his results today that he wanted us to share his results using Vectra 3D photography. He is only 2 months after a Laser Lift. He will continue to see additional toning along his neck and jaw line. He had lost significant weight and noticed saggy skin under his neck and jaw line. Although a deep plane facelift would be the ideal procedure, he preferred the less invasive route. Downtime was only a few days, and his results can last 3 to 5 years.
Surgeon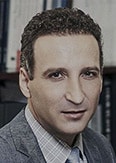 Ran Rubinstein, MD
Physician
Location
United States, NY, Newburgh, 200 Stony Brook Ct, 12550
845-863-1772