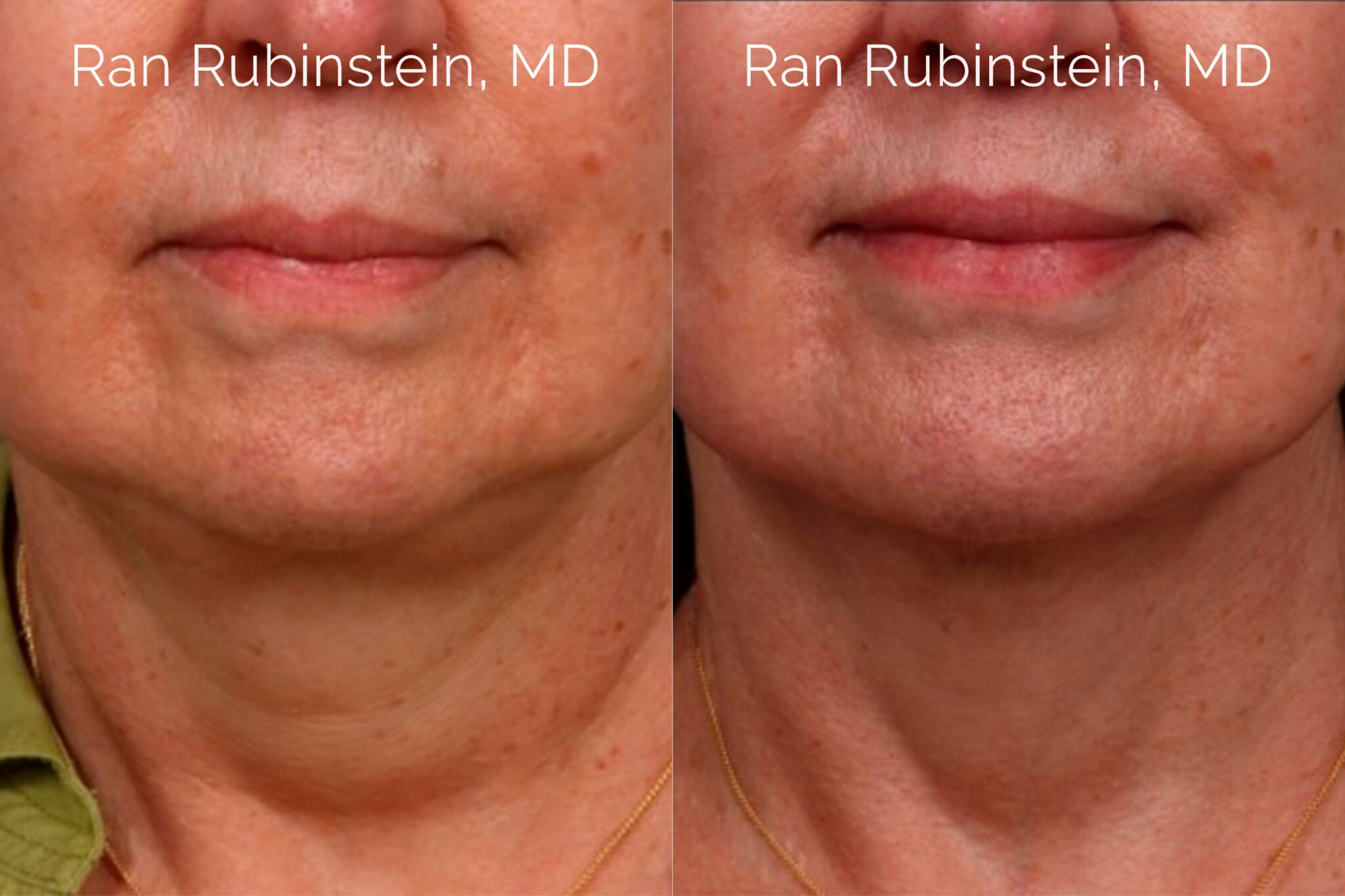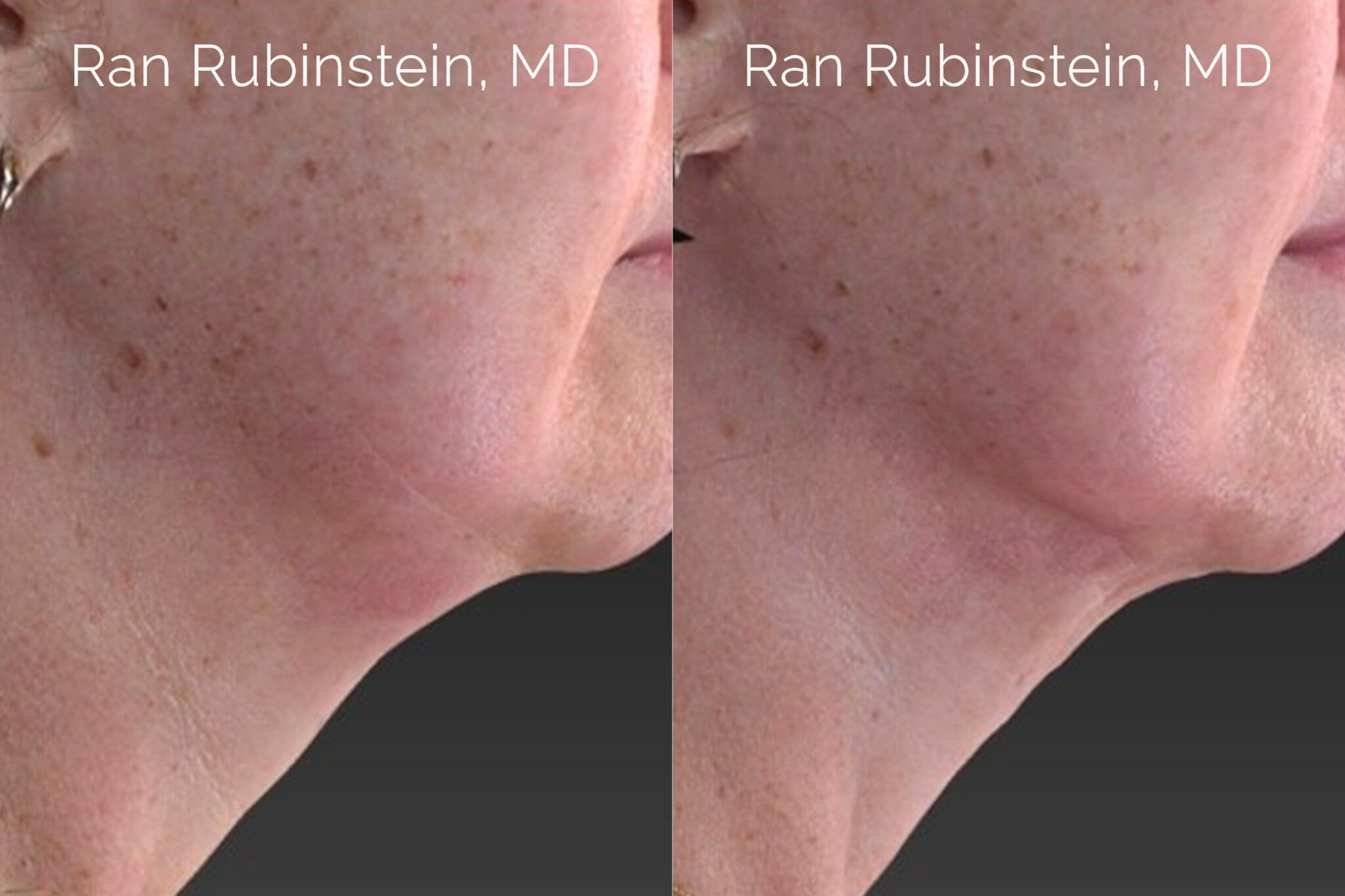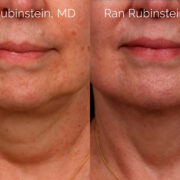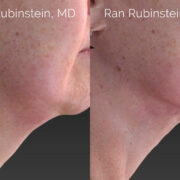 Patient Info
Age: 60 - 69 years old
Gender: Female
Procedure Description:
Our 62 year old 7 month post operative patient couldn't be happier after her Precision Tx Laser Lift of her neck and jaw line and Fraxel Repair of neck with PRP.
She didn't want a facelift. Results can last 3 to 5 years. At that point, many patients will opt for a facelift, my preferred approach is a deep plane facelift, but others will undergo a 2nd Laser Lift.
Surgeon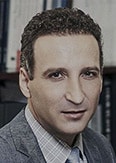 Ran Rubinstein, MD
Physician
Location
United States, NY, Newburgh, 200 Stony Brook Ct, 12550
845-863-1772