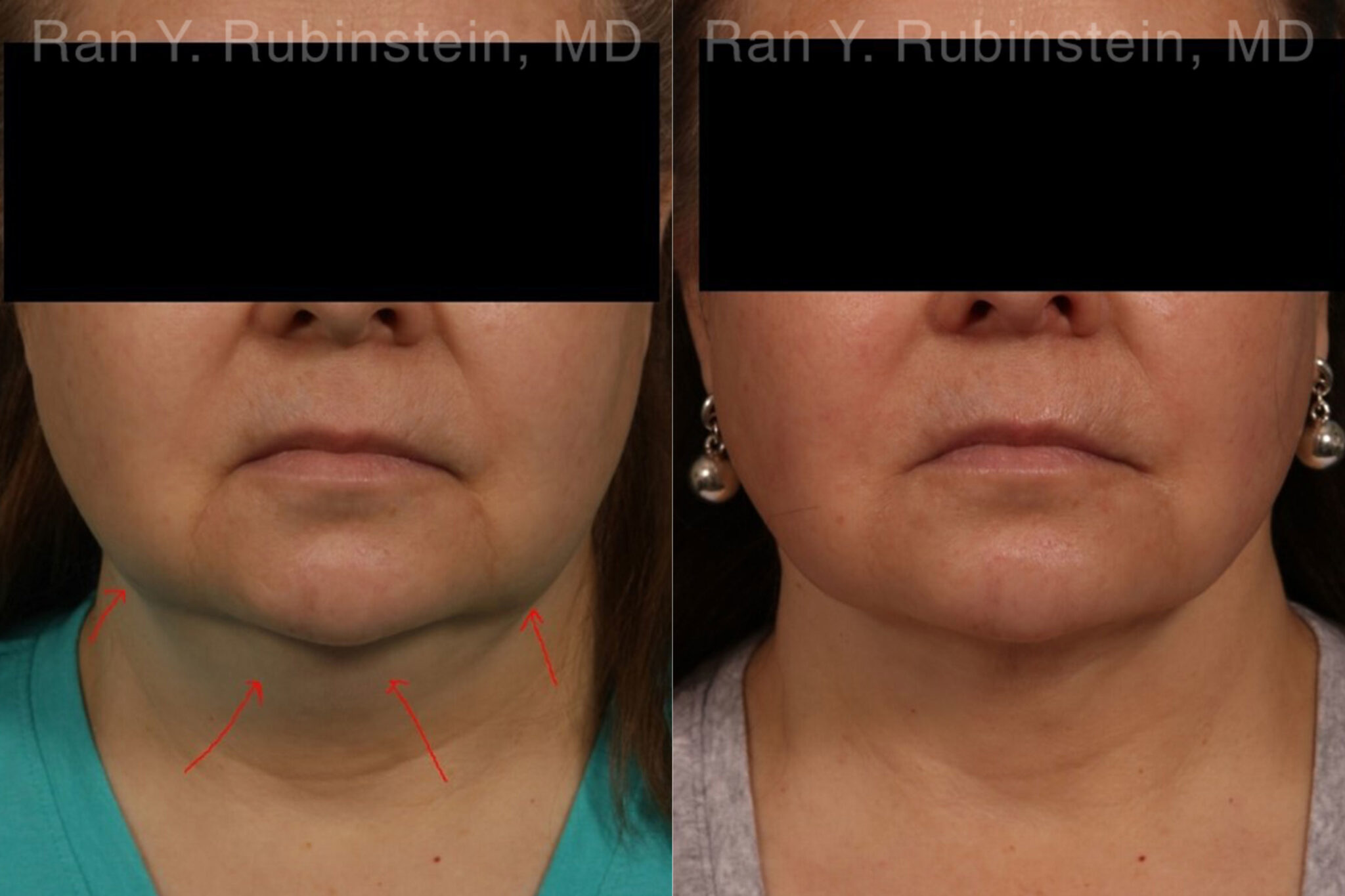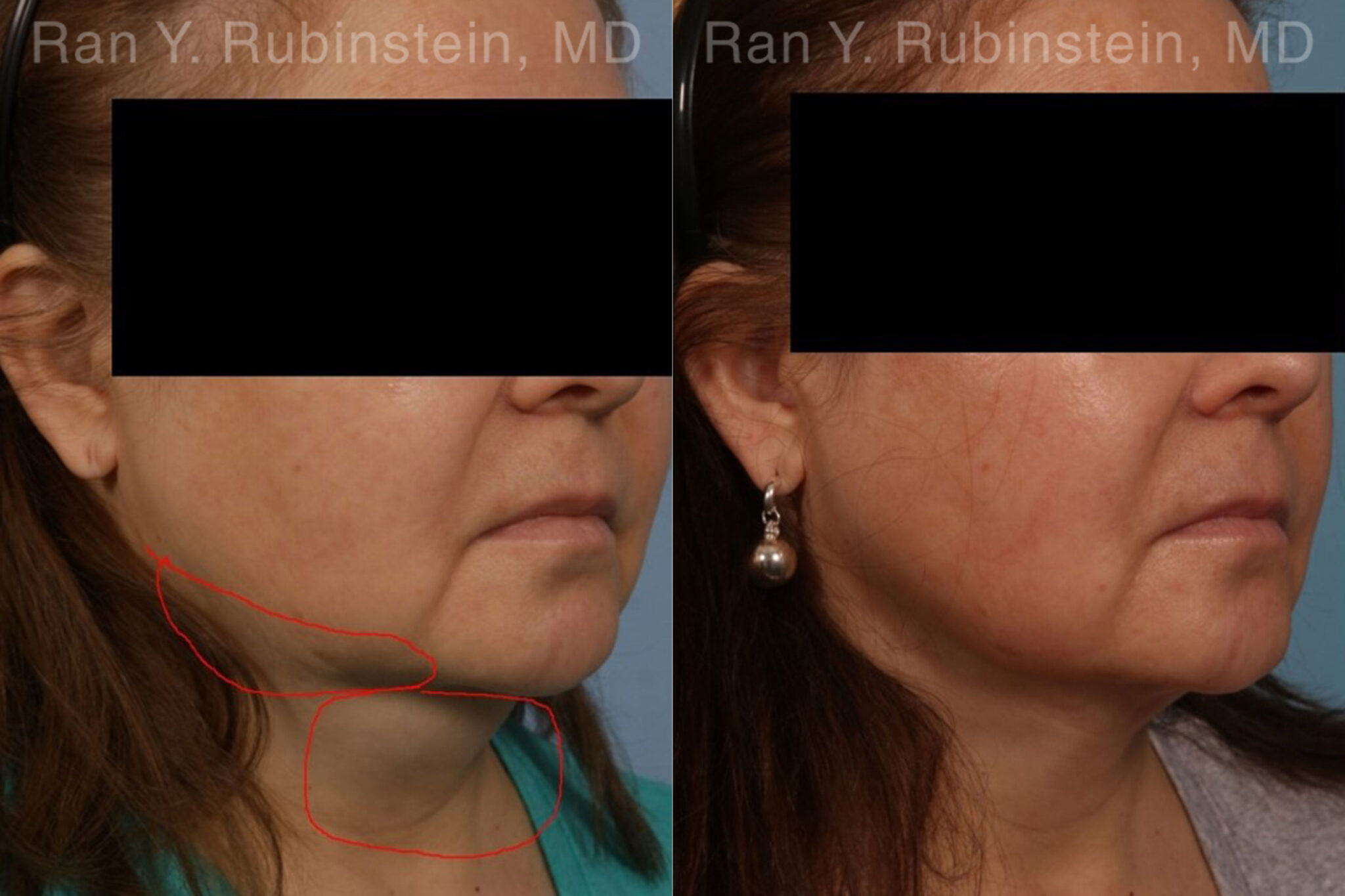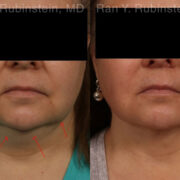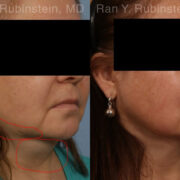 Patient Info
Gender: Female
Procedure Description:
Before: Our 59 year patient was looking to have a procedure that would both tone and have a slimming effect on her jawline and neck without significant downtime.
After: 6 months after a Precision Tx. Laser Lift of her neck and jaw line.
Using this unique laser, without any stitches, excess volume can be melted away and loose skin tightened. Laser Lift can be customized to our patient's needs. Some only need skin tightening. Some also need volume reduction. Downtime is only a few days and results can last 3 to 5 years.
Dr. Rubinstein prefers Laser Lift over some of the popular non0surgical treatments such as Ultherapy and Thermage because results are more dramatic, much more predictable and longer lasting making this a better value vs. something that only lasts 6 to 12 months. A few days of downtime due to some minor swelling and bruising is well worth it.
Surgeon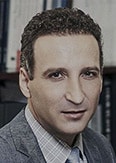 Ran Rubinstein, MD
Physician
Location
United States, NY, Newburgh, 200 Stony Brook Ct, 12550
845-863-1772