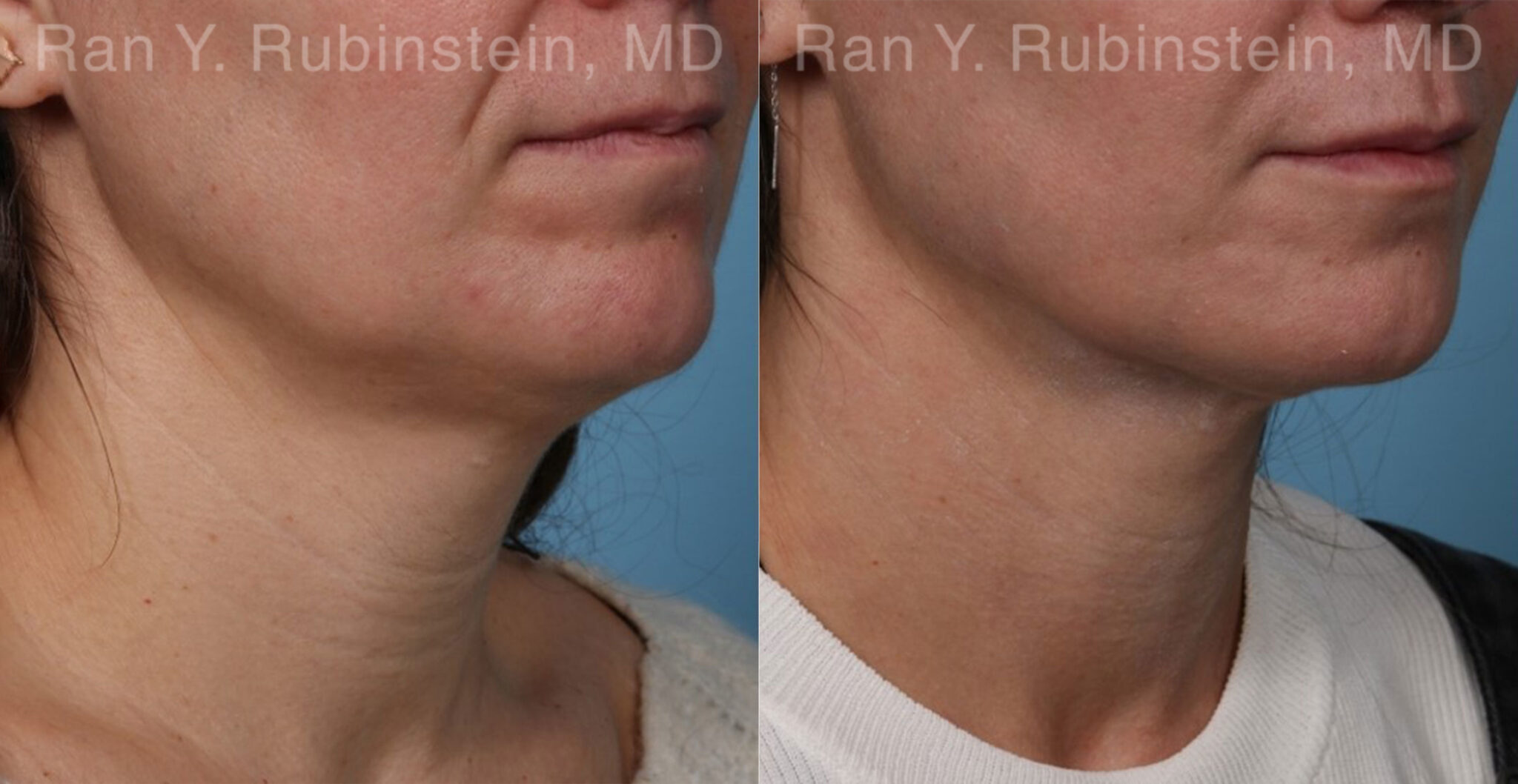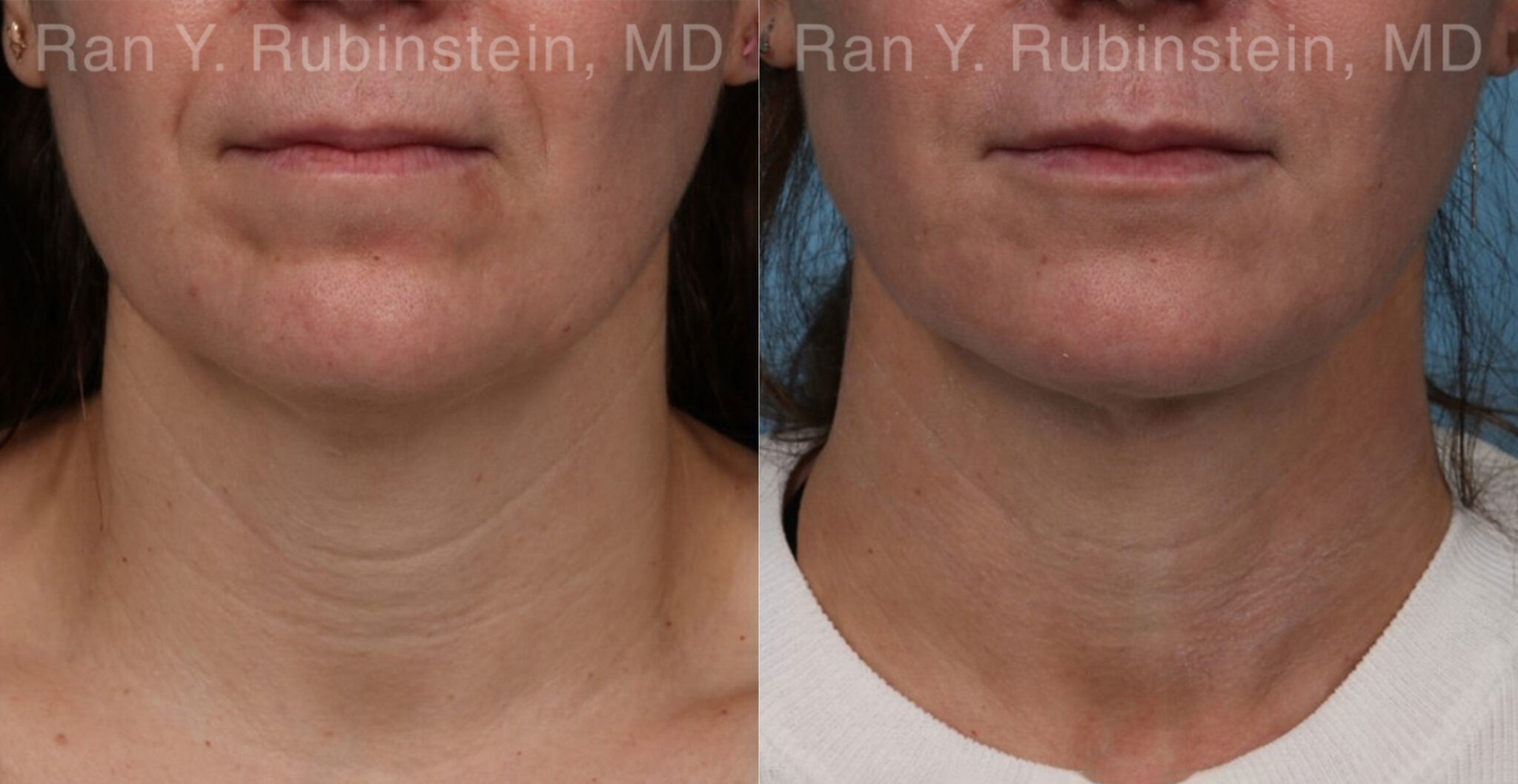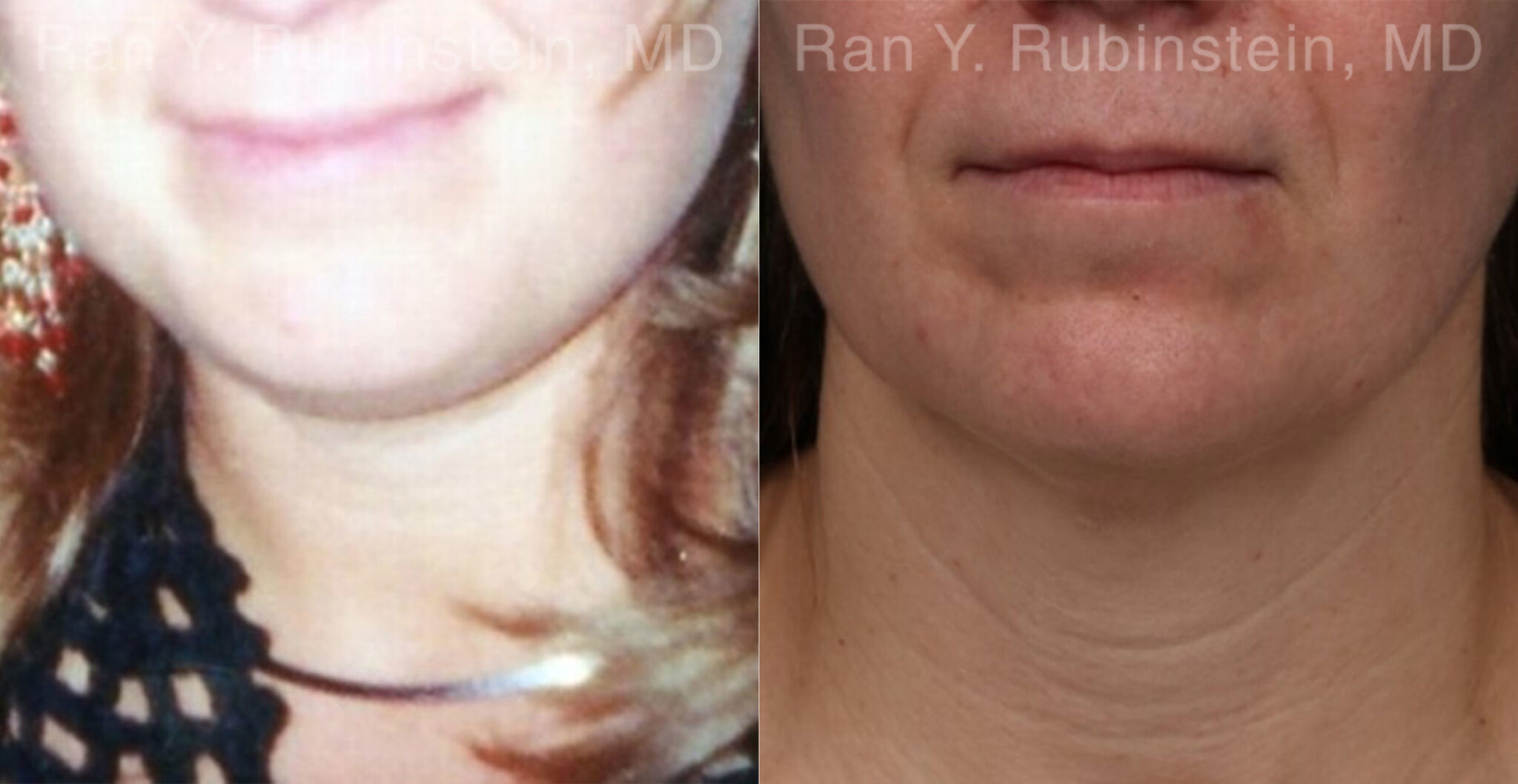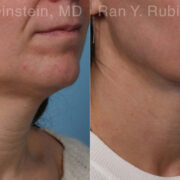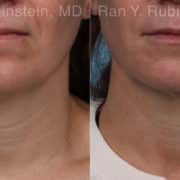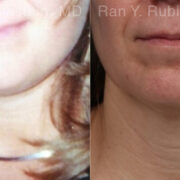 Patient Info
Gender: Female
Procedure Description:
It was so nice to see our patient today on her 3 month post operative visit- Blepharoplasty (not shown) Laser Lift neck and jaw line & CO2 Fraxel Repair face & neck. She looks amazing!
Before: Our 46 year old patient presented to us 3 months ago feeling that the recent stress in her life had aged her and wanted to look refreshed. Her goals were to appear lest tired (eyes), and less sad (droopy mouth), and more youthful facial contours along her neck and jaw line. Her skin had lost its glow.
After: After a thorough assessment, including the use of 3D photography comparing photos from 5,10, 15 years ago we formulated a plan that would also allow her to have minimal downtime at work and be available for her young kids. Precision Tx. Laser Lift treatment with CO2 Fraxel Repair of her face and neck, enhanced with topical Sculptra and PRP has transformed her skin, neck and jaw line. Results can last up to 3 to 5 years. Her jaw line (and cheeks not shown) was further defined by restoring lost volume using Sculptra injections which can last up to two years. She had an upper blepharoplasty (not shown) to address the tired appearance and the corners of her mouth have been lifted, giving her happier appearance with Botox and hyaluronic acid fillers.
Surgeon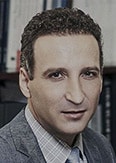 Ran Rubinstein, MD
Physician
Location
United States, NY, Newburgh, 200 Stony Brook Ct, 12550
845-863-1772