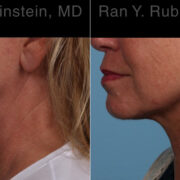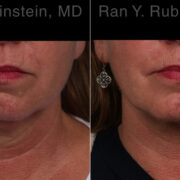 Patient Info
Age: 50 - 59 years old
Gender: Female
Procedure Description:
What can we offer patients requesting neck and jaw line tightening who don't want invasive surgery? For my 54-year-old patient, it was more about her busy work schedule and wanting to look refreshed in time for her son's wedding this fall.
In my hands, could I give her even more results with a deep plane facelift? The answer is yes. Is she happy after her Precision Tx Laser Lift & Fraxel CO2 Repair treatment of her neck and jawline? She couldn't be happier which is why she wanted to share her results with you. Her results can last up to 3 to 5 years. The surgery was done under local anesthesia with less than one week of recovery time.
Surgeon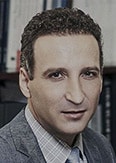 Ran Rubinstein, MD
Physician
Location
United States, NY, Newburgh, 200 Stony Brook Ct, 12550
845-863-1772