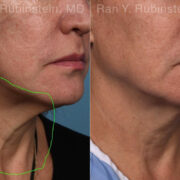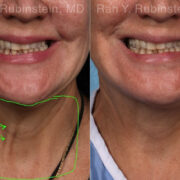 Patient Info
Gender: Female
Procedure Description:
Our 56 year old patient was so happy with her 5 month post operative results after her blepharoplasty & endoscopic browlift with Fraxel Repair CO2 laser of her face and neck that she wanted to share her 2nd Fraxel Repair treatment with you today.
In the future, her plans are for an extended deep plane facelift. For now the Fraxel Re:pair has given her really nice skin tightening. A 2nd treatment today with topical PRP will only add to her results.
She also had her toxin treatment to relax her right platysmal band.
There is a little oozing for 2 days and then skin redness for one week at which makeup can be used to cover up the light pink color that persists up to 3 months. Patients who want no downtime can opt for fractionated microneedling such as our Genius treatments.
Surgeon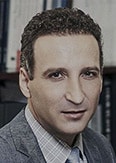 Ran Rubinstein, MD
Physician
Location
United States, NY, Newburgh, 200 Stony Brook Ct, 12550
845-863-1772