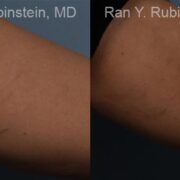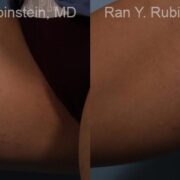 Patient Info
Gender: Male
Procedure Description:
Procedure: Laser Stretch Mark
Before: Darkened stretch marks inner thighs after weight loss.
After: Post 3 ICON Frax 1540 non ablative laser treatments. Note evening out of skin color and reduction in the stretch marks as a result of new collagen stimulation. The Frax 1540 is the first laser to receive FDA approval for the treatment of stretch marks.
Surgeon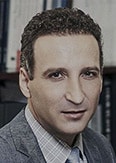 Ran Rubinstein, MD
Physician
Location
United States, NY, Newburgh, 200 Stony Brook Ct, 12550
845-863-1772