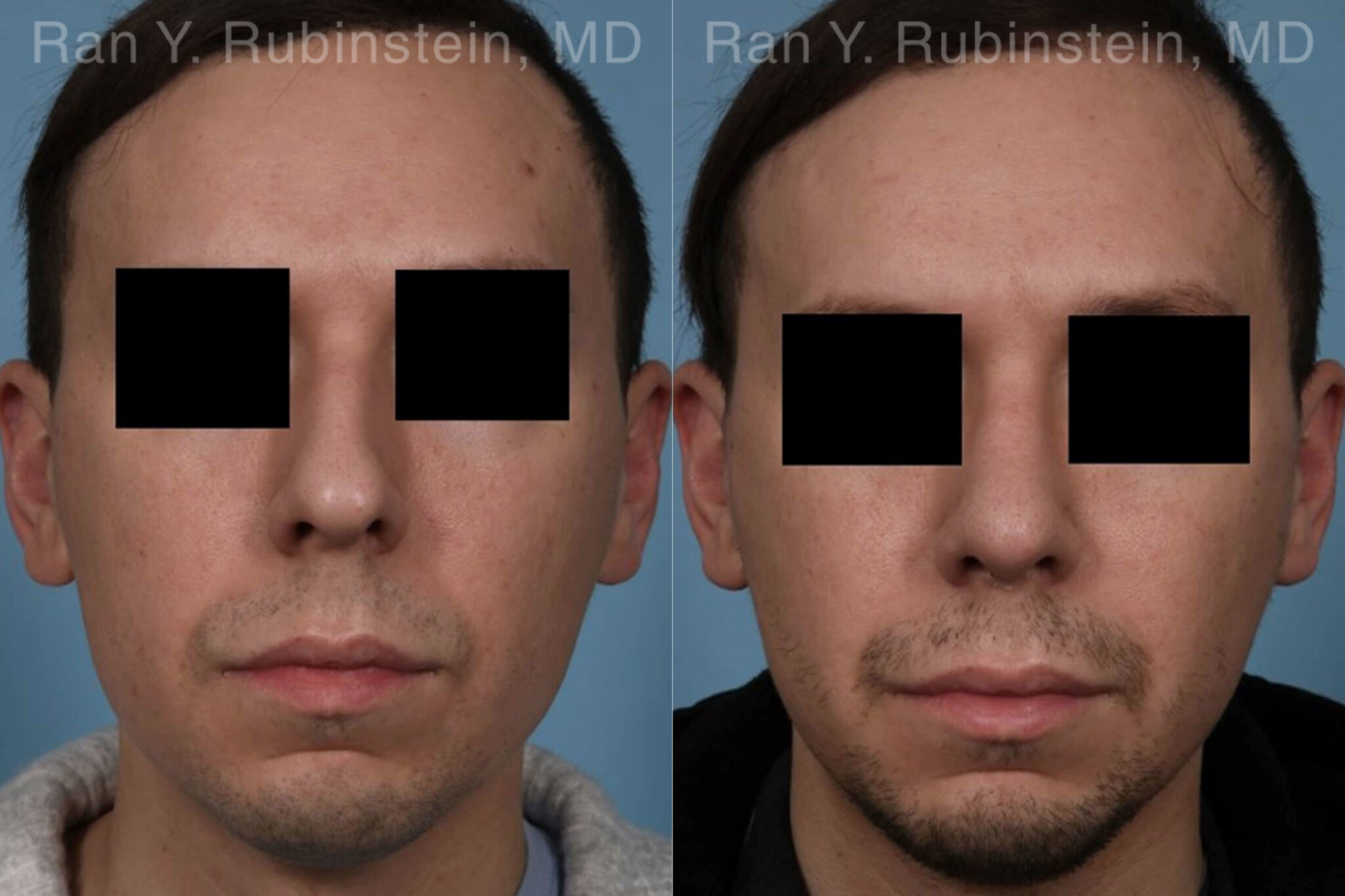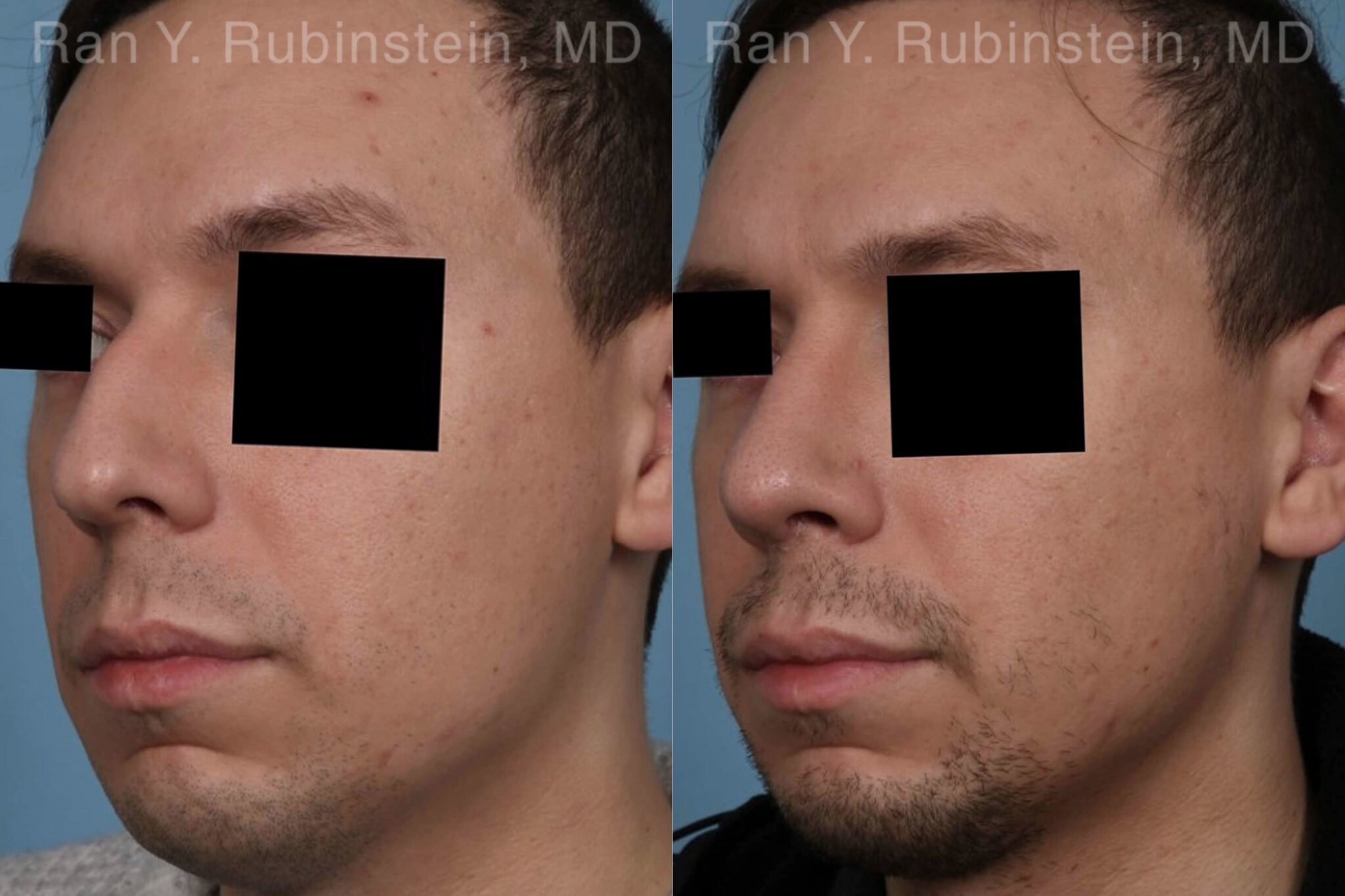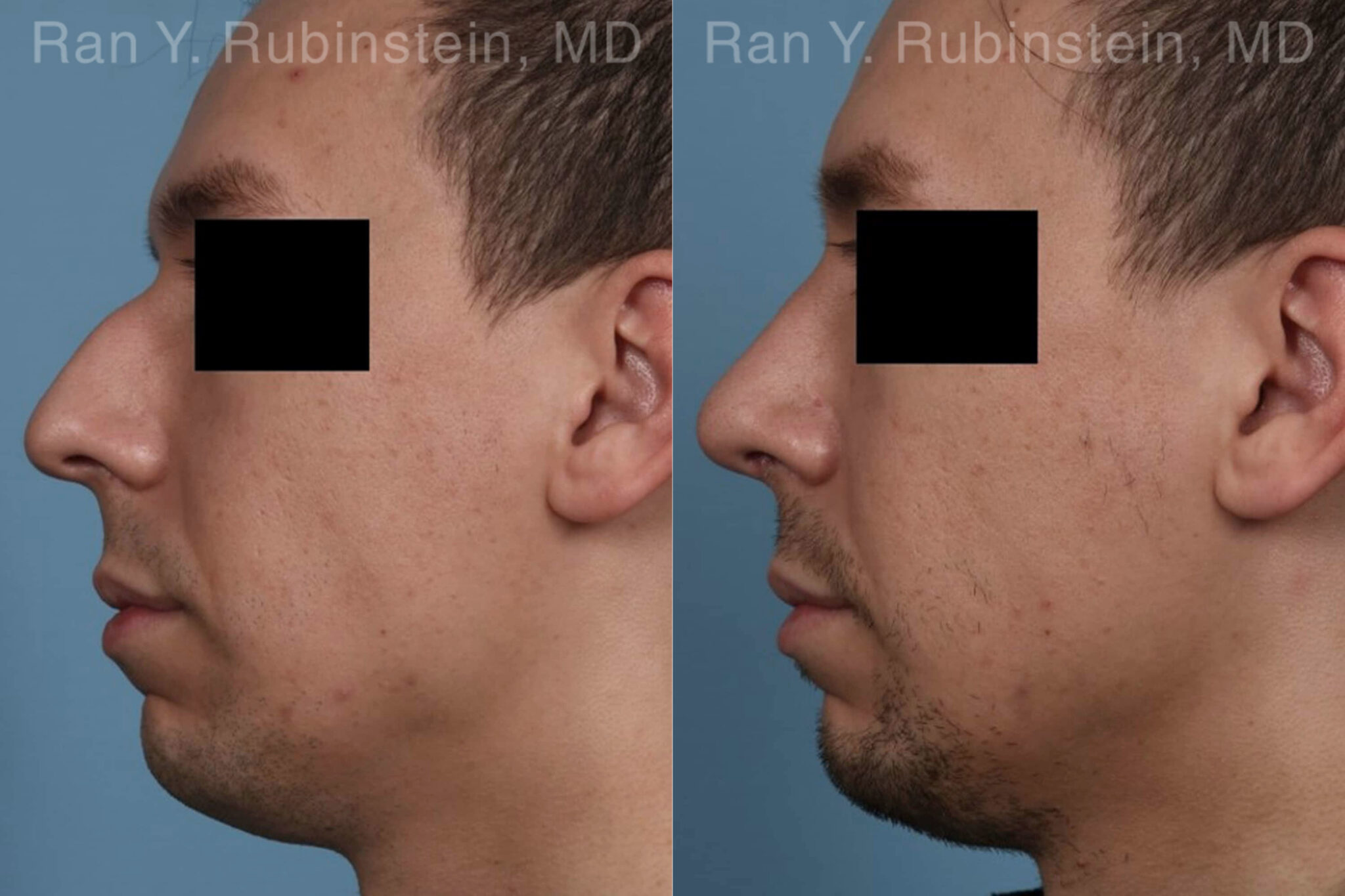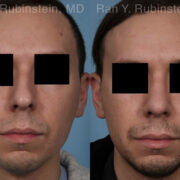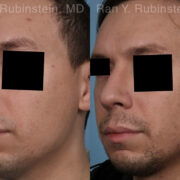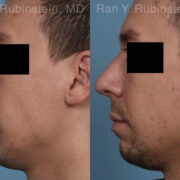 Patient Info
Gender: Male
Procedure Description:
Before: Our patient was very self-conscious about the appearance of his nose. Things that he wanted to address without anyone knowing he had surgery was to make his nose protrude less, treat his bump, straighten his nose and refine the tip. He also had breathing issues due to collapse of his internal valve on the left and a deviated septum.
After: Three months after rhinoplasty with correction of his deviated septum and nasal valve blockage. Our patient couldn't be happier.
Surgeon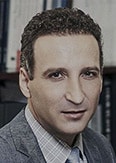 Ran Rubinstein, MD
Physician
Location
United States, NY, Newburgh, 200 Stony Brook Ct, 12550
845-863-1772