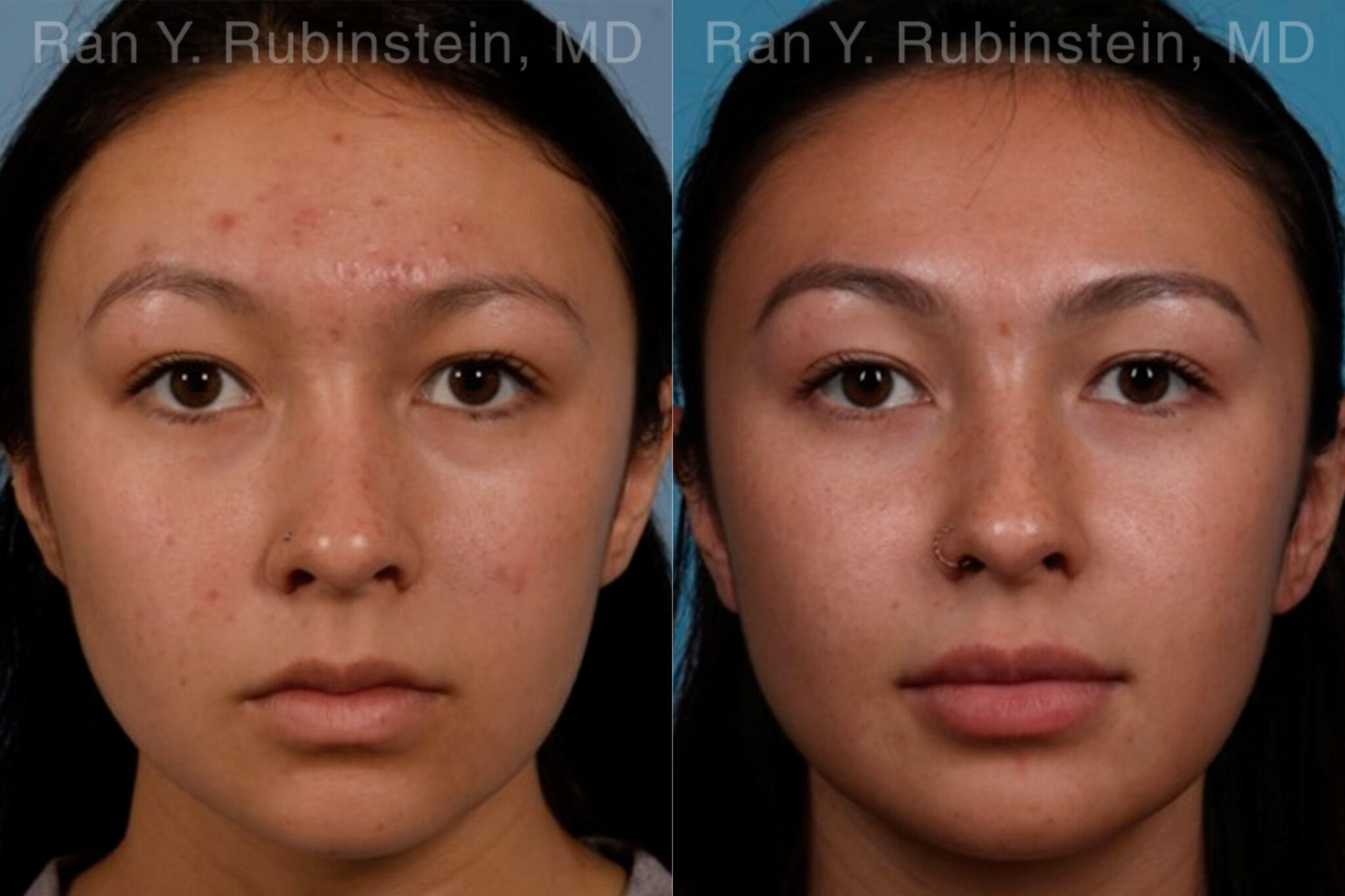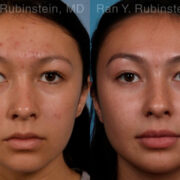 Patient Info
Age: 20 - 29 years old
Gender: Female
Procedure Description:
Before: We are seeing more and more Millennial patients who are interested in getting ahead of their skin care. Focus is more on prevention and addressing problem skin issues early on rather than waiting for bigger problems down the road. Patients goals was to clear up her acne but also address her early sun damage including uneven skin tone and texture. She also wanted fuller lips.
After: Our patients' skin is flawless after a combination treatment of 4 Clear & Brilliant laser treatments for sun damage and HydraFacials for her acne. We call this combination treatment "HydraBrilliant" She has also had two Juvéderm filler treatments to her lips. Moving forward she was placed on a customized skin care home regimen and will maintain her HydraBrilliant 2 to 3 times per year.
Surgeon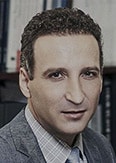 Ran Rubinstein, MD
Physician
Location
United States, NY, Newburgh, 200 Stony Brook Ct, 12550
845-863-1772