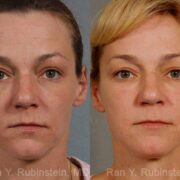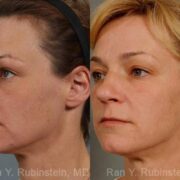 Patient Info
Gender: Female
Procedure Description:
Before: Sun damage, age spots, fine lines, acne scars, early skin laxity.
After: 4 Fraxel Dual 1550 and 1 Fraxel Dual 1927. Note smaller pore size, smoother skin with increased skin tone, acne scars diminished, and brown spots from sun exposure resolved. Results are maintained twice a year alternating the Fraxel Dual 1550 and Fraxel Dual 1927.
Surgeon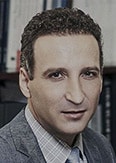 Ran Rubinstein, MD
Physician
Location
United States, NY, Newburgh, 200 Stony Brook Ct, 12550
845-863-1772