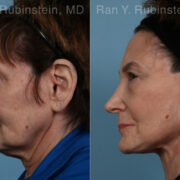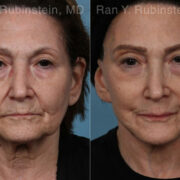 Patient Info
Gender: Female
Procedure Description:
Our patient was so happy with her results 2 years after her extended deep plane facelift that she wanted to share them with you. Although she has short hair all her incisions are hidden. She came in today for her Botox and lip filler.
I have been asked lately about "Vertical Lifts" and how this is different from an extended deep plane facelift. A deep plane facelift lift is a type of vertical lift. Other vertical lifting procedures often combined with a deep plane facelifts are browlifts and lip lifts. The idea behind lifting vertically in a deep plane facelift rather than pulling the face back is that this is the most natural and effective direction of lifting avoiding telltale signs of surgery such as a pulled look to the face.
Surgeon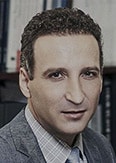 Ran Rubinstein, MD
Physician
Location
United States, NY, Newburgh, 200 Stony Brook Ct, 12550
845-863-1772