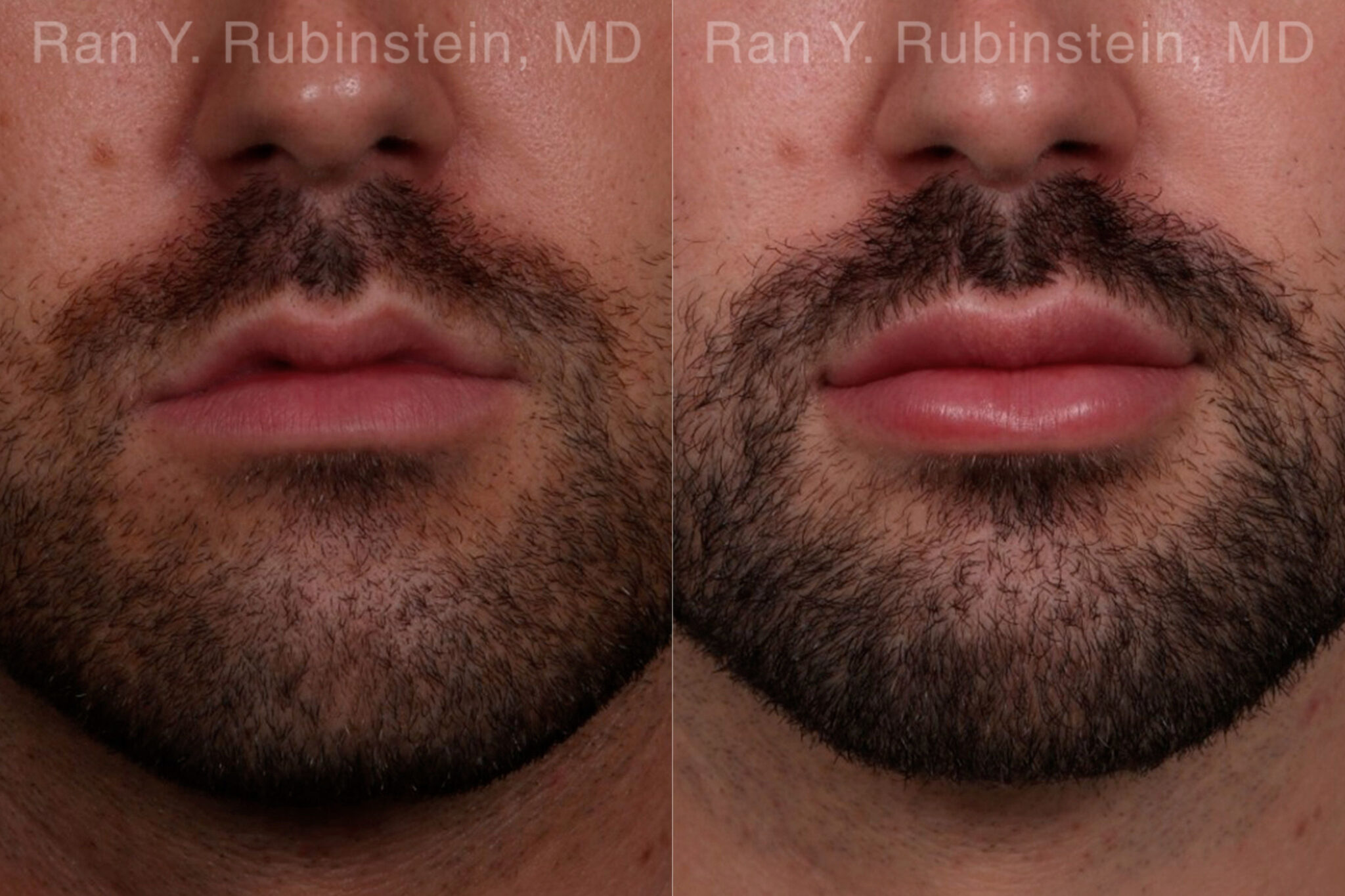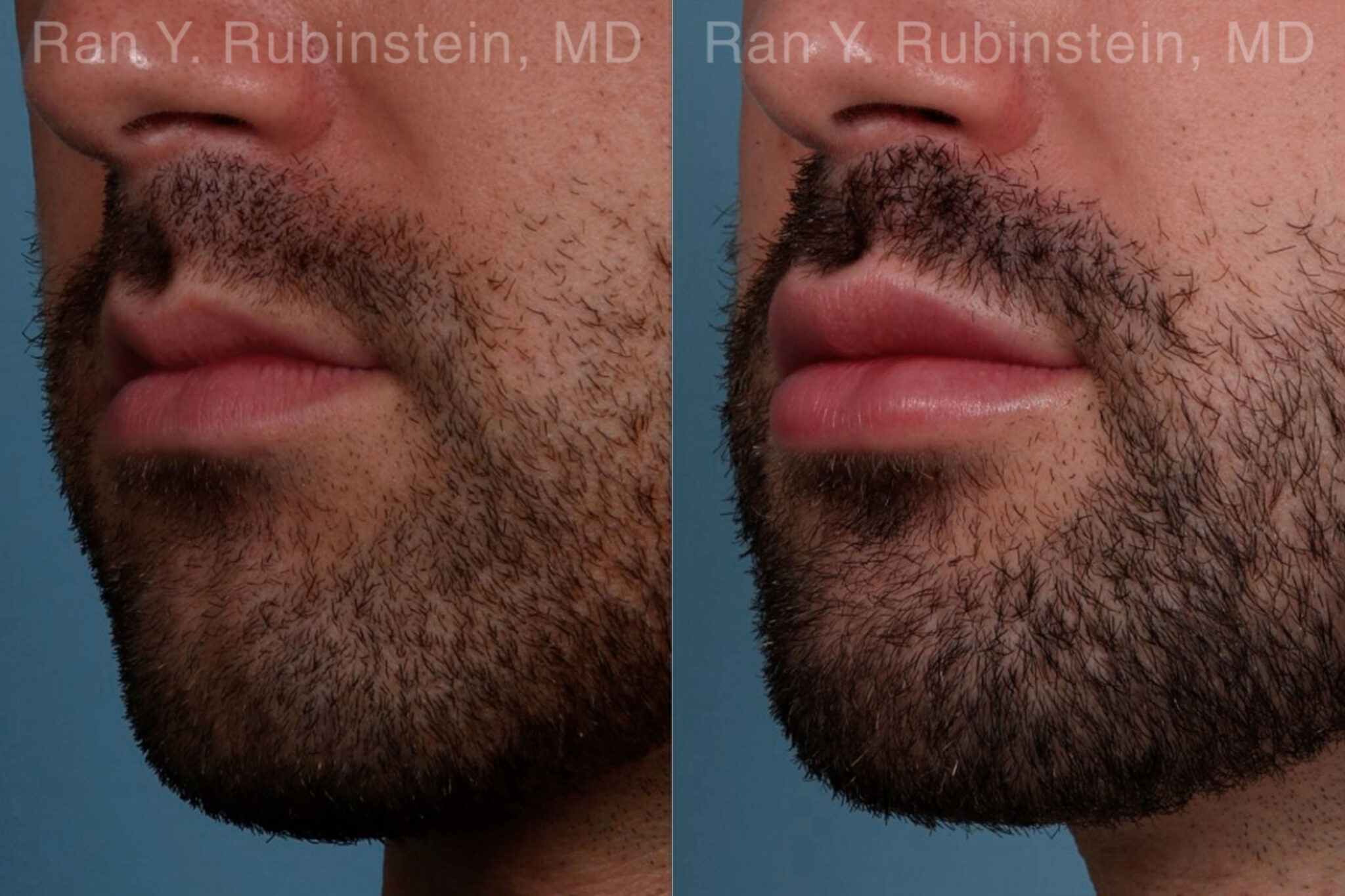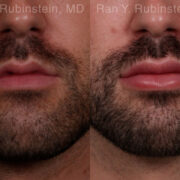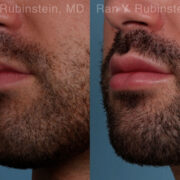 Patient Info
Gender: Male
Procedure Description:
Before: Millennials are increasingly coming in for "beautification" and "prejuvenation" procedures. Lip fillers have become popular and not only with women. Our 30 year old male patient was bothered by the "M Shape" of his lip and also the lack of fullness in his upper lip. He has a strong chin with an imbalance of his upper lip. He wanted a natural undetectable result.
After: Our patient is so happy. He has had a few hyaluronic acid filler treatments to his upper lip starting back in 2018. Today he came in for a skin care evaluation after his most recent lip treatment. There are some nuances in male lip filling that I would like to mention. Men tend to have sharper features to their lips both in their cupids bow and philtrum columns. A female lip has softer lines. Most men want to maintain a masculine appearance to their lips.
Surgeon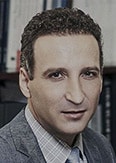 Ran Rubinstein, MD
Physician
Location
United States, NY, Newburgh, 200 Stony Brook Ct, 12550
845-863-1772