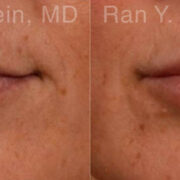 Patient Info
Gender: Female
Procedure Description:
Injectable Fillers (Juvederm)
Left: Age 40. Patient always had thin lips and with age this has become even more noticeably
Right: Age 44. After Juvederm 1 syringe naturally injected. This has been done naturally avoiding the overdone look often seen in many of our celebrities such as in the Beverly Hills House Wives. Patient has been maintaining her results every 10 months.
Surgeon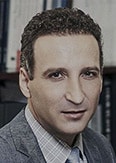 Ran Rubinstein, MD
Physician
Location
United States, NY, Newburgh, 200 Stony Brook Ct, 12550
845-863-1772