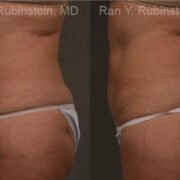 Patient Info
Age: 50 - 59 years old
Gender: Female
Procedure Description:
Coolsculpting (Abdomen)
Before: 58 year old busy professional who wants to improve her figure and appear more slender both for work and the summer time without downtime or surgery.
After: 10 weeks after 4 cycles of CoolSculpting to her upper and lower abdomen. Not the dramatic firming results. These results, just like liposuction, are permanent with stable weight. Patient has also had other minimally invasive procedures not shown such as Laser Lift and Juvederm Voluma. This has given her career a new boost and kept her competitive in her job without the need to take time off.
Surgeon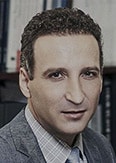 Ran Rubinstein, MD
Physician
Location
United States, NY, Newburgh, 200 Stony Brook Ct, 12550
845-863-1772