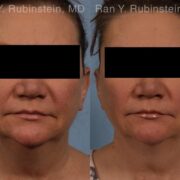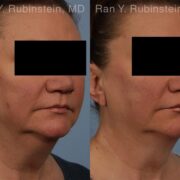 Patient Info
Age: 50 - 59 years old
Gender: Female
Procedure Description:
Coolsculpting (Neck)
Before: 53 year old female long history of neck fullness without definition. Patient doesn't want surgery including liposuction.
After: 2 months after 1 CoolSculpting Neck treatment of neck. Note dramatic volume reduction despite a 4 pound weight gain. Patient will have a second treatment for additional results.
Surgeon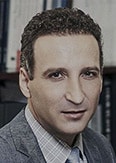 Ran Rubinstein, MD
Physician
Location
United States, NY, Newburgh, 200 Stony Brook Ct, 12550
845-863-1772