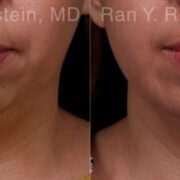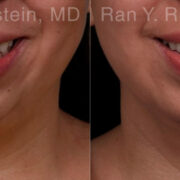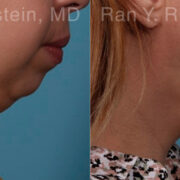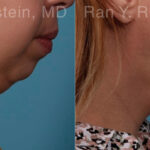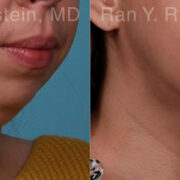 Patient Info
Gender: Female
Procedure Description:
Before: Was thrilled to see our 41 year old patient today at her 6 month post operative visit. Her goals were to both enhance and rejuvenate her chin and jaw line. She was born with a weakness in the chin but with age she noticed her chin receded some more and she started to develop excess volume under her chin and jaw line. She didn't want a drastic result nor did she want very invasive surgery such as jaw advancement with a mini facelift.
After: Our patient couldn't be happier after her chin augmentation with a chin implant and laser liposuction via Laser Lift of her neck and jaw line. The procedure was performed under local with a mild sedative and Pronox (laughing gas) in our fully accredited in office surgical suite. There was minimal downtime.
Surgeon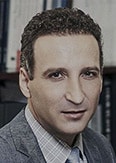 Ran Rubinstein, MD
Physician
Location
United States, NY, Newburgh, 200 Stony Brook Ct, 12550
845-863-1772