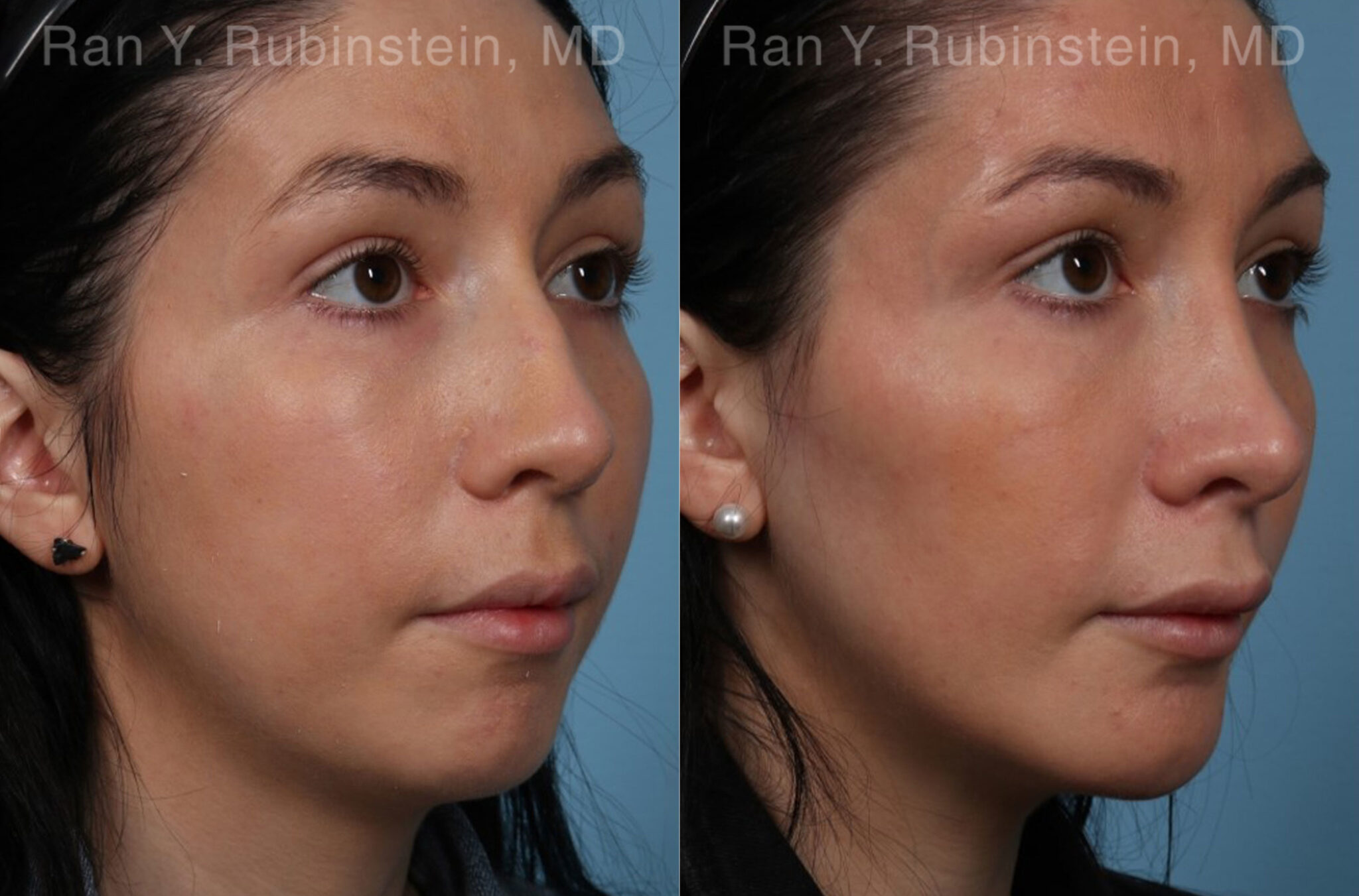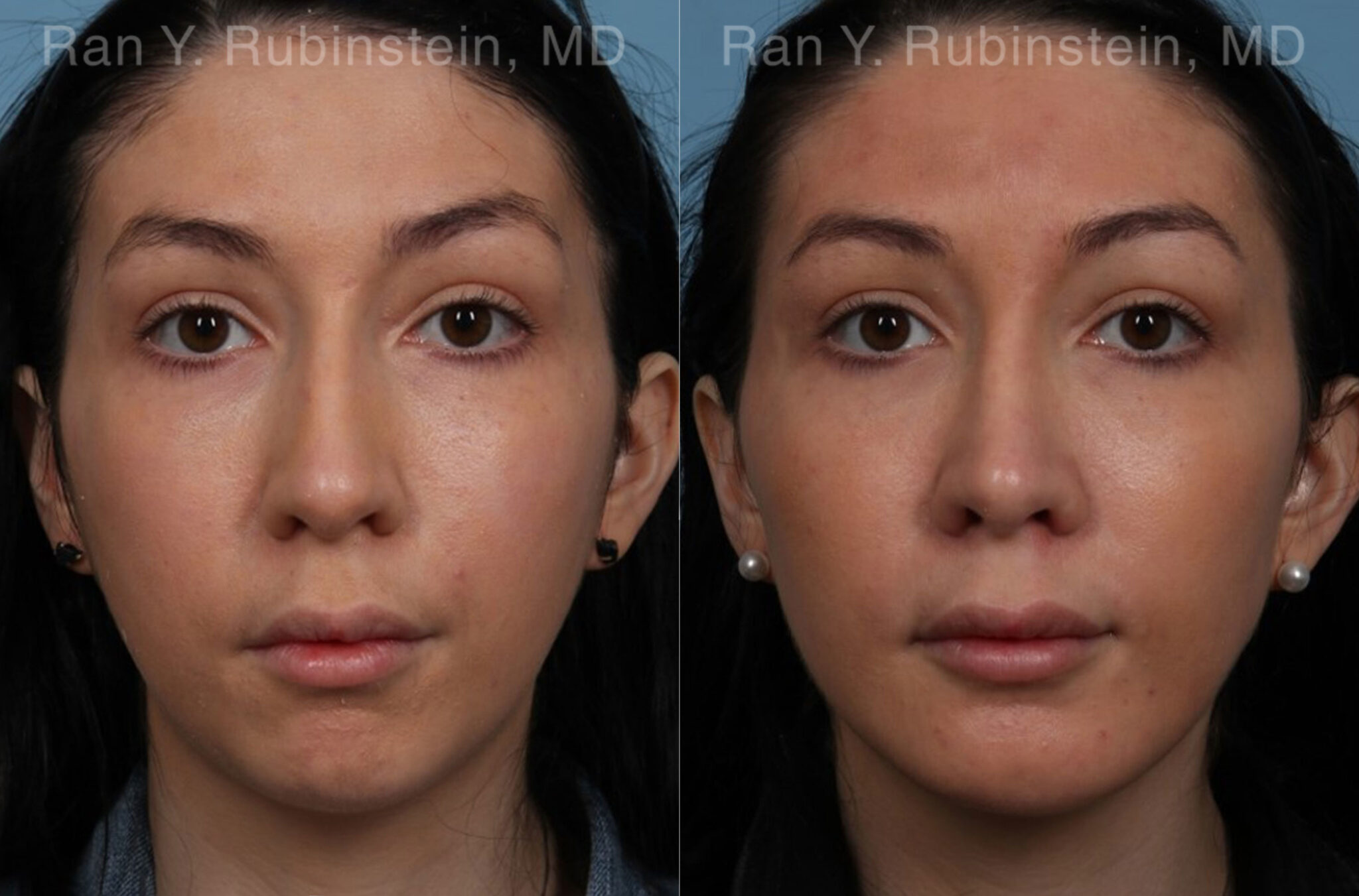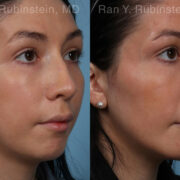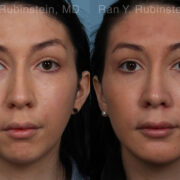 Patient Info
Age: 20 - 29 years old
Gender: Female
Procedure Description:
My 26 year old patient wanted to have a more balanced profile by reducing the hump of her nose and enhancing her chin. This was accomplished with a closed rhinoplasty and chin implant.
She was so happy at her 6 month post operative visit that she wanted to share her results with you.
Surgeon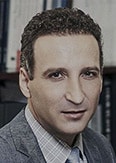 Ran Rubinstein, MD
Physician
Location
United States, NY, Newburgh, 200 Stony Brook Ct, 12550
845-863-1772