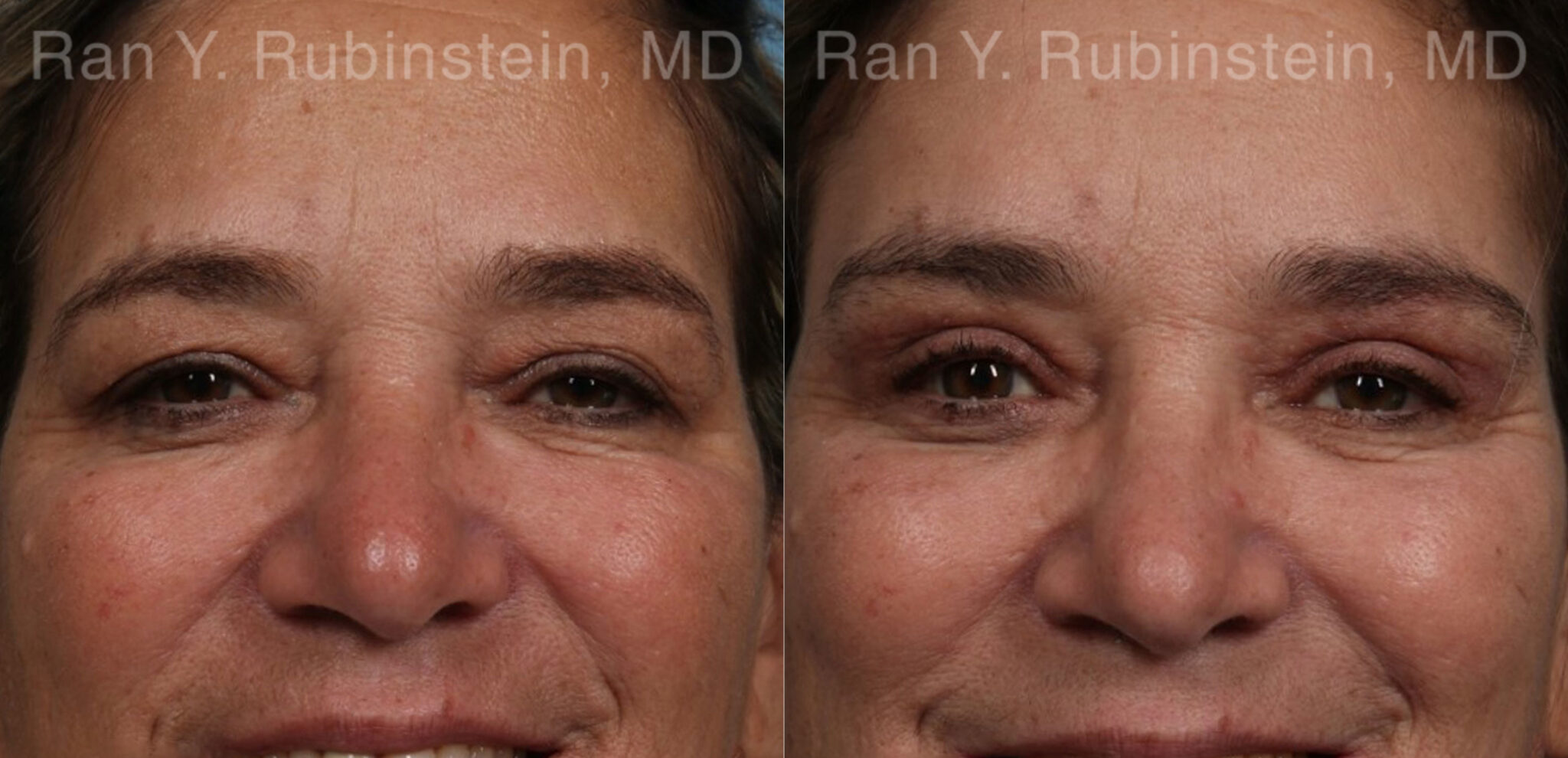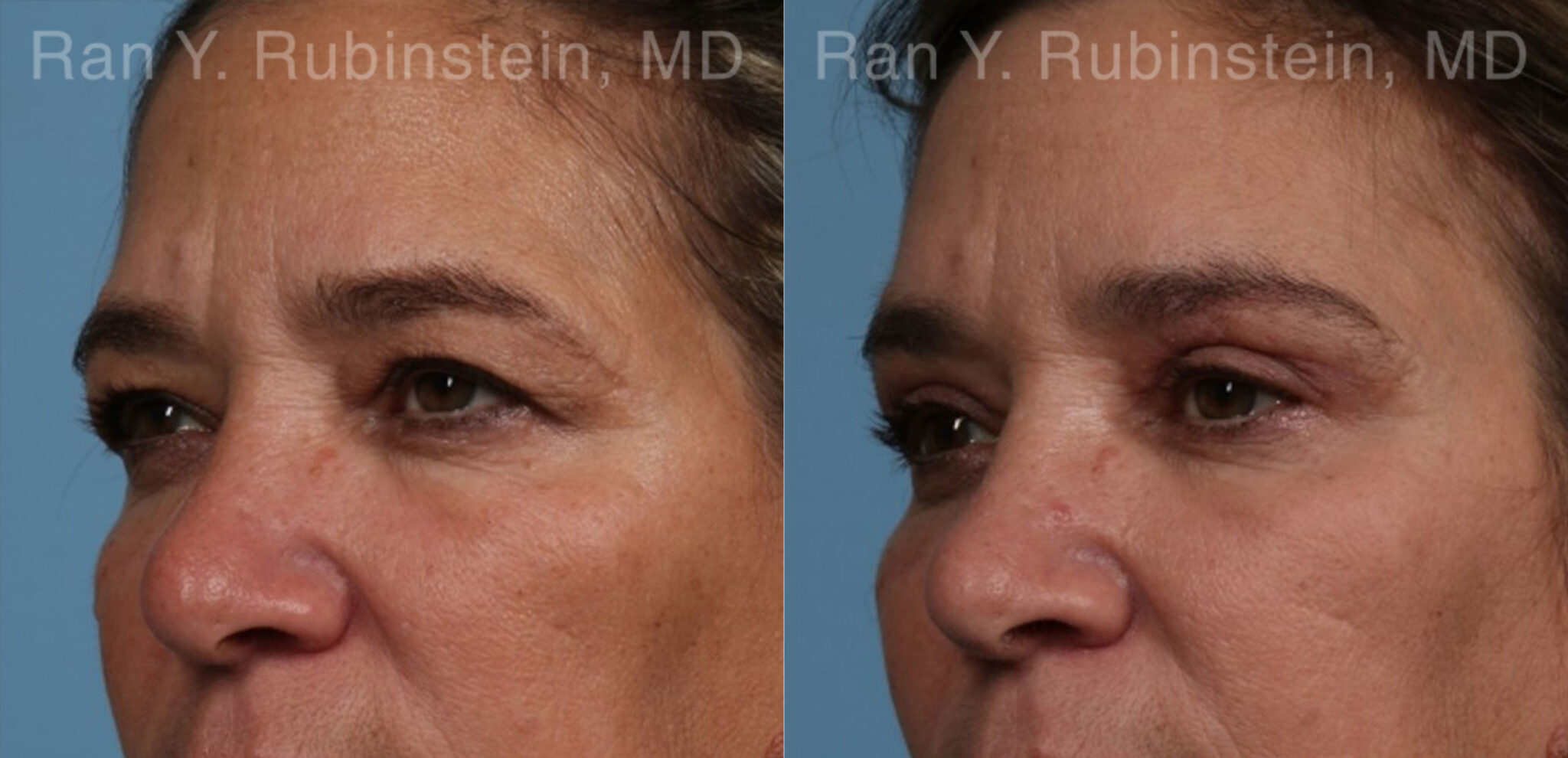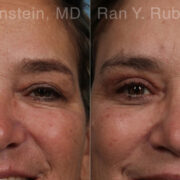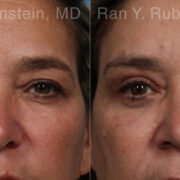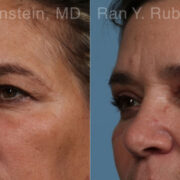 Patient Info
Gender: Female
Procedure Description:
I was so happy to see my 3-month post operative patient after her endoscopic lateral brow lift and upper blepharoplasty.
She couldn't be happier. Her main motivation was so that she can see again as her upper eye lid hooding was impeding her visual fields.
A brow lift was needed for optimal results performed thru a small behind the hairline 2 cm incision. This was performed in our in office surgical suite under local anesthesia.
Pronox laughing gas was used to make her completely comfortable.
Surgeon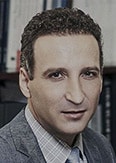 Ran Rubinstein, MD
Physician
Location
United States, NY, Newburgh, 200 Stony Brook Ct, 12550
845-863-1772