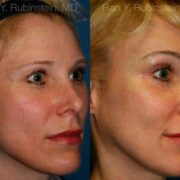 Patient Info
Gender: Female
Procedure Description:
Before: Patient complains of heaviness in her upper eye lids with drooping in her eye brows. She also would like to replace lost facial volume around her cheeks which is causing them to sag.
After: 2 years after an endoscopic brow lift with upper blepharoplasty. Patient also had 3 Sculptra treatments to replace the lost volume in her temples, cheeks and under her eyes.
Surgeon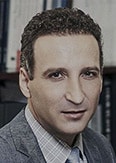 Ran Rubinstein, MD
Physician
Location
United States, NY, Newburgh, 200 Stony Brook Ct, 12550
845-863-1772