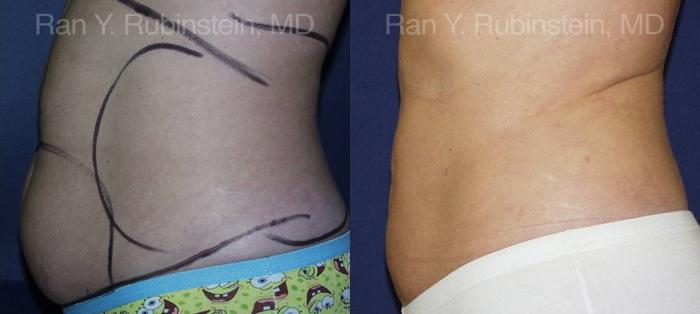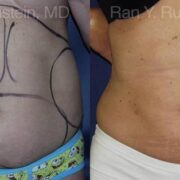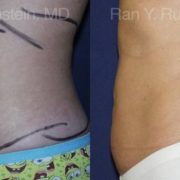 Patient Info
Age: 30 - 39 years old
Gender: Female
Procedure Description:
Before: 38 year old female with stubborn belly fat despite exercise.
Although she could benefit from weight loss she has not been able to keep the weight off after dieting.
After: 1 year after Smart Lipo Triple of the upper and lower abdomen. Patient after surgery was much more motivated to eat healthy and exercise so she would maintain her results long term.
Surgeon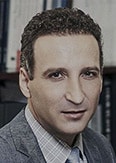 Ran Rubinstein, MD
Physician
Location
United States, NY, Newburgh, 200 Stony Brook Ct, 12550
845-863-1772