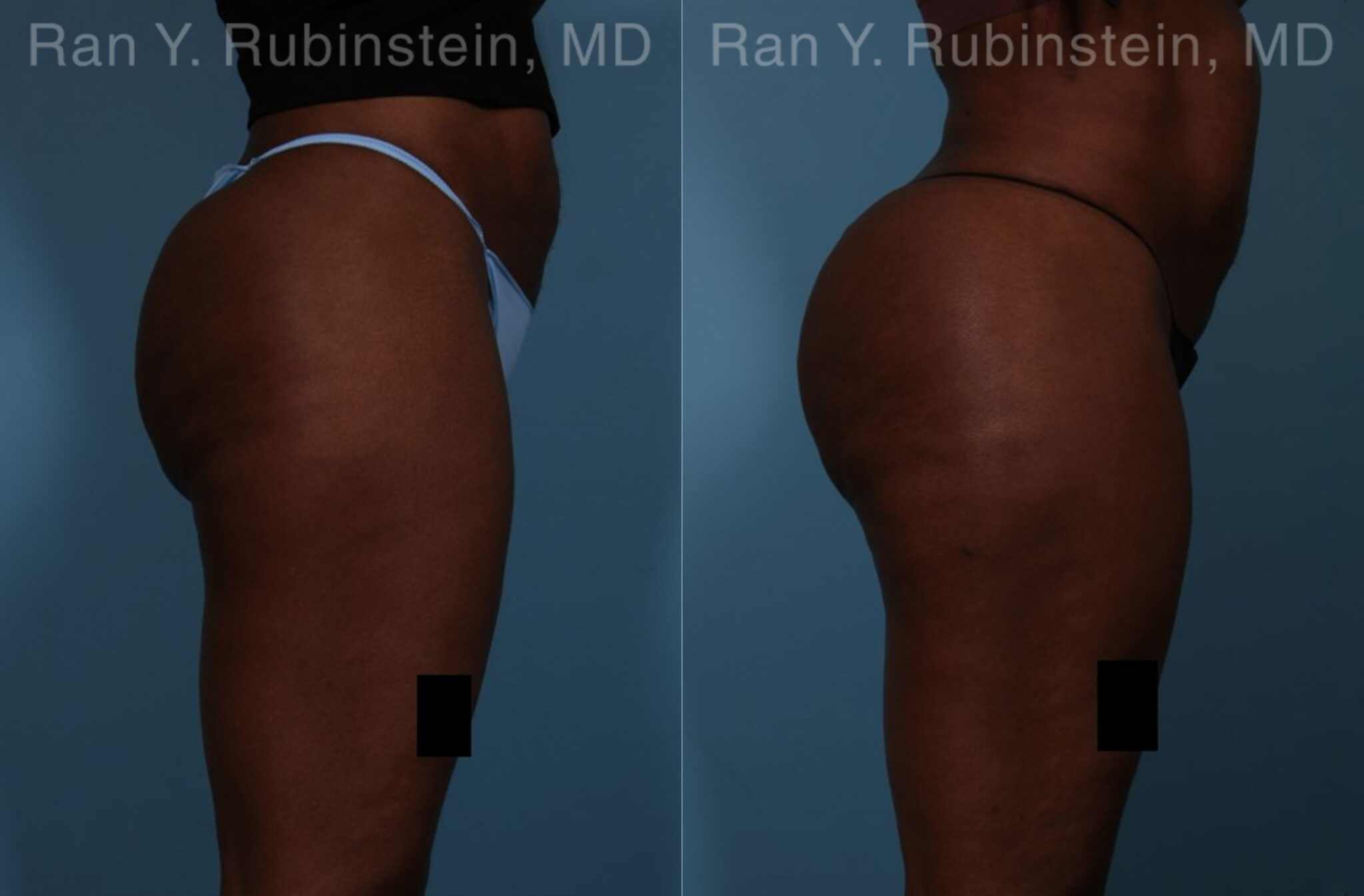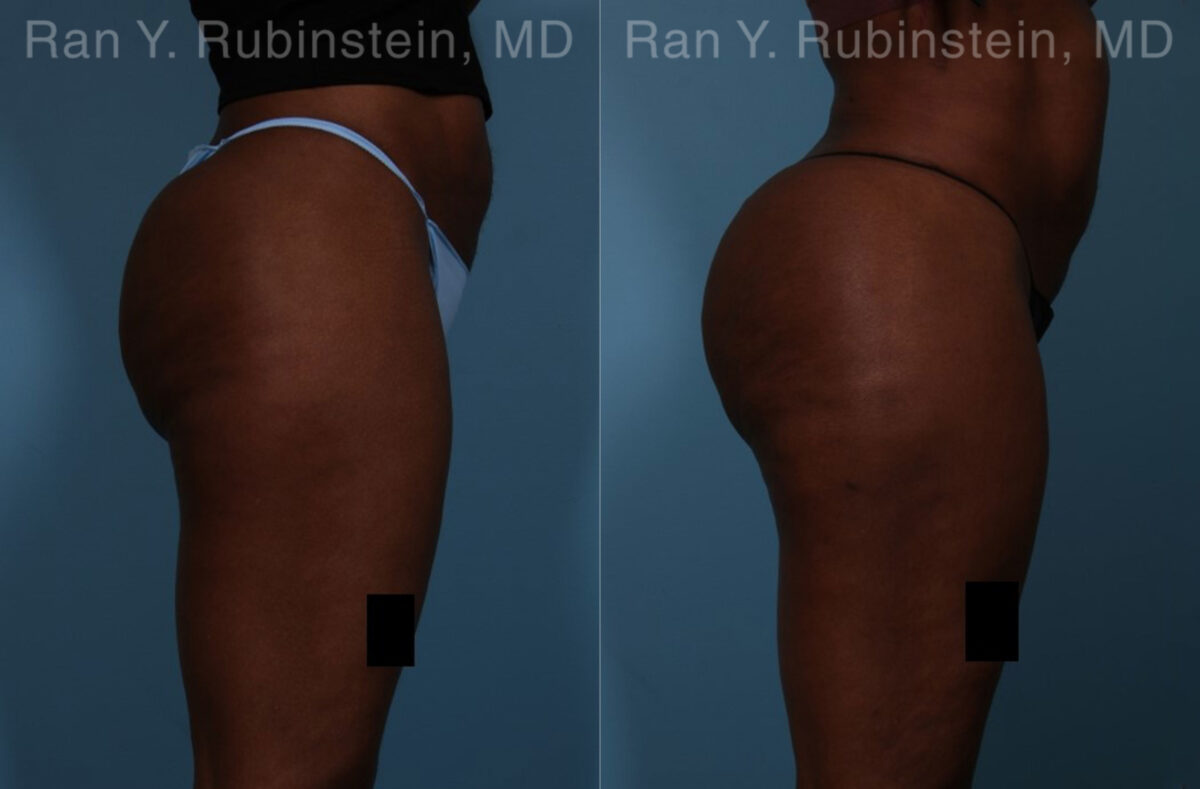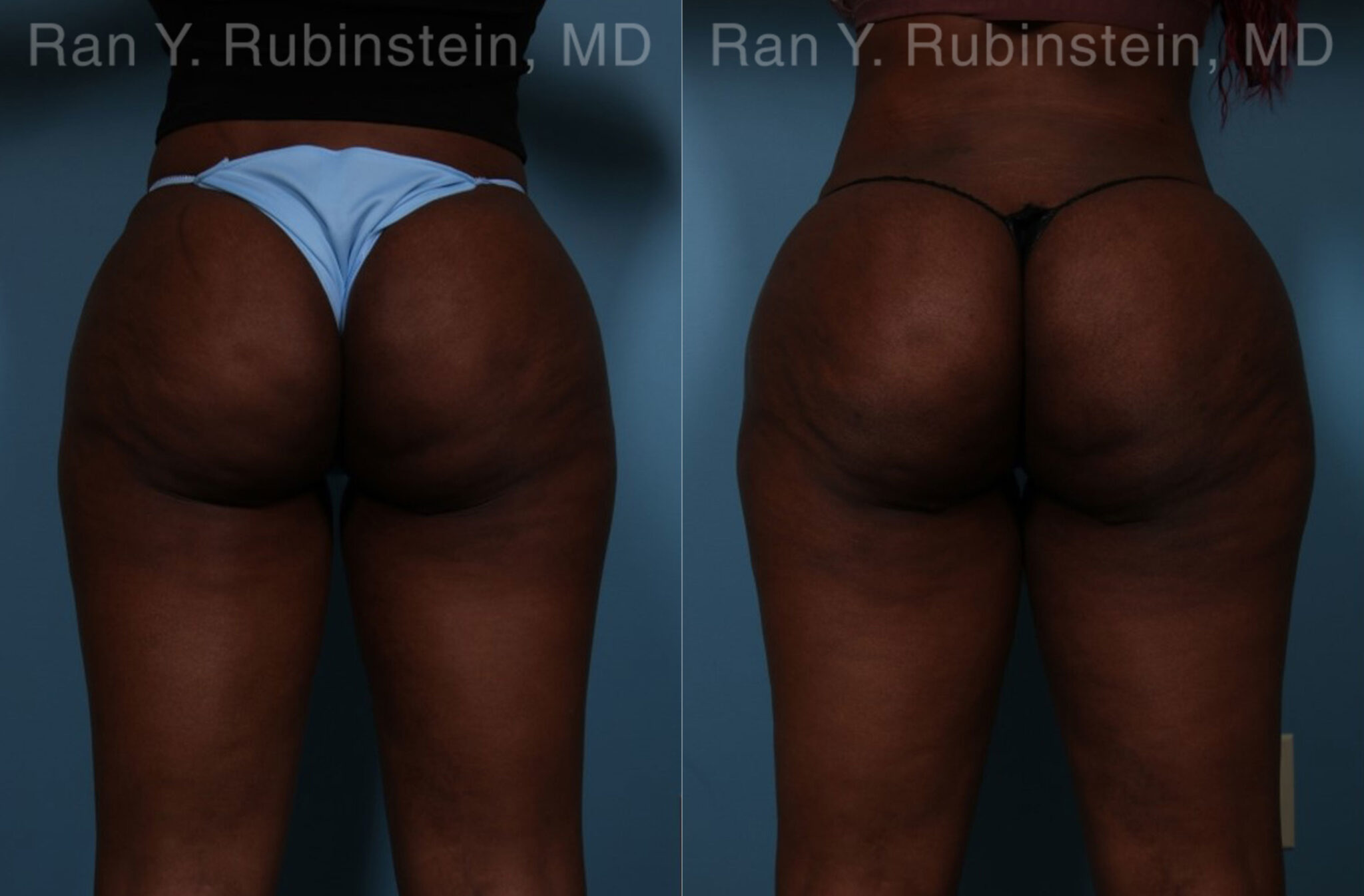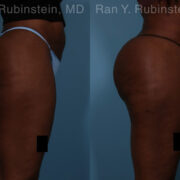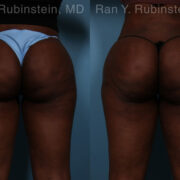 Patient Info
Age: 30 - 39 years old
Gender: Female
Procedure Description:
Before: 33 year old female who has had a past surgical BBL, disappointed with the results, didn't want to undergo another surgery, opted for subtle yet more predictable results with Sculptra BBL
After: 1 year after two 20 vial treatments to her buttock and also a little in her thighs. Patient is very happy with her results and comes in for a 10 vial boost.
We used Pronox for patient comfort, pain free, and a cannula for safety and less bruising.
Video of procedure posted on our YouTube Channel.
Surgeon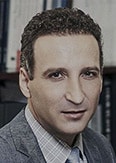 Ran Rubinstein, MD
Physician
Location
United States, NY, Newburgh, 200 Stony Brook Ct, 12550
845-863-1772