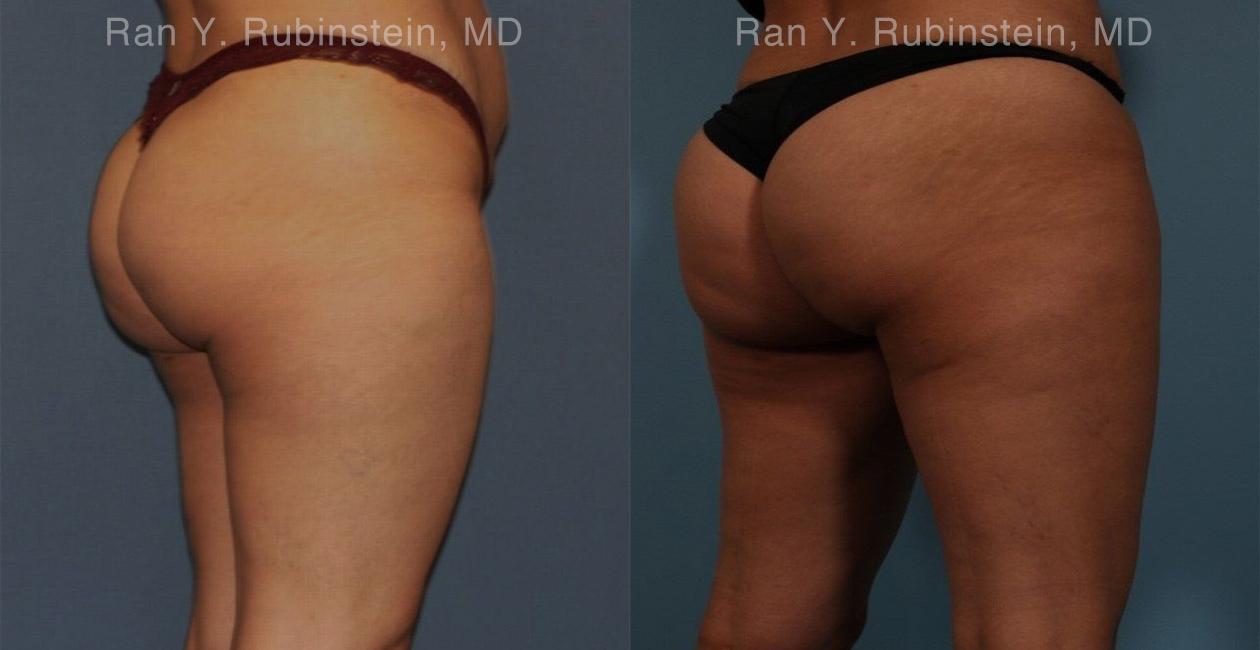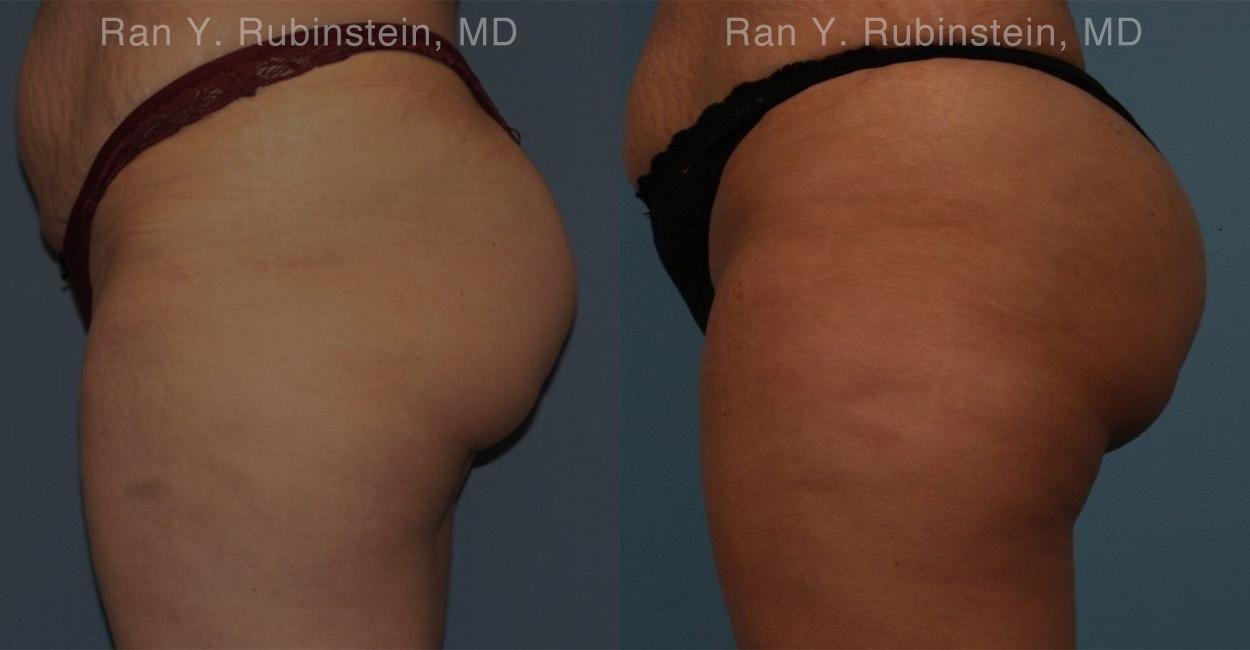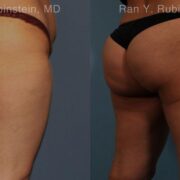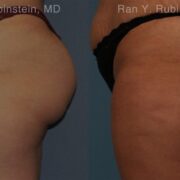 Patient Info
Age: 40 - 49 years old
Gender: Female
Procedure Description:
Before: 41 year old female requesting a fuller and lifted butt without the cost & risk of surgery.
After: 6 months after a Sculptra Butt Lift. She had two treatments using 10 vials of Sculptra spaced 1 month apart. Final results are seen 3 months post 2nd treatment. Results can last 2 years. Although results are not as dramatic as a BBL, many patients are opting for this novel way of buttock augmentation.
Surgeon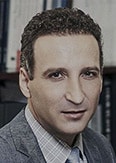 Ran Rubinstein, MD
Physician
Location
United States, NY, Newburgh, 200 Stony Brook Ct, 12550
845-863-1772