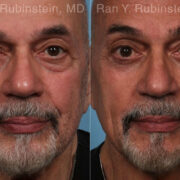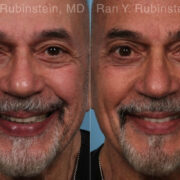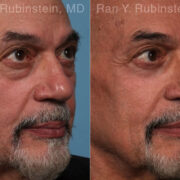 Patient Info
Age: 70 - 79 years old
Gender: Male
Procedure Description:
Our 71 year young active patient was looking to address his tired appearance. His goals included a result that was natural and long lasting.
Photo on right is our happy patient 6 months after a transconjunctival (scarless) lower blepharoplasty with CO2 Fraxel Repair skin resurfacing of his lower eye lid, topical PRP, and fat injections to his undereye area and cheeks.
Surgeon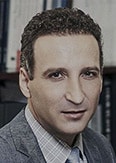 Ran Rubinstein, MD
Physician
Location
United States, NY, Newburgh, 200 Stony Brook Ct, 12550
845-863-1772