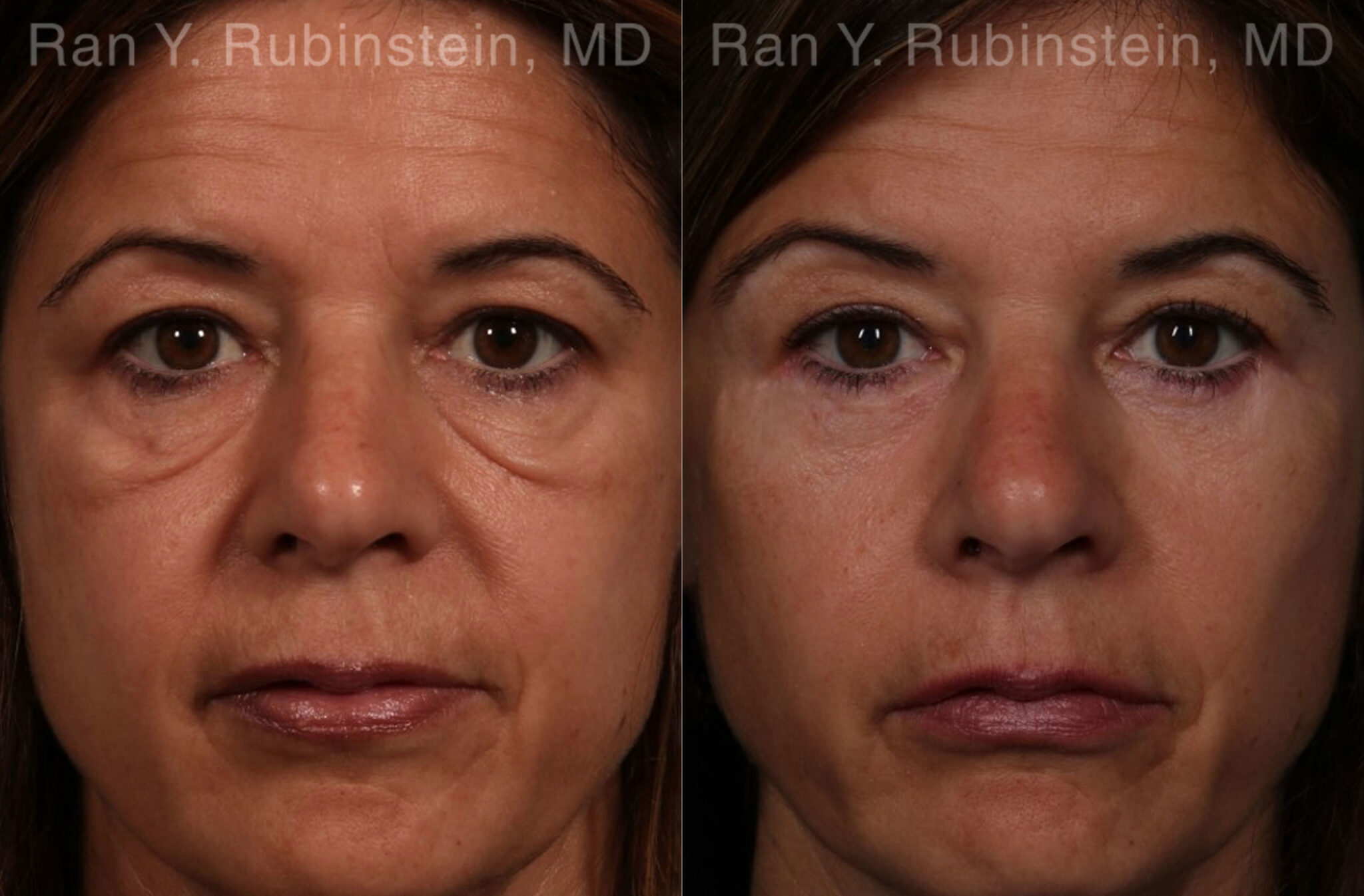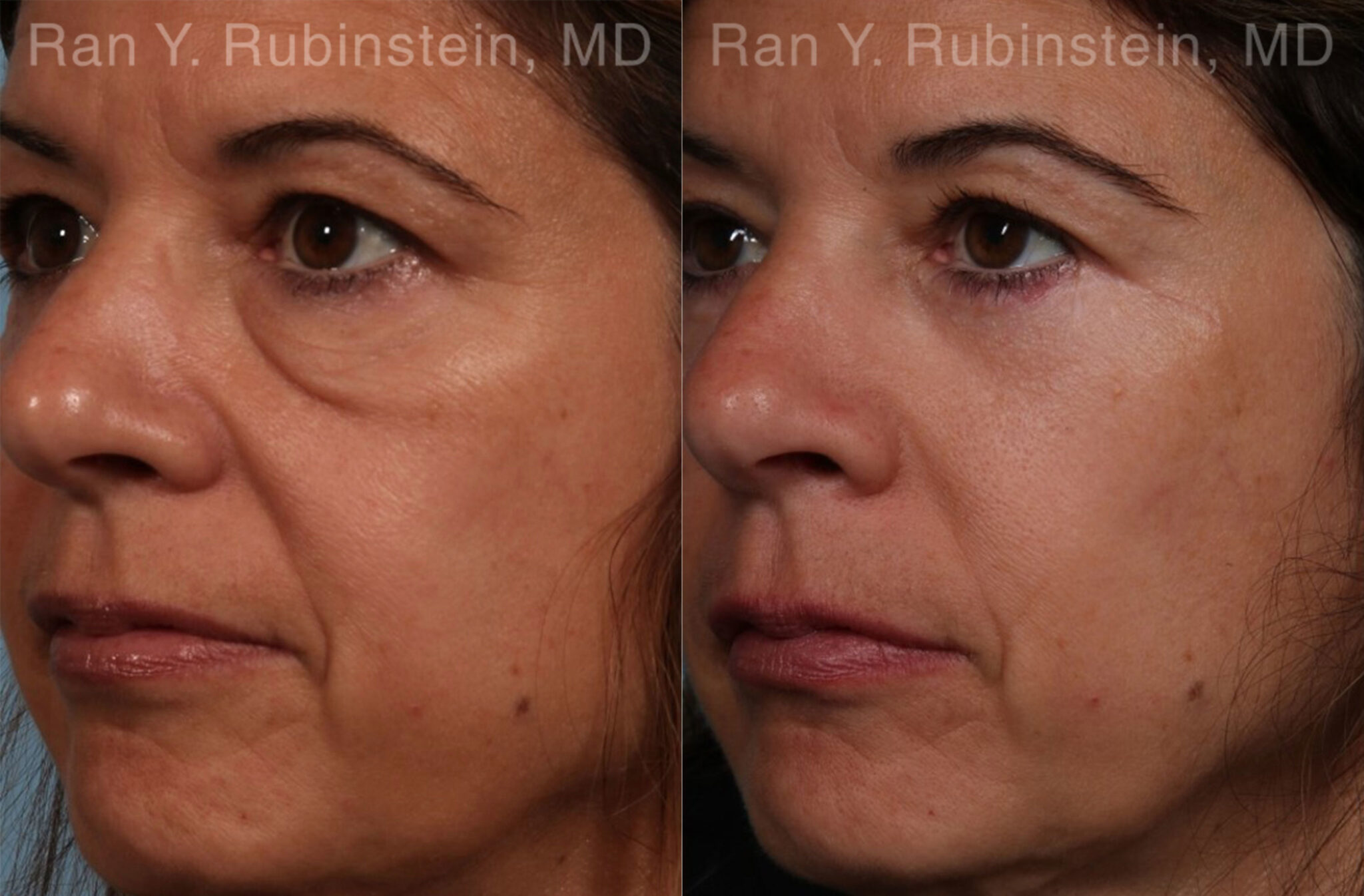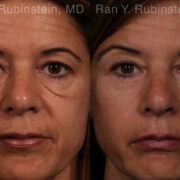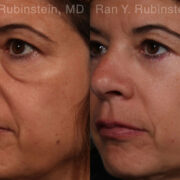 Patient Info
Age: 50 - 59 years old
Gender: Female
Procedure Description:
Before: 50-year-old female who wanted to address her lower eye lid puffiness, festoons, excess skin which are making her look tired and sad. She is not bothered by upper lid heaviness which she will address with Botox injections.
After: 1 year after a lower blepharoplasty. One concern patients have is that the shape of their eye lid will change. Note the natural shape of her eye lid has been maintained by performing a skin muscle flap with lateral suspension along with her orbital SOOF has been lifted. The festoons have been dramatically improved. Although most of Dr. Rubinstein's lower blepharoplasty are via the transconjunctival approach with no incision on the external skin, situations where there is significant skin laxity or a festoon issue require open approaches as shown.
Surgeon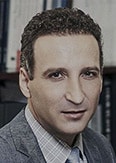 Ran Rubinstein, MD
Physician
Location
United States, NY, Newburgh, 200 Stony Brook Ct, 12550
845-863-1772